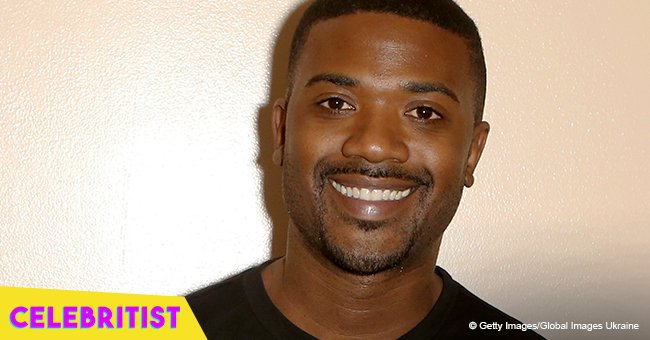 Ray J melts hearts while showering his baby daughter with kisses in touching video
The American singer, songwriter, television personality, actor, and businessman recently became a father with his wife, and the couple have shared plenty of photos and videos of the little girl.
William Ray Norwood Jr., known by his stage name Ray J, and Princess Love welcomed their daughter, Melody Love, on May 22. The couple have been utterly besotted with their beautiful baby girl ever since her birth.
Recently, the new parents shared the adventure they have trying to get their daughter to sleep at night, something most new parents struggle to navigate in the first few months.
Love took to her Instagram account to share an adorable video of Norwood showering the baby girl with kisses, whispering to her asking why she wasn't tired.
In the background, Love can be heard telling her husband that she had been tired, but that his kisses had led the infant to think it was play time instead of sleepy time.
"Every parent has their own way of putting their child back to sleep.. I kept telling @rayj not to play with her in the middle of the night because she'll think it's playtime. From now on I'm gonna just keep my mouth shut because what you do actually works Who thinks Ray should do a baby album #BestDad#DaddysGirl #4amChronicles," she captioned the video.
Norwood has shared photos of Melody as well, including one where he was bottle feeding the baby girl, who seemed to be gazing up at her daddy's face in awe.
He certainly seems to have taken to fatherhood with aplomb, sharing in the caption that he was aiming for Daddy Of The Year award. In just 4 days, the beautiful post received over 400,000 likes, indicating he might just win.
Another image showed the busy dad holding onto a sleeping Melody while he took what was presumably an important phone call. The adorable infant was wearing a pink onesie, and wrapped in a pink and white striped blanket as she snoozed.
In the caption, he joked that his daughter was already helping him run his company.
Please fill in your e-mail so we can share with you our top stories!