Family poses for group photo, but suddenly soldier son surprises mom with adorable photobomb
A mother could not help but scream in joy after getting the surprise of her life while posing for a family picture.
In a video posted by Kevin Johns to YouTube, a family can be seen huddling together on a bridge for a family photo when the man holding the camera says, "Hold on we're missing somebody."
Each member of the family looks confused, but then it was only the mother who actually doesn't know that a surprise is coming.
Follow us on our Twitter account @amomama_usa to learn more.
Running from behind, Army soldier Jared Johns stood behind his mother, saying "Do you mind if I have a picture with y'all?"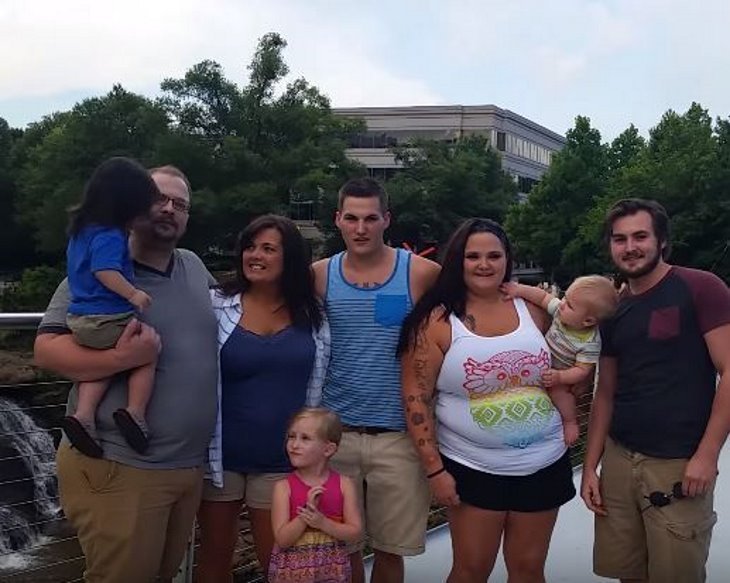 Turning around, the mother sees her son whom she doesn't know was on leave from Germany.
Surprised, she hugged her son tightly and shrieked in delight. "Oh my God," she keeps saying.
All the while, she thought that her son was in Germany serving the military. She can hardly contain her emotions seeing the son she hasn't seen in a while and missed so much.
The surprise took place at the Falls Park bridge in Greenville, South Carolina.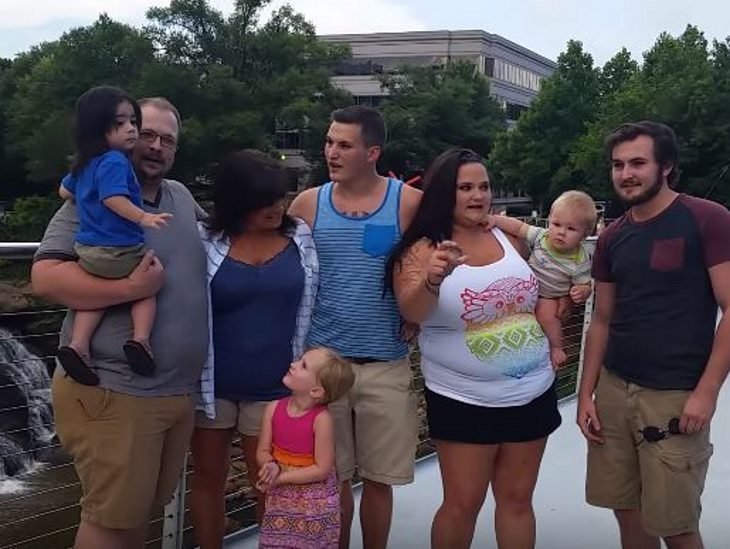 The video, posted to YouTube on June 22, 2015, quickly went viral. As of July 16, 2018, it has been viewed more than 3.4 million times.
It has also drawn hundreds of comments from netizens who were touched by the reunion.
"Extremely heartwarming," wrote Samuel Stone.
"It would have been more awesome if the son sneaked into the photo while the photo was taken... and then show the camera to the mom for her to see the son in the background," commented Tony Kart Racer.
"No matter how big or old you get. You'll always be a child to your parents... Great feeling," Paul Walker chimed in.
Nate Jones wrote: "Major respect. This is cool to see a son give his mother a pleasant surprise."