Vivica A. Fox, 53, defies age in figure-hugging dress and blue hair in recent pic
Vivica A. Fox flaunts her curvaceous figure as she hustles between a new talk show, her return to 'Empire,' her hair business and 50 Cent's controversial reaction to her new book. 
Vivica A. Fox showed off her curvy figure as she revealed her look for a theater outing on Sunday.  The 53-year-old actress and producer wore a figure-hugging sleeveless dress that highlighted her voluptuous physique while fashioning a high ponytail with sleek bangs parted to one side. 
She shared selfies featuring her age-defying look along with credits to her hair and make-up stylists while mentioning the brands of her dress and strappy silver heels. 
"Sunday Funday in Greenville S Carolina for Stageplay #AmnesiaRemembers," she also wrote, revealing the reason she was all glammed up. 
The author who just released her book 'Everyday I'm Hustling' recently opened up about the things she's currently busy with and what's next for her. During her hosting stint at The Empowerment Experience at the ESSENCE Festival, she revealed she has a TV show underway and is also set to return to Fox's 'Empire.' 
Her new syndicated talk show, 'Face The Truth' is scheduled to launch in the fall. Described as a conflict-resolution show, it aims to solve guests' issues with the help of different experts. Meanwhile, her character 'Candace' on the hit drama 'Empire' is also set to return to stir up some trouble in the neighborhood.  
Along with her work as an actress, Vivica has also been thriving as a hair entrepreneur for years now. She announced during the Essence Festival the good news that her hair collection was extended for another 4 years in beauty supply stores, another major feat for the successful star.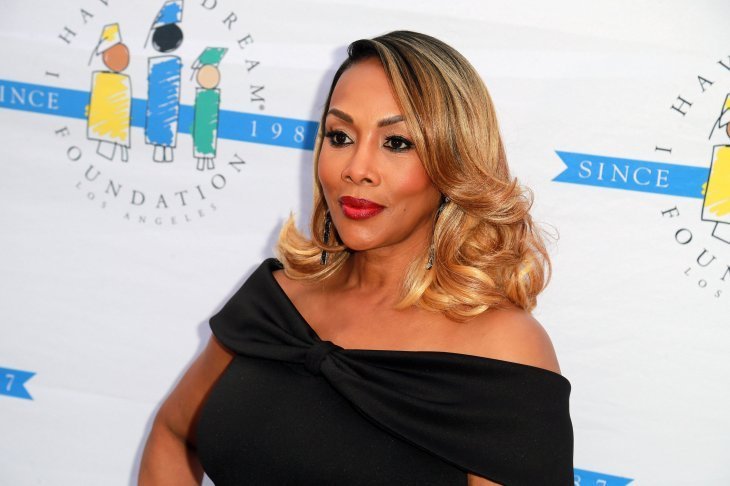 Meanwhile, her book is making waves as she candidly reveals her secrets to creating her own luck and making things happen for herself. A section that delved into her relationship with 50 Cent drew further attention as she opens up about their sexual relationship and describes it as "PG 13." 
During her interview with Wendy Williams on the talk show host's program, she revealed she wasn't closing her doors on the idea of getting back together with the 42-year-old rapper she split up with in 2004. 
"We could start as friends and who knows? Never say never. He was a gentleman. He was a rockstar gentleman. I was very much in love with him […] I think the reason that it's haunted me for such a long time is I found out later he wanted to propose to me."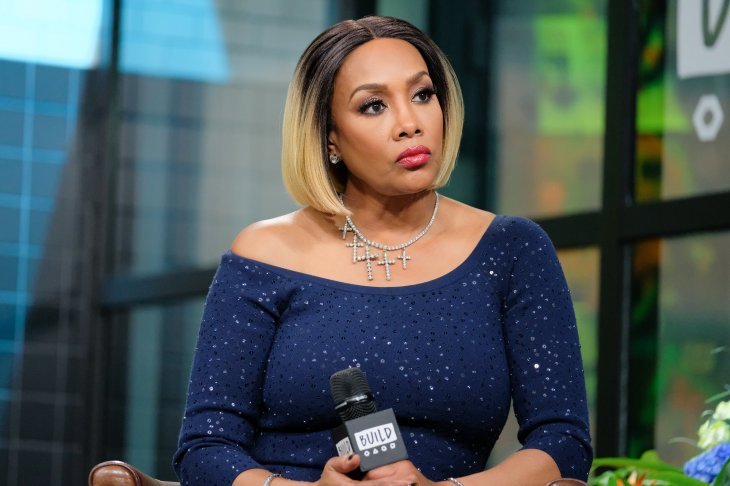 However, while Vivica still held 50 Cent in high regard, the G-Unit boss didn't seem to appreciate being talked about on television. He shared an Instagram post (which has now been deleted) of a screenshot of Vivica's interview and wrote,
"What the [expletive] is going on here man Damn. Smh. Get the strappp NOW!"
He also added in the comments section that he was abstaining and advised his followers to "stay away from the blue ones. It's not worth it."
Here's Vivica's full interview on the 'Wendy Williams Show."