Malia Obama spotted displaying lots of affection while on a date with rumored boyfriend in Paris
Now that it's summer vacation, Malia Obama made sure to go on a trip with her boyfriend in Paris. 
Malia Obama is clearly living her best life, spending the weekend in Paris with her boyfriend Rory Farquharson. Photos obtained by Daily Mail UK show the 19-year-old first daughter going on a stroll with her lovely English boyfriend. 
For their date strolling the famous city of lights, Malia sported a mini-dress and combat boots, her usual go-to outfit. Before heading out to see Beyonce in action, the couple headed back to their hotel to change their outfits.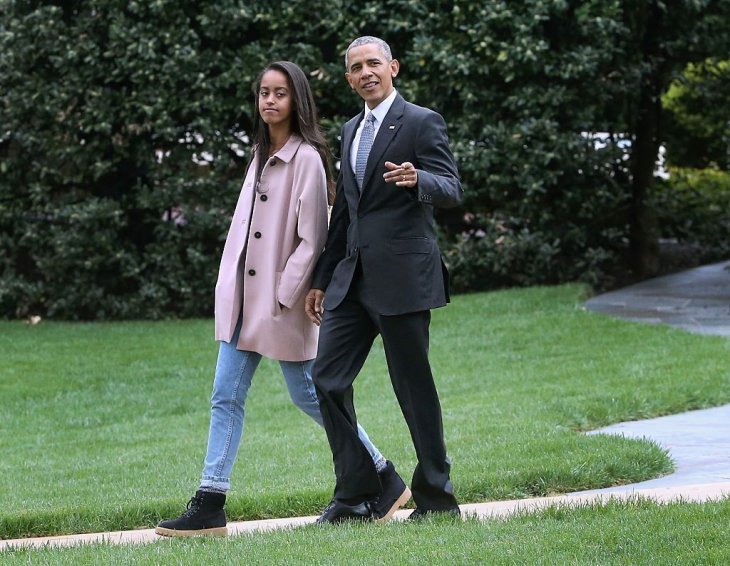 They then met Mrs. Obama and Sasha for the big concert, which took place at the Stade de Paris. Beyonce and Jay-Z's "On The Run II" appearance at the stadium came after France's triumphant win in the World Cup, where a celebration took place in the stadium. 
During the concert, the Obama girls danced by the stage with Beyonce's own mom Tina Knowles, who is a friend of Michelle. While the Obama trio happily enjoyed the concert, their patriarch could not make it as he was busy opening a youth center in the village where his late father's family lives in Kenya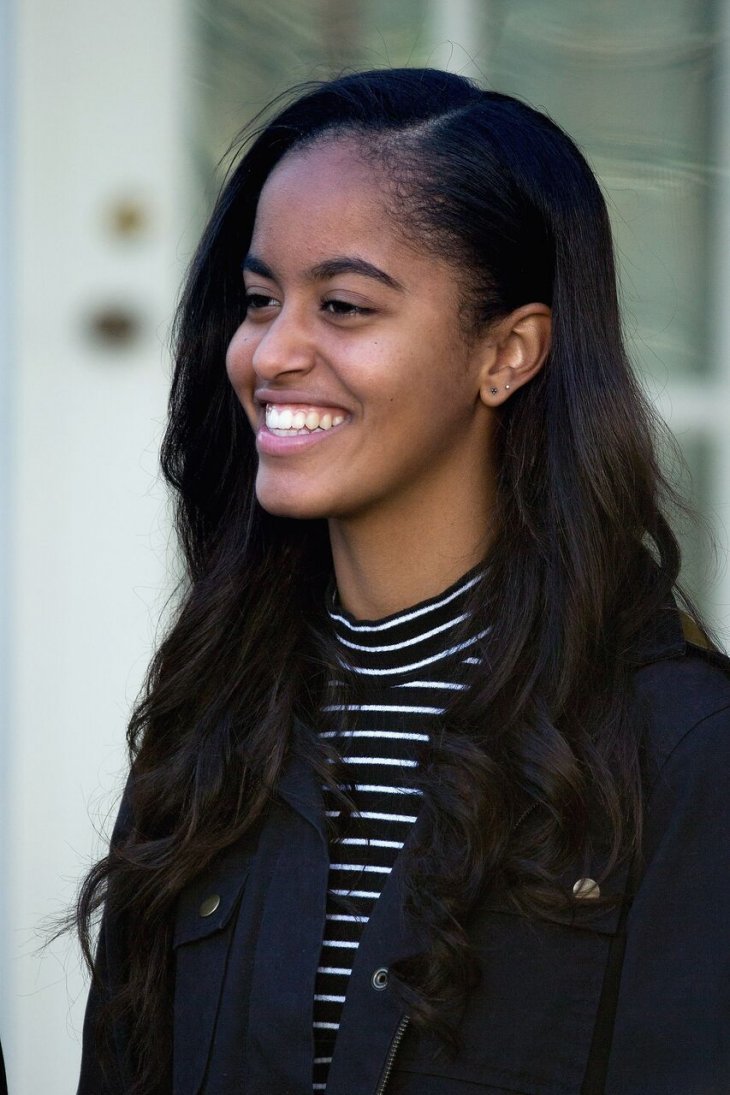 This trip to Paris is most likely the last Malia will see of her 20-year-old boyfriend for a while, especially since the Obamas spend two weeks in Martha's Vinyard every August, which has become a family tradition for them. However, Malia was an exception last year, when she could not join the trip due to her needing to adjust to college and moving in during the break. 
Last August, the family was joined by members of the Secret Service as they pulled up to Malia's new college crib in a two-SUV envoy. Despite the fuss it could've made, the Obamas made it undetected despite the thousands of people walking around Cambridge.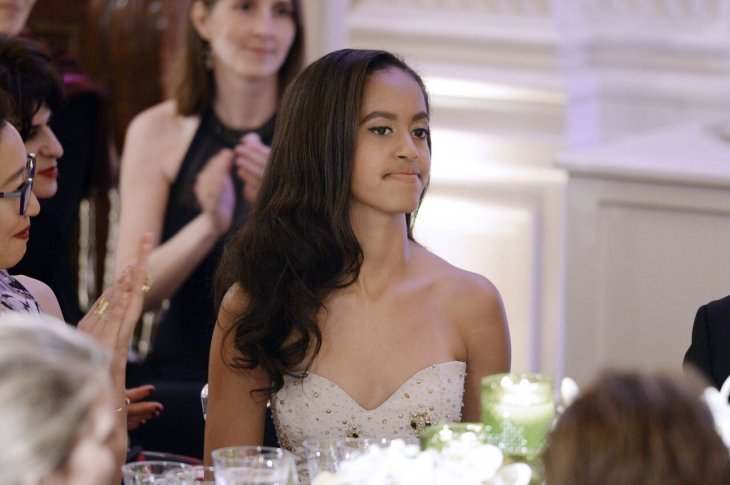 Daily Mail reveals that after Michelle and the former President of the United States Barrack Obama bid goodbye to their eldest daughter as she headed to school, they actually shed a lot of tears after leaving.