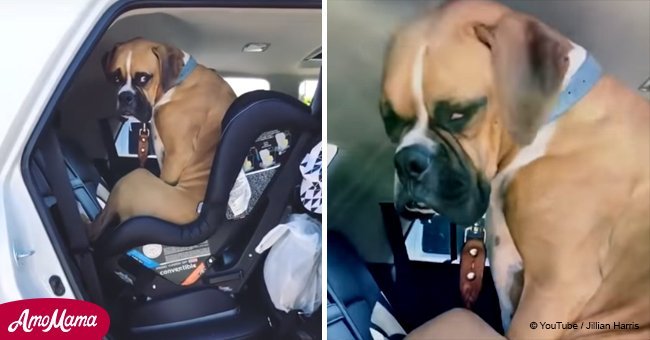 Woman tells dog to 'get out the car' but his hilarious reaction goes viral (video)
A dog named Nacho was recorded on camera taking a child's seat on the family vehicle and refusing to vacate it for anyone else.
Jillian Harris took to YouTube to upload the hilarious video, which revealed the dog being possessive about the seat he had chosen for himself in the family vehicle.
Harris wrote in the description to the video that she would out one day to run some errands when she decided to take her dog, Nacho, with her.
In the vehicle, Nacho decided that he wanted to sit on the woman son, Leo's car seat. After he took the car seat, he wouldn't budge even when he was specifically told to do so.
Follow us on Twitter to learn more.
No matter how many times Harris told her dog that it wasn't his seat and he had to move, the dog wouldn't listen and would just stay in his place without moving a muscle.
Harris then wrote that Nacho's behavior was a proof 'that this guy really does think he's a human!'
The video begins with the dog seating in the car seat and watching Harris with determined eyes.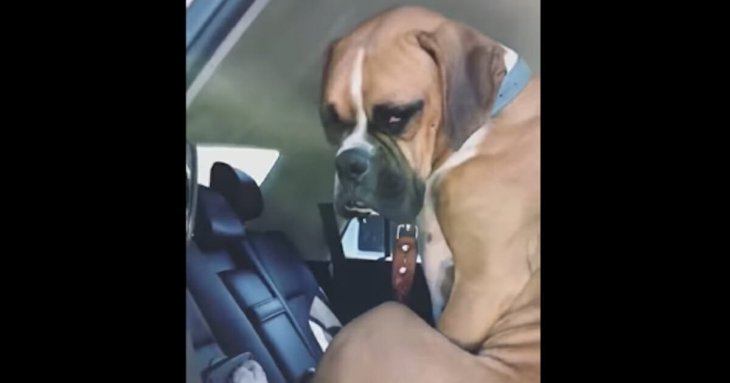 Source: YouTube
"Nacho, that's not your seat," the woman is heard saying in the video. "Nacho, that's Leo's seat. Come on, move over."
She repeats this command one more time, but the dog refuses to agree. He just keeps on staring at the camera with an adamant expression on his face.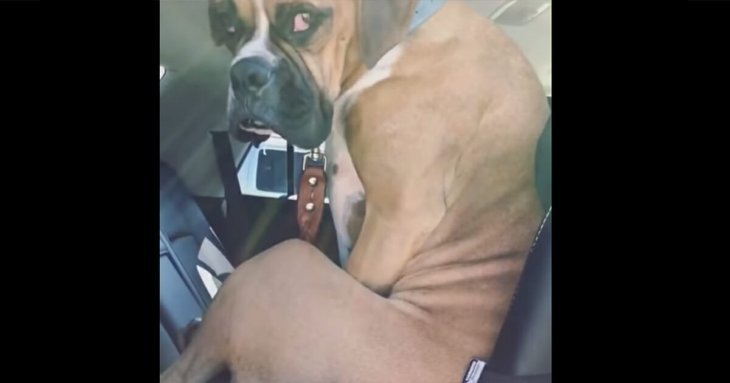 Source: YouTube
Harris then bursts out into laughter at her dog's strange fixation with the car seat and decides to let the dog have his way.
The hilarious video, which was uploaded on June 20, 2018, has been quite popular on the internet. It has been viewed for more than 299,000 times and has gathered almost a 1000 likes.
Please fill in your e-mail so we can share with you our top stories!