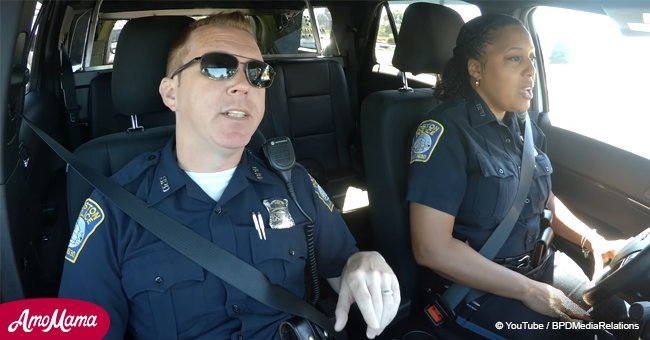 Video of Boston cops singing 'God Bless America' goes viral
Stephen McNulty and Kim Tavares of the Boston Police Department impress everyone with their amazing singing talent.
A video uploaded to YouTube showed the two cops singing their rendition of one the most popular songs in the U.S., God Bless America by Irving Berlin.
The police officers recorded themselves singing the song while patrolling around Beantown in their police vehicle and presented a carpool karaoke that is sure to delight even the most experienced of singers.
The video begins with the two police officers speaking about the Fourth of July and their subsequent plans for the day. Then they start to talk about how everyone keeps asking them to sing a song together. Soon, the two officers decide upon singing the popular song and start hitting the notes.
Follow us on Twitter to learn more.
Officer McNulty told Today that singing has been a huge part of the life of him as well as his fellow officer, Tavares.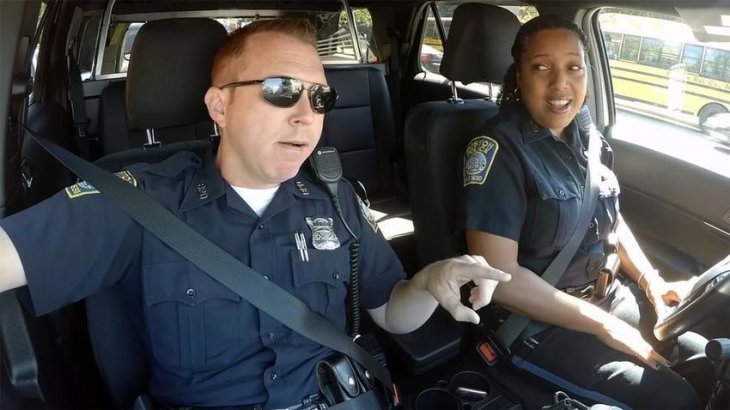 Source: YouTube
He was a part of an acapella group for several years before retiring from the entertainment industry and pursuing his dream of becoming a police officer like his father and a brother.
Tavares is also a songwriter who enjoys singing during her free time with local bands. The two police officers have separately performed on behalf of the Boston police department at several events all around the city.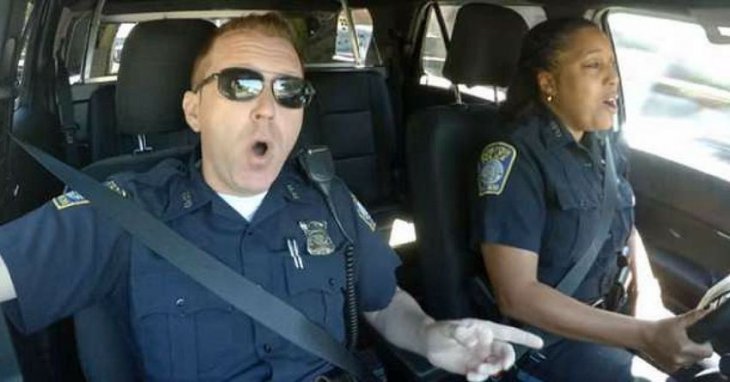 Source: Freepik
"We have both performed the national anthem on behalf of the BPD at events all around the city, but had never sung a duet," McNulty further told Today through an email.
The duet they sang in the YouTube video was their first one, and the pair proved that it was worth all the wait.
"With the stress that we have to go through on a day-to-day basis, you need something that levels that stress out and music, it just makes you happy," Tavares added in his interview.
Please fill in your e-mail so we can share with you our top stories!