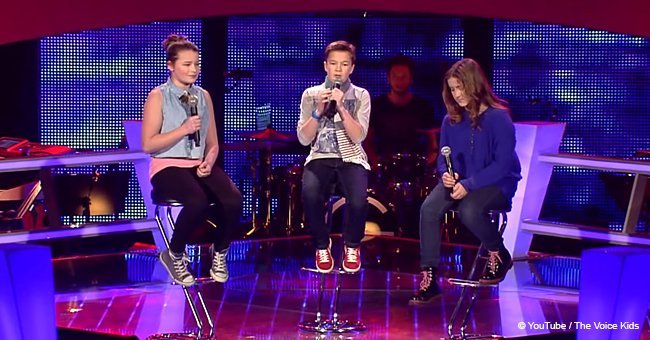 Boy begins to sing 'Hallelujah,' then two girls join him and they completely steal the show
12-year-old Patrizia and Simon, and 11-year-old Helen participated in Germany's The Voice Kids and impressed everyone with their amazing rendition of Leonard Cohen's Hallelujah.
The video uploaded to YouTube by the show's official channel showed the three kids pulling off the seemingly-impossible notes with sheer elegance and class, giving any veteran singing star a run for their money.
Their song of choice was definitely a difficult one, but the children seemed to be confident about their own abilities. Not only did they performed the song gracefully, they also brought forth on-stage the overpowering emotions associated with the song.
The song was started first by Simon who hit the difficult notes perfectly and gave the performance a smooth opening.
Follow us on Twitter to learn more
But when the other two girl participants joined their voices, the performance reached a whole another level altogether. The synchronization of their voice and their flawless vocals made the entire performance a memorable spectacle.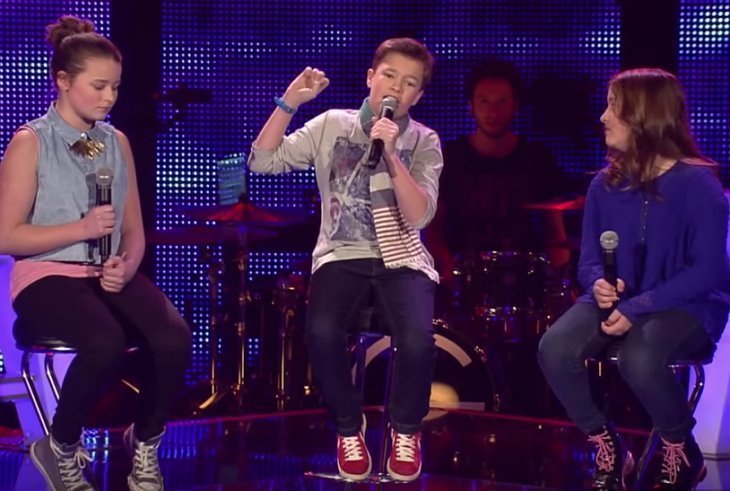 Source: YouTube
The audience was definitely impressed by the performance, but even the judges were visibly moved by the power performance of the trio. Their authentic voices surely delighted their expert attention to detail in regards to music.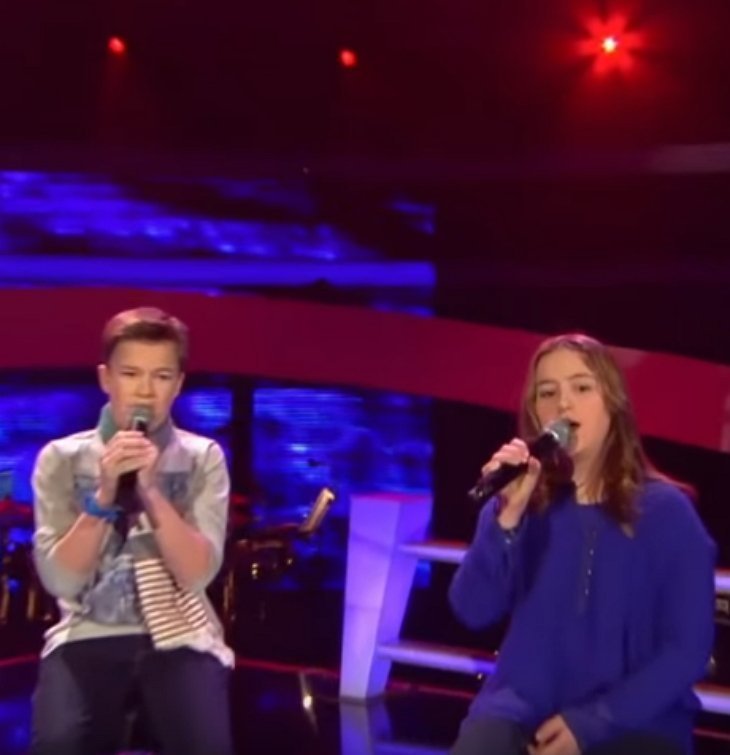 Source: YouTube
Besides the studio audience and the judges, the video has also been adored by several other people on the internet. It has been viewed for more than 31 million times and has gone viral on the internet.
Similarly, it has so far gathered over 174,000 likes and almost 5,000 people have left their views regarding the video in the comments section.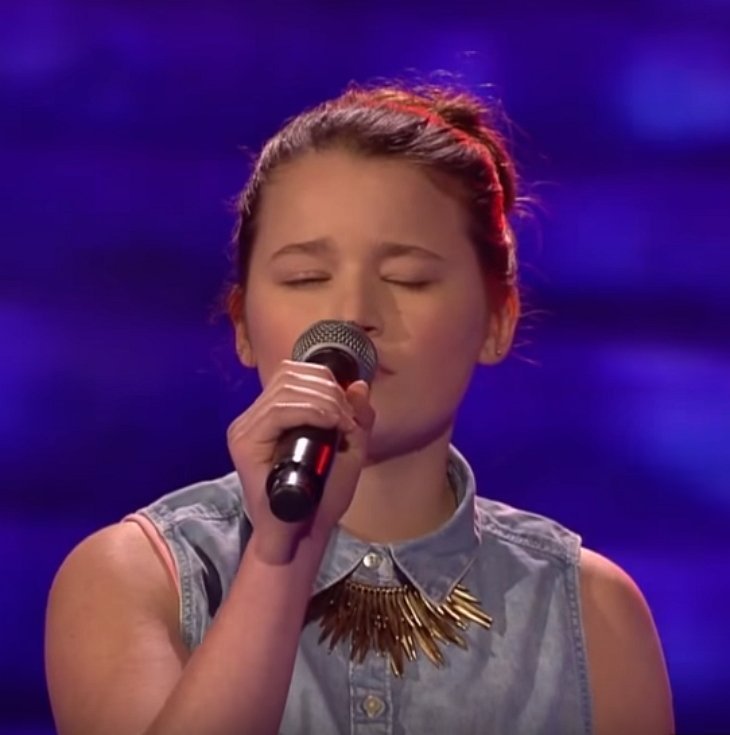 Source: YouTube
The iconic song was originally written and sung by Leonard Cohen in 1984. Over the past three decades, the song has always maintained a special part in the hearts of music lovers.​
​​​​​​The song is even more popular and is played across several households during the holidays season.
Please fill in your e-mail so we can share with you our top stories!