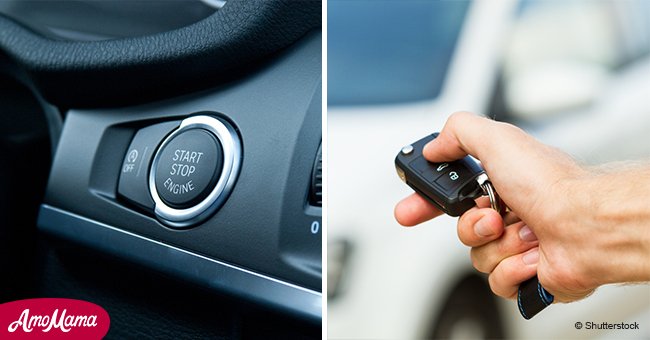 New York Times: Dozens killed by carbon monoxide poisoning from keyless cars
In our fast-paced lives, keyless cars became the norm since 2006 and made sense in our digital age. But there are deadly consequences.
One such case was Fred Shaub who parked his Toyota RAV4 in the garage. He removed the wireless key and thought that the vehicle was turned off, NY Times reported.
The car was still running, and throughout the night, carbon monoxide gas seeped into the house. Schaub was found dead the following day. Read more on Twitter, @amomama_usa.
More than 17 million keyless cars are currently on the road. When the keyless fob is in proximity to the vehicle, it can be started simply by pressing a button.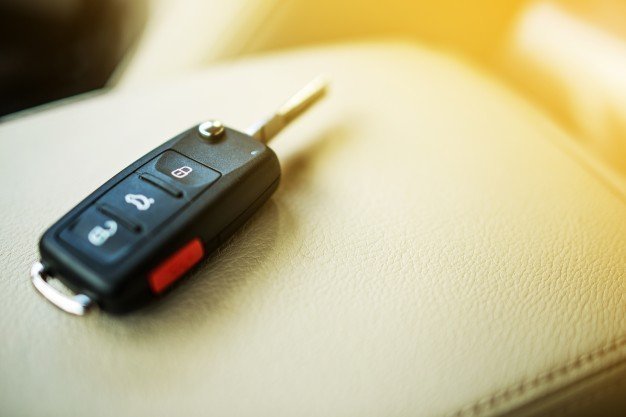 Source: Freepik
The Society of Automotive Engineers lobbied seven years ago for warnings to be incorporated in the vehicles: either an alarm or a visual indication to alert motorists when the ignition is on.
The law hasn't been passed yet, mainly because the National Highway Traffic Safety Administration received backlash from the auto industry.
Due to the vast number of systems used, there is no universal standard for keyless cars and while one make will shut off automatically, another will alert drivers but will keep running.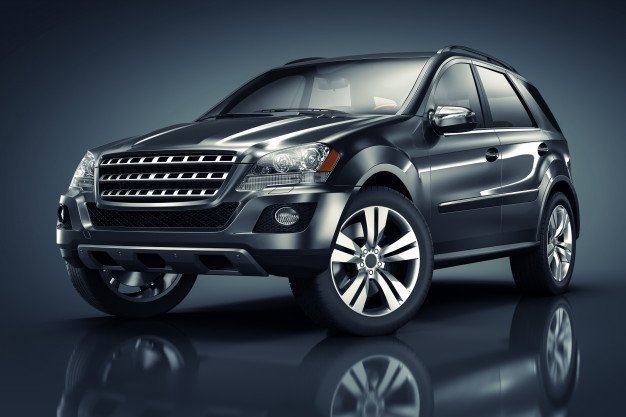 Source: Freepik
According to CNN, the responsibility still lies with automakers to add these features, and not with the Safety Administration.
The most important thing a driver can do is to ensure that the vehicle is completely shut off before leaving. Even though the fob might be removed, the ignition could still be on.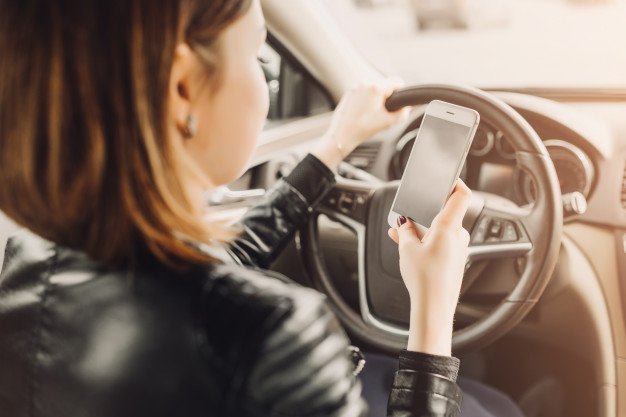 Source: Freepik
Motorists should also familiarize themselves with the gauge cluster and determine which lights indicate that the vehicle is still on and ready to drive.
A simple distraction like a phone ringing could have ghastly consequences.
Carbon monoxide is an odorless and colorless gas, and it is vital to install carbon monoxide detectors. It's advised to install the system in the home and not in the garage.
Please fill in your e-mail so we can share with you our top stories!