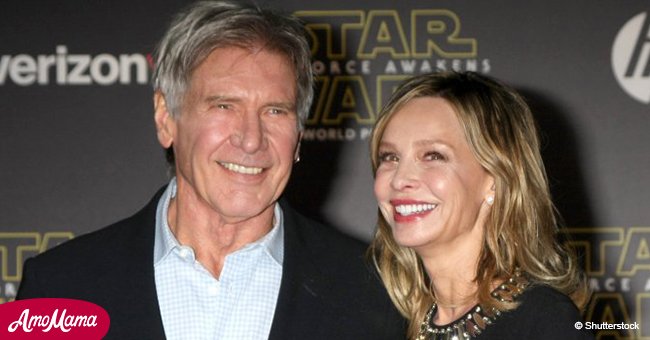 Calista Flockhart and Harrison Ford: The secret behind their unshakable marriage
Though Calista Flockhart and Harrison Ford started off on the wrong foot, their relationship has stood the test of time.
The Indiana Jones actor revealed the reason behind their marriage in an interview with Hello Magazine published on June 13, 2003.
The power couple completed eight years of marriage last month. 76-year-old Ford still has the charm that made him a heartthrob.
Read more on our Twitter account @amomama_usa.
He realized that TV star Flockhart was 'the one' when she walked into his life at the Golden Globes in 2002.
Rumor has it that the Ally McBeal star spilled her drink on him because she was eager to meet him.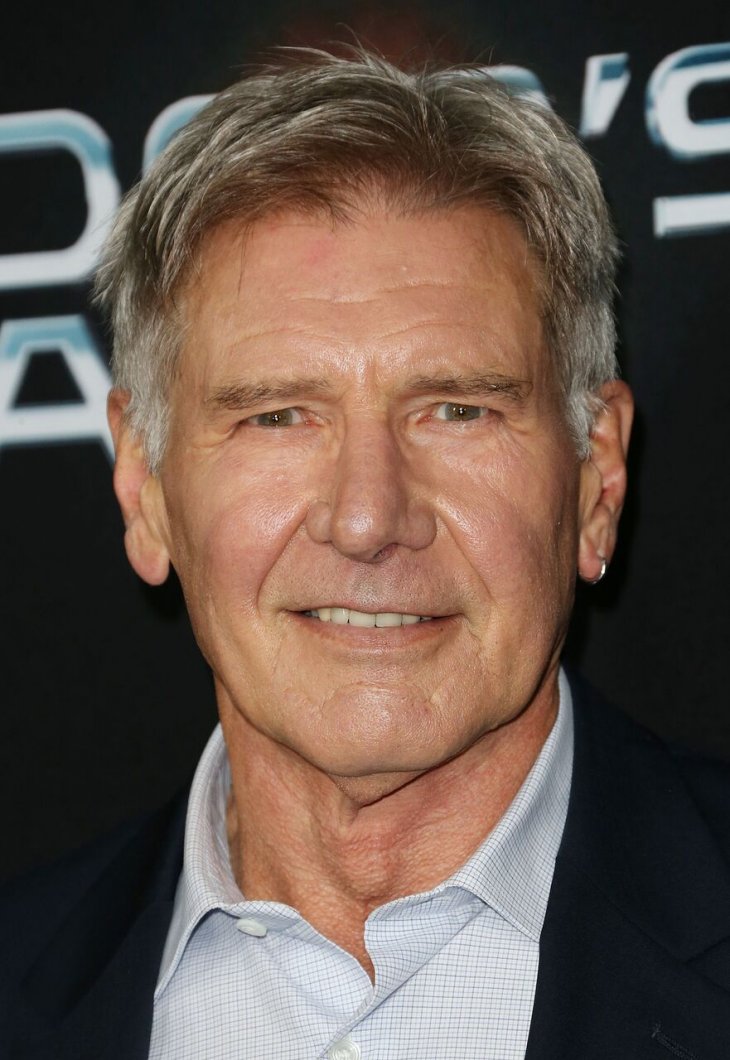 Source: Getty Images/ GlobalImagesUkraine
The otherwise-reserved Ford, was vocal about his relationship with Flockhart when they first started dating. He was 60 at the time and declared, "I'm in love," during a magazine interview.
He had said, "Romantic love is one of the most exciting and fulfilling kinds of love, and I think there is a potential for it at any stage of your life."
Ford added that he was not surprised that he had fallen in love with Flockhart, who was 38 years old at the time.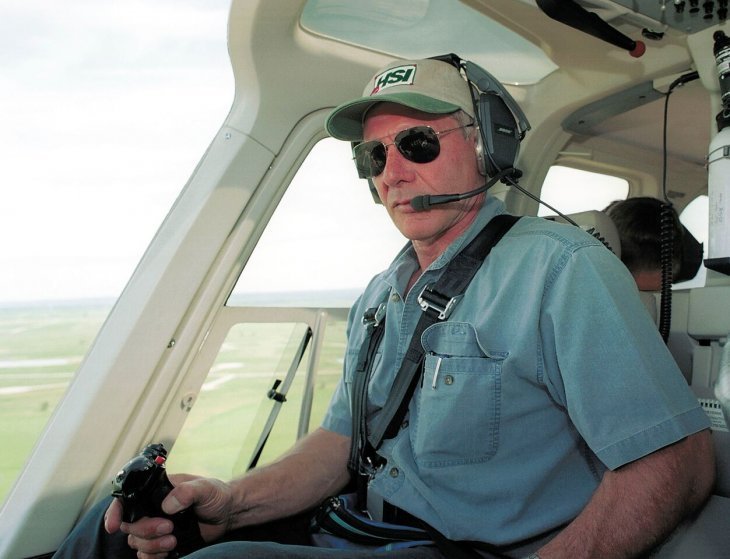 Source: Getty Images/ GlobalImagesUkraine
She said that the age gap between them was the least of their worries. She was not fazed by the fact that Ford he was 22 years older than her.
She described him as cute and "a little boy." She even clarified that she did not throw a drink over him intentionally. In fact, it was Ford who spilled the wine about 20 minutes into the conversation, according to Flockhart.
Speaking to Closer, she said that she sometimes felt much older than her husband. She added that it was his sense of humor that kept their relationship strong.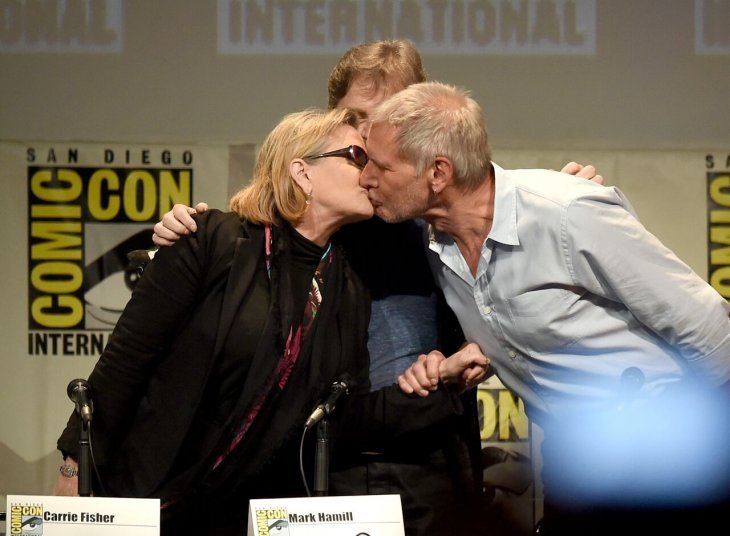 Source: Getty Images/ GlobalImagesUkraine
The couple laughs a lot, and she adores him for being "a wonderful parent, funny, warm, and loving."
That same year the couple moved into Ford's Los Angeles home along with Flockhart's adopted son, Liam.
Ford decided it was time to pop the all-important question in 2009, and proposed on Valentine's Day during a romantic getaway.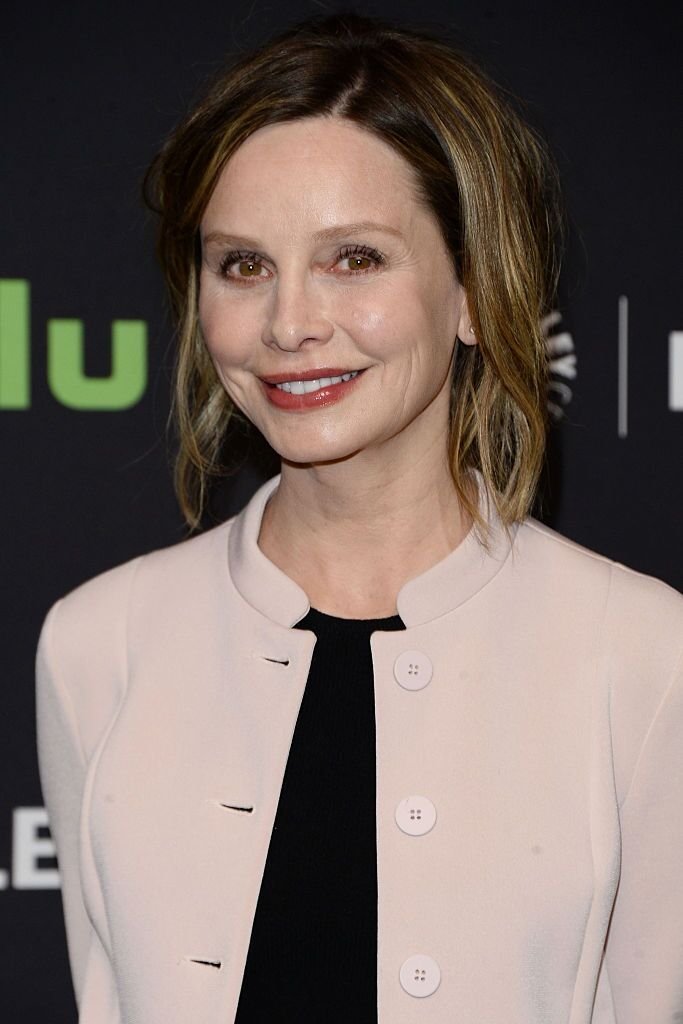 Source: Getty Images/ GlobalImagesUkraine
The couple walked the aisle next year in Santa Fe, New Mexico, in a casual ceremony with Ford wearing jeans to the ceremony while Flockhart donned a white sundress.
They had their challenges too when the amateur pilot had a crash in 2015. He was in the hospital for a long time with a broken back, shattered ankle and pelvis, and a head injury.
People had reported that his wife stayed by his side, arriving early every morning and returned home late every night.
Please fill in your e-mail so we can share with you our top stories!