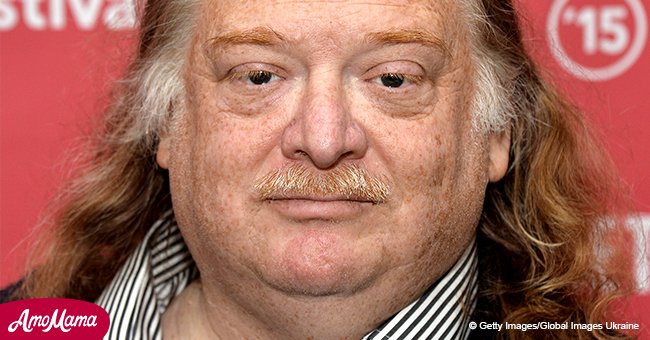 First food critic to win a Pulitzer dead at 57.

Jonathan Gold, one of the most well-known names and faces in the food industry, has recently passed away at the age of 57 of pancreatic cancer.
The food-lover, who was the subject of Laura Gabbert's 2015 documentary City of Gold, which followed the Los Angeles food scene through Gold's eyes, was known for his enthusiastic approach to every culinary aspect.
Upon his passing, many friends and admirers took to social media to remember and mourn the restaurant-critic, with Jimmy Kimmel being one of them, as it can be seen by his post on Twitter.
Gold drew his last breath on Saturday, July 21, 2018, at St. Vincent's Medical Center in Los Angeles. Despite fighting the good fight, he wasn't able to overcome the illness that he had been diagnosed with in early July.
Please consider following us on our Twitter account @amomama_usa to learn more.
The late 57-year-old was considered to be a very jovial character, who has passionate about food and on a constant quest to find the best flavors possible.
In 2007, Gold became the first restaurant-critic to be awarded a Pulitzer Prize for Criticism, a great honor that recognized the work and dedication that he put into every single review.
Aside from being the star of Gabbert's documentary, Gold appeared in the Tacos and Home Cooking episodes of Dave Chang's show Ugly Delicious, and his restaurant finds were announced on KCRW's Good Food, hosted by Evan Kleiman.
Although he became a household name in the food world, Gold started his career as a music writer and a punk musician. After that phase, he began working for the L.A. Weekly, moving onto the L.A. Times and Gourmet.
He wasn't the most reliable reviewer when it came to deadlines, considering that he had quite some trouble with them, bu his exhaustively-researched work made it all worthwhile.
Please fill in your e-mail so we can share with you our top stories!