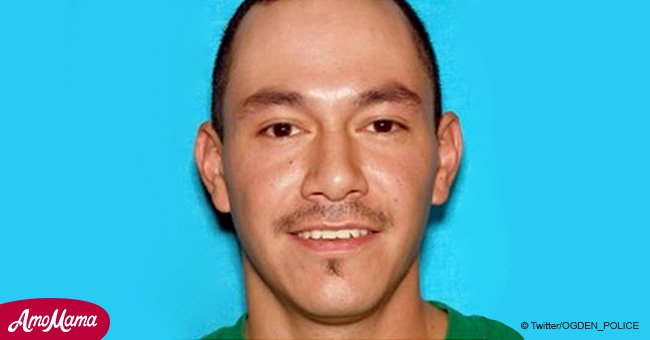 Father sits down to read Bible after killing and discarding 10-month-old in the trash
The father of the baby is under investigation in the murder case, and is now facing several charges as authorities try to peace together what occurred.
37-year-old Alex Hidalgo from Ogden, Utah, has been arrested and charged with aggravated homicide, obstruction of justice, and desecrating a dead human body.
On July 20, Hidalgo was left at home with his 10-month-old son, Alex HidalgoJr., and another child by the baby's mother as she needed to step out to run some errands.
When she returned home, Hidalgo was sitting on the sofa reading the Bible, and watching a video of religious music and sermons. Upon asking Hidalgo where their son was, Hidalgo said he had "built an altar like they had talked about."
He told her the baby was possessed, and that he had killed him.
The baby's mother didn't believe Hidalgo, thinking he was playing some or other joke on her. When she started searching the apartment for the child, he called out to her not to call the police, as he feared being arrested.
She then came upon a horrifying scene, finding her son's body thrown into a trash can in the closet. It was at that point that Hidalgo fled the apartment as a neighbor came to try and help the mother.
Emergency services were called, and the baby was rushed to a hospital where he was declared deceased.
In the meantime, the hunt was on for Hidalgo, who was suspected to be the murderer. He was caught on Saturday night when a man reported someone trying to break into an apartment. Hidalgo was found shortly afterwards in an abandoned home nearby.
At the time of his arrest, he was still covered in blood.
Hidalgo has claimed that the reason he killed his son is because the baby boy was possessed, and had the number 666 on him.
Please fill in your e-mail so we can share with you our top stories!