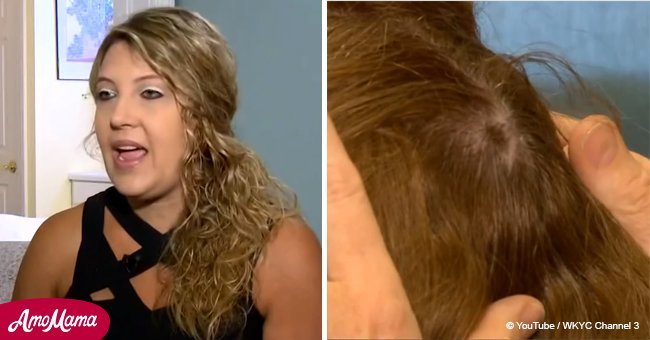 Hairdresser saved woman's life by spotting signs of melanoma on her scalp
Eileen Corey was warned about a strange spot on her scalp by her hairdresser during their monthly appointment, which turned out to be a lifesaving warning.
Corey is a health correspondent for the WKYC TV in Cleveland, USA, whose red locks has been her trademark since years, according to a video uploaded to YouTube by WKYC Channel 3.
That's why, a monthly appointment with her personal stylists, Kari Phillips, for the past 15 years has been a norm for the TV personality.
Luckily for her, one of such appointments proved to be lifesaving after Phillips noticed an unusually large scalp on Corey's scalp. Having developed a good friendship over the years, she did not hesitate to tell her friend about the unusual spot.
Follow us on Twitter to learn more.
Phillips tells Corey in the video, "We can see pretty much the whole entire scalp. It doesn't look right, I don't remember seeing it. And I want you obviously to go to your dermatologist and look at it."
Corey took her hairstylists advice and immediately visited a dermatologist. The doctors then ordered a biopsy and she was diagnosed with melanoma.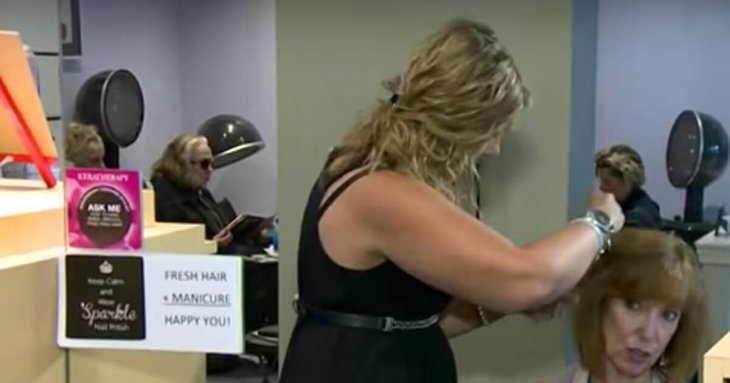 Source: YouTube
The TV correspondent admitted that she would have never noticed the spot so early. She would not have felt it because it wasn't raised. So her hairstylists basically gave her more time to cure herself with an early diagnosis.
Corey explained that if one was to have melanoma, hers was the "best melanoma" to have because it was still on the skin level and hadn't infiltrated deeper yet. So the doctors were able to remove it easily without the need for any further treatment.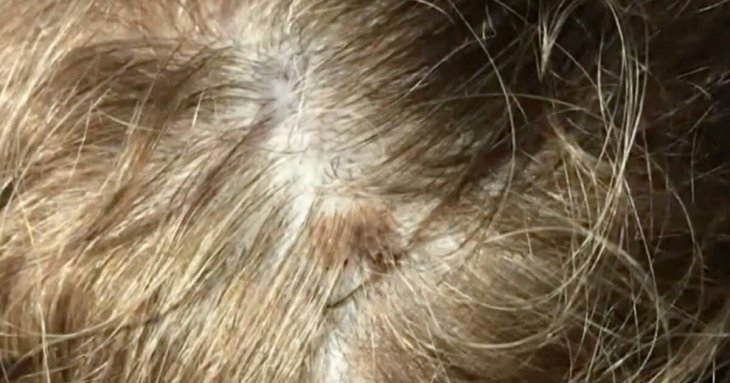 Source: YouTube
Corey now wants to send out the message to everyone that they should take proper care of their body and look for any doubtful changes in it.
In her own case, she credits her hairstylist for noticing her melanoma first and saving her life. Phillips, however, maintains that Corey saved her own life and acting on her advice.
Please fill in your e-mail so we can share with you our top stories!