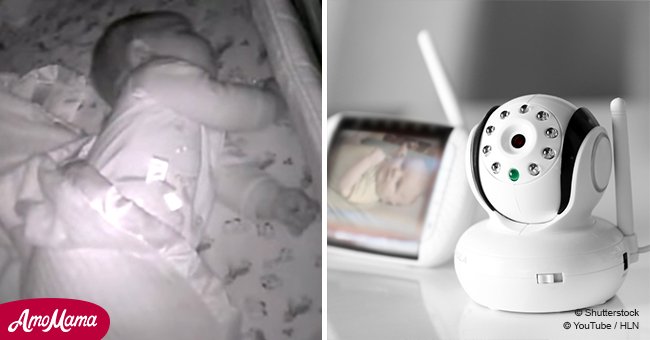 Warning to new parents: Baby monitors are terrifyingly easy to hack
Wi-Fi-enabled baby monitors are not only easy to hack but tracing the hacker is nearly impossible.
Baby monitor hacking has become an increasingly common problem all across the country and has become near impossible to stop, as per the latest report by Health line here.
Cybersecurity is an ever developing field, and it pays to keep updated, as internet related crimes continue to increase by the day. However, this field is not just related to the computer systems and mobile phones.
It extends to almost every internet enabled device in your house, and for most new parents, this includes baby monitors also.
Internet-enabled devices are more prone to hacking then normal systems, as they have less protective measures built into them. Read more about internet safety on our Twitter account @amomama_usa.
Source: Freepik
In numerous cases highlighted all over the country, parents have heard noises coming out of their baby monitor cameras, and toddlers have been scared straight in the middle of the night by people scaring them and cursing at them in the dark.
There have also been sites found, which live stream content from webcams all over the world, including baby monitors. This is but a small slice of the actual problem.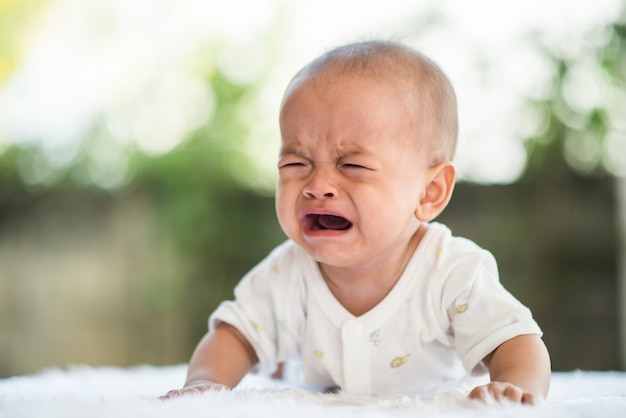 Source: Freepik
However, there are a few ways in which a parent cam try to make the baby monitors a little more secure in their homes.
Firstly, it should be considered if a Wi-Fi enabled baby monitor is absolutely necessary. One may not need the monitor once they are outside the house.
If one already owns a Wi-Fi enabled device, it can be turned off, when not required. Users can also use string passwords as a form of protection, as most default passwords are easy to hack into.
It also pays to upgrade to a brand which actively works to increase the protection provide to their products with continuous security patches and bug fixes.
Though not all measures are foolproof and 100% perfect, a few small safety measures taken from the parents' end can help secure their baby monitor device to create a safer home for the toddler.
Please fill in your e-mail so we can share with you our top stories!