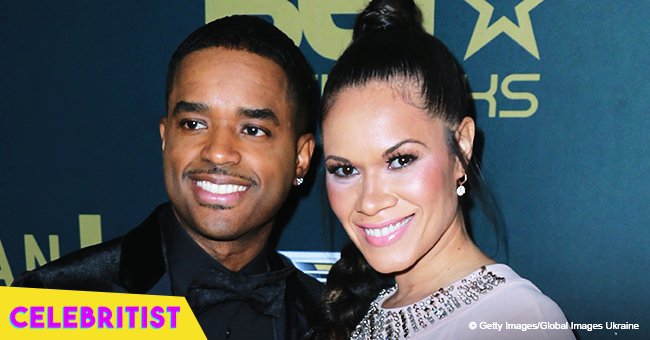 Actor Larenz Tate and wife Tomasina expecting their 4th baby
Private couple Larenz Tate and Tomassina's 4th child is on the way. See how far along their pregnancy is in a photo shared by a friend who spilled the news.
Larenz Tate and Tomasina Parrott are expecting their fourth child and they have their friend Claudia Jordan to thank for announcing the news.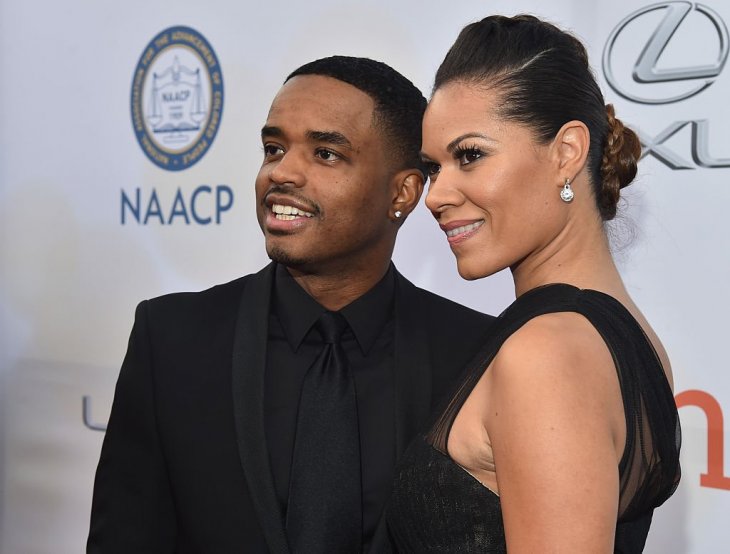 Source: Getty Images
During the wedding of singer Tank and Zena Foster, Claudia caught up with the couple who posed with her in photos she shared on her Instagram. Also captured in one of the pics was Tomasina's enlarged baby bump, revealing her pregnant state.
"It's been sooooo long!," Claudia squealed in her caption before spilling the beans about the couple's 4th bundle of joy.
"My girl Tomasina looks so gorgeous pregnant. @larenztate doesn't age and keeps a baby on the way with his lovely wife ! [heart emoji] them together"
Larenz and Tomasina have been married for more than 10 years and welcomed their third child in 2013. The television actor once told Essence he and his wife try to maintain a private life which is why there's not much heard from them regarding their family.
"We have three boys. And for us, our children are truly our pride and joy. I'm out there. But when it comes to our children, our three boys, it's okay to have some level of privacy."
The 42-year-old also credits his wife for managing their three boys, Myles, Xander, and Zion.
"My wife and I, we handle it well. She's amazing."
Larenz also opened up about what makes his marriage work and this is what he had to say,
"I think compatibility and friendship. If you can have friendship, compatibility and true love…that for us are the ingredients for a successful marriage."
He added,
"We don't try to keep go by other people's standards. What works in our household, may not work in the next household. We don't try to get involved in everybody else's business. It's what we create and what we do that works for us."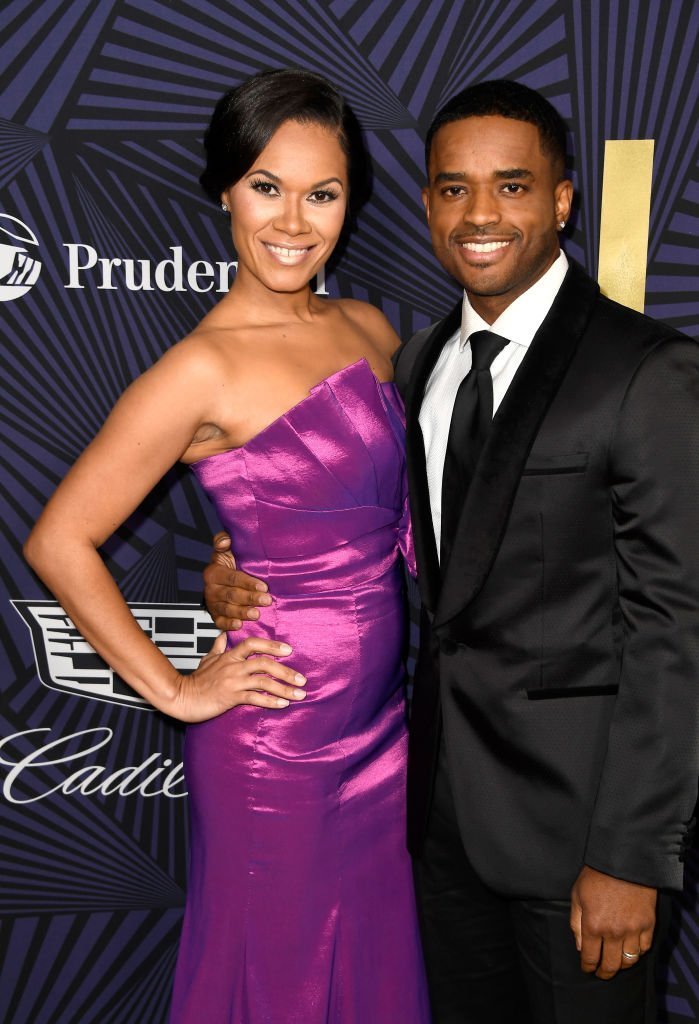 Source: Getty Images
Hopefully, the couple's new baby will be a girl this time to make their union a truly perfect one, not that it already isn't.
Please fill in your e-mail so we can share with you our top stories!