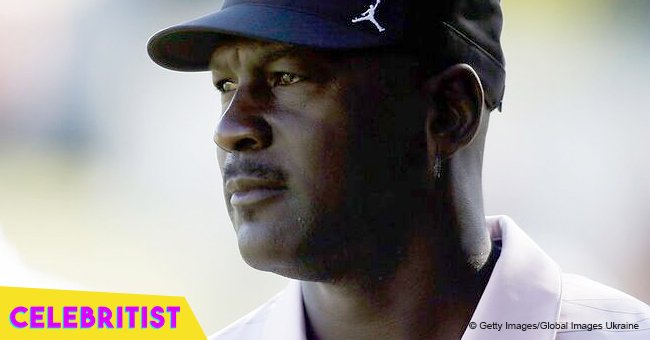 Michael Jordan's father murder case might be reopened 25 years after death

Even though it has been more than two decades since James Jordan, the father of NBA legend Michael Jordan was killed, his murder case could be reopened soon.
According to the official records, the crime took place on July 23, 1993, in North Carolina, when James pulled over on US Highway 74 to take a nap. Daniel Green and Larry Demery shot James, stole the vehicle, and hid his body.
James' severely decomposed body was found eleven days later in a swamp in South Carolina. When Larry and Daniel were arrested, the former said that the plan was tying James up and stealing the car, but that the latter shot him dead for no reason.
Both men were convicted and sentenced to life imprisonment. Now, 25 years after the murder, Daniel and his defense are requesting the sentence to be reviewed, reported WRal.com.
Christine Mumma, Daniel's attorney, believes that law enforcement helped Larry build the story that has been told and that it was not what happened. She added that a state blood analyst couldn't confirm a stain inside James' car was blood.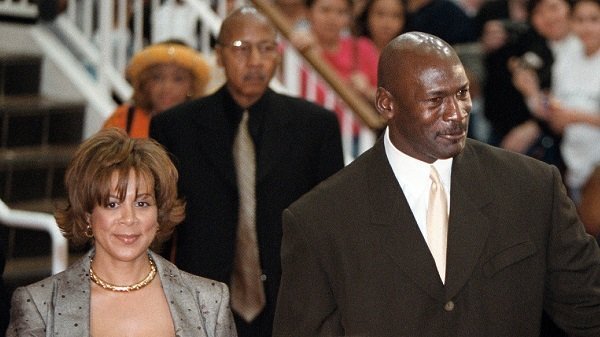 Source: Getty Images
Apart from that, Christine pointed out that the medical examiner never found a hole in James' shirt to correspond with his fatal wound. It is important to remark that James' body was decomposed, what made more difficult any forensic exam.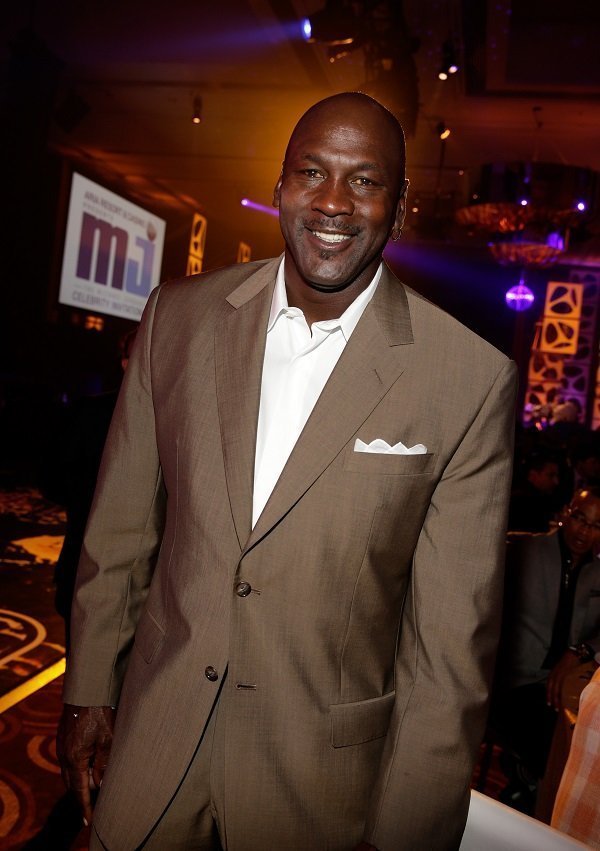 Source: Getty Images
Finally, the attorney set clear that Larry and the Robeson County Sheriff at the time were friends, which might have influenced the investigators to name Daniel as the shooter.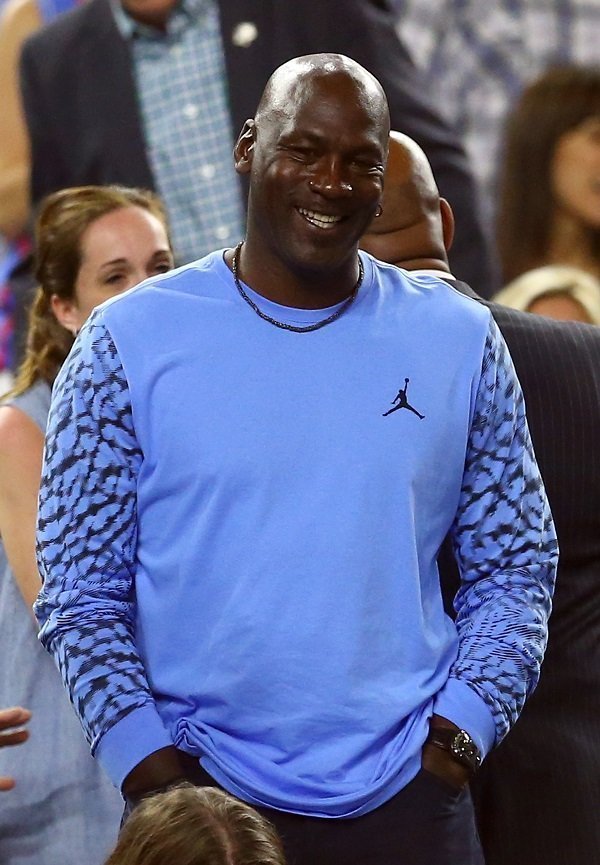 Source: Getty Images
WRal.com reported that Daniel's version of the crime is completely different from the official one. He said that Larry came to his house in the middle of the night telling him that he shot someone in self-defense and that he needed help getting rid of the body.
The worried friend helped Larry put the body inside the car and drove to the place where Larry dumped the body.
However, Robeson County District Attorney Johnson Britt, who prosecuted Green, set clear that Daniel has about twenty versions of what happened that night and that none of them are believable.
Please fill in your e-mail so we can share with you our top stories!