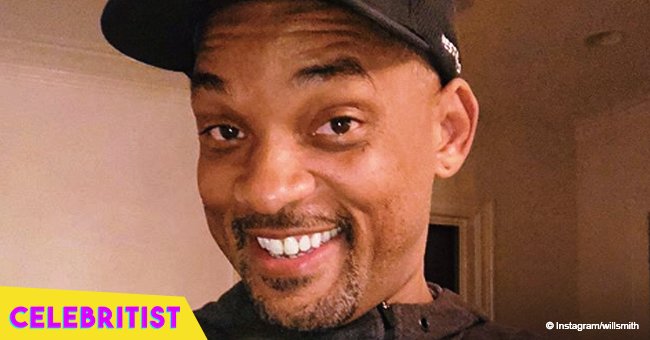 Will Smith takes all his kids scuba diving while on vacation in recent adorable video
Actor and singer Will Smith took his children Trey, Willow, and Jaden Smith scuba diving and he uploaded a video of their outing to his Instagram account.
The recording began portraying Willow saying that she was sure she would love doing it. Later, Will is shown sitting with Jaden, Willow, and his wife Jada, while explaining to them how the regulator works.
After that, all three children were displayed sitting on the boat while going to the place they would scuba dive. Then, the Smiths and the instructors were portrayed in the water surrounded by fishes and corals.
By the end of the video, Jaden said that the activity was amazing and that even though Will was crazy, it had been fun.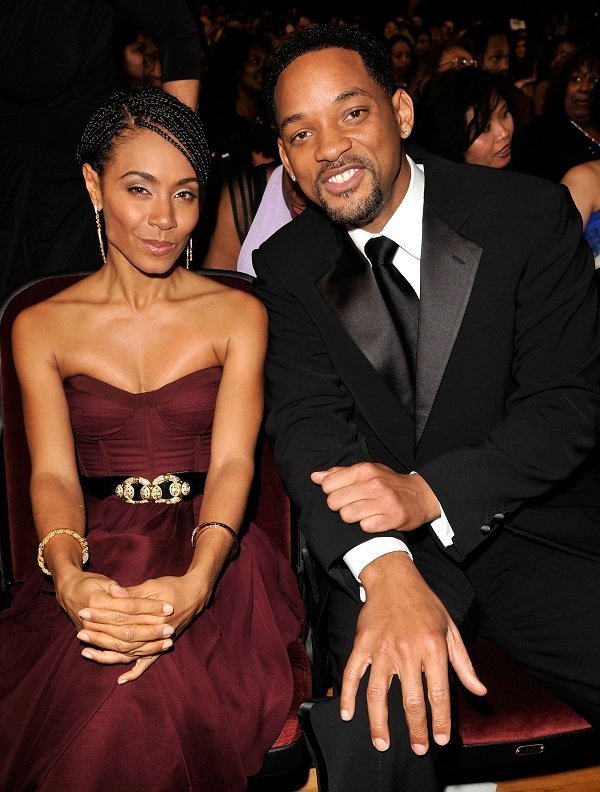 Source: Getty Images
Trey also spoke to the camera and said that it had been the best thing he had done in his life. Finally, Willow pointed out it was the 'craziest' thing she had ever done. The recording ended with a family hug between the siblings and Will.
For the caption, the proud father wrote that he took his 'kids' scuba diving and that it had been a major check mark on his 'parenting bucket list.' As soon as the video was uploaded, the Smiths' fans and followers took to the comment section to share their thoughts.
One of them was Instagram user @p90lexxx, who pointed out that Willow looked exactly like her mother at one point in the video. @emmaletyme chimed in and said that they loved Will's family and sent their blessings.
That outing was part of the family vacation, which began around July 16, when Will shared a photo of himself and his family after finishing shooting a movie titled Gemini Man.
In the caption, the actor set clear that he had finished filming the film, a work that took him five months. Later, he added that he 'knocked out' the World Cup and that the family vacations started that day.
The Smiths is one of the most loved families in the US primarily because they share their love every time they can on social media.
Please fill in your e-mail so we can share with you our top stories!