Vanessa Williams defies her 55 yrs in golden jacket & tight pants while posing for L'Oréal Paris
Actress, singer, and author Vanessa Williams, best known for Desperate Housewives, took to Instagram to share a photo of a L'Oréal Paris campaign she worked on.
The image portrayed her and other five celebrities – Jane Fonda, Helen Mirren, Julianne Moore, Isabelle Adjani, and Iris Berben – posing for the camera in different astonishing outfits.
Vanessa put on tight dark blue jeans, a black blouse, a golden and black jacket, and red high heels. For the caption, the actress pointed out that the photo proved the ageless power of L'Oréal makeup.
As soon as the photo was uploaded, her fans and followers took to the comment section to share their thoughts. One of them was Instagram user Pamella Roland, who pointed out that the photo was 'cool' and that Vanessa looked great.
Daily Mail revealed that L'Oréal Paris has launched a new 'golden squad' campaign trying to shake up the common concept of beauty in the industry of showing women with flawless faces very young.
To do so, they have recruited some of Hollywood's biggest names aged over 50. As a result, the six previously mentioned women got together for a photo shoot that will be part of the Age Perfect range, a group of cosmetics specially designed for older skin.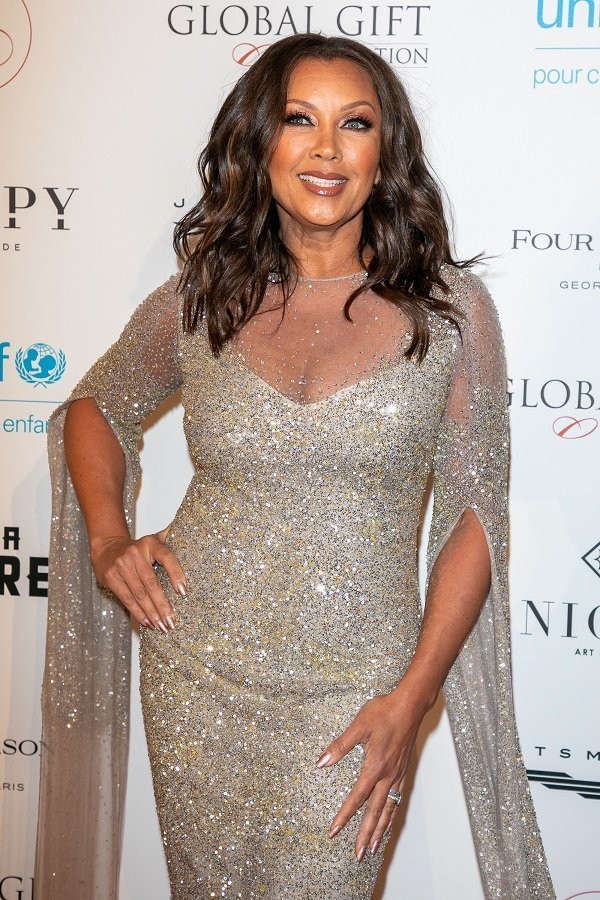 Vanessa, 55, is the youngest member of the squad as Jane is 80, Helen is 72, Iris is 67, Isabelle is 63, and Julianne is 57. About the campaign, Helen said that women have to be brave as getting old was not an easy task, reported Daily Mail.
Jane chimed in and said that women shouldn't invest their time in looking the way they used when they were younger. Instead, they have to find a way to look as good as possible at the age they are.
Adrien Koskas, Managing Director for L'Oréal UK's Consumer Products Division, revealed that they wanted to celebrate and empower women at every age and that the message they try to deliver to women over 50 was: 'Bolder than Ever!'