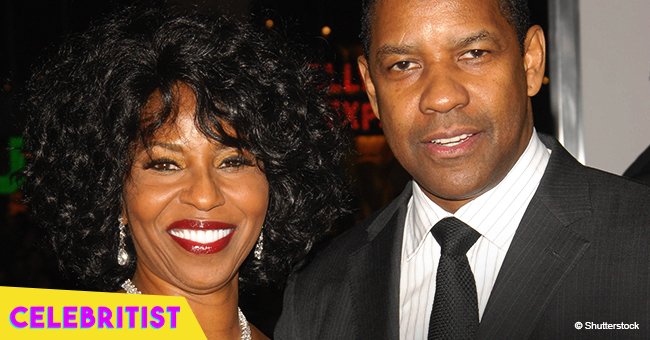 Denzel Washington reveals sweet reason behind 35 years of marriage to wife Pauletta

Denzel Washington has opened up about the secret to his lasting marriage to his wife of 35 years, Pauletta. Men can learn a thing or two about what he does to appease his wife.
Denzel Washington just celebrated his 35th wedding anniversary with his wife Pauletta in June, a feat in Hollywood where successful marriages are far and few. To celebrate the milestone, the laid-back couple kept it low-key with just a quiet dinner, the way they prefer it.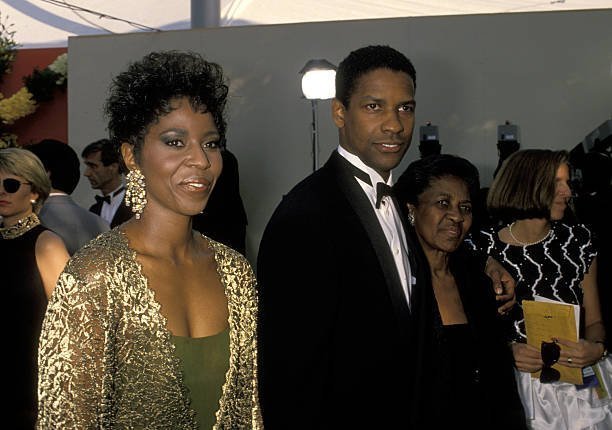 Source: Getty Images
Speaking to People for its latest issue, the 63-year-old actor opened up about his marriage and what makes it work and he says it's all about knowing when to shut up.
"I do what I'm told. I keep my mouth shut."
Denzel was joking when he said this but later revealed there were many things that helped solidify their union. He was also grateful to his wife for holding the fort.
"There's too many things!. What pops into my head: security, food, a beautiful home. The difference between a house and a home, it's a big difference. You can buy a house, but that doesn't make it a home – and not to say a man can't make a home a home, but my wife has made our house a home, and raised these beautiful kids and protected them and sacrificed for them, she did the heavy-lifting."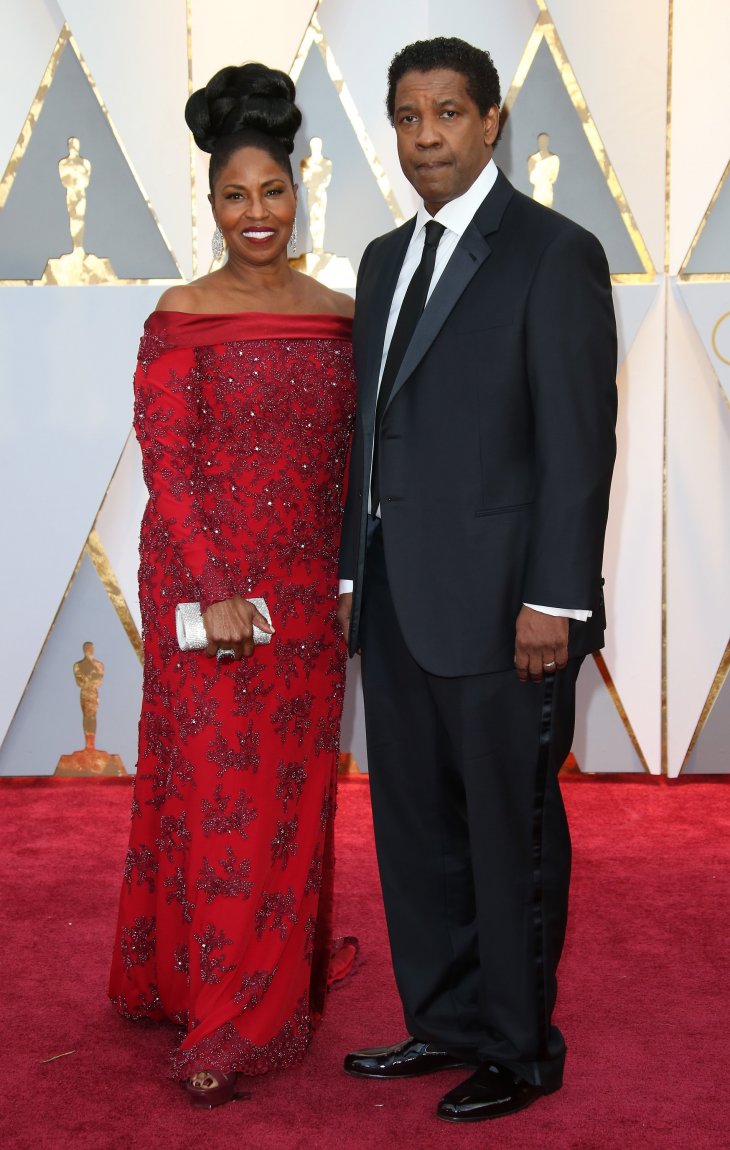 Source: Getty Images
The 'The Equalizer 2' star also praised Pauletta, 67, for her cooking skills and mentioned one of her specialties.
"I've been eating her curry chicken since I've known her. I used to make it too, but not as good as hers."
When asked what his specialty was, Denzel replied,
"No, let's not go there. I don't want to get caught lying."
Denzel and Pauletta wed in 1983 and share four children together – actor John David, 33, Katia, 30, and twins Olivia and Malcolm, 27. They met in 1977 while the award-winner was filming his first TV role for the show 'Wilma.' The couple renewed their wedding vows in 1995 in South Africa.
Please fill in your e-mail so we can share with you our top stories!