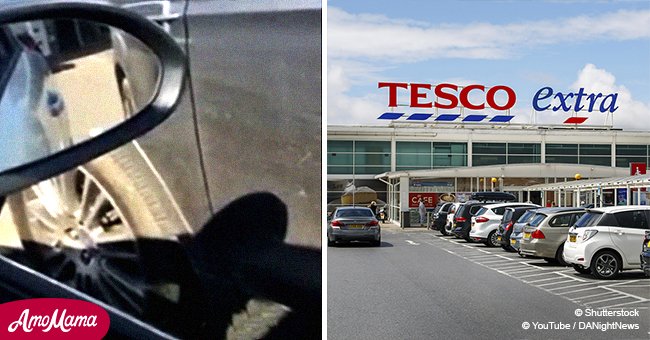 Baby left in boiling hot vehicle in car park 'screaming in discomfort'

The toddler was locked in a closed car, and the child's helpless screams due to intolerable heat were caught on camera.
In a case of disturbing child negligence caught on video, a grandfather left his toddler grandkid inside a closed car in the parking lot of a Tesco in Newton Abbot, while he was shopping inside.
The child started crying once the temperature became too hot to handle, and his screams became so loud that they could be heard outside the fully locked car.
Another customer, who had parked their car nearby, heard the screams of the toddler and recorded the video, which he later posted online.
At the time of recording, the temperature around the parking lot was an abnormally high 27 degrees.
Read more about similar stories on our Twitter account @amomama_usa.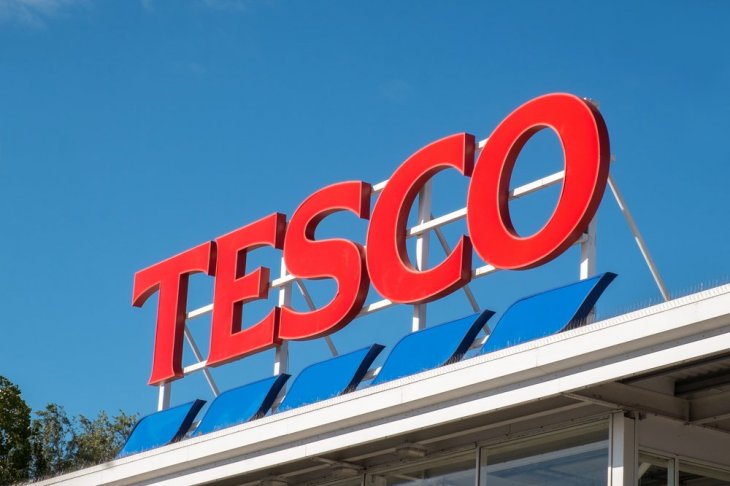 Source: Shutterstock
While the exact sequence of events is unknown, a fellow customer did go and complain to the Tesco Staff about the crying baby in the parking lot.
The staff immediately took action by issuing a shop wide broadcast on their intercom, alerting the customers of the crying baby.
According to eyewitness reports, an elderly gentleman, who is as of yet unidentified, reacted to the broadcast and reported himself to be the toddler's grandfather. The man rushed out of the shop to take the child out of the car.
This is not the first time such an incident has been reported. A similar case with a mother leaving her sleeping child in the car was reported a couple of months back.
In that case, passerby intervention helped to rescue the baby early. Over the past years, pets, especially dogs, being left in a locked car had led to multiple incidents of varying severity, some even leading to deaths.
Given that the UK is under a heat wave and is expecting higher than usual temperatures, it is not advisable to leave children or pets in locked cars, even for a small period of time.
Please fill in your e-mail so we can share with you our top stories!