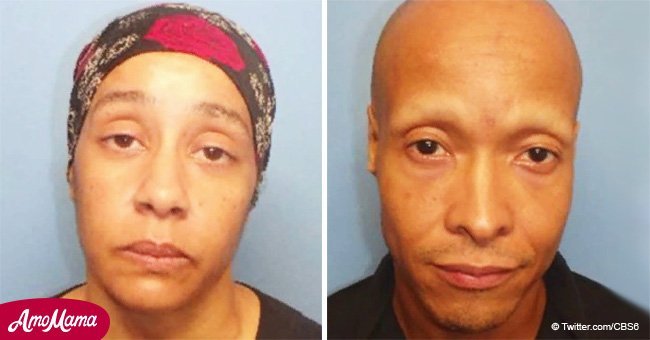 10-year-old kept in locked basement because parents believed she was possessed
A couple from Illinois kept their ten-year-old daughter locked up in their basement after believing that she was possessed by a demon. The parents have been charged and are now in custody of the police.
According to the authorities, the child was kept in the family's basement for more than a year. The police found out about the child after an unnamed person called them to report that someone was believed to be held captive by the couple.
Soon after, the police searched the home of 48-year-old Randy Swopes and 49-year-old Katherine Swopes.
Eventually, they found their ten-year-old daughter living in the basement in such poor conditions, according to ABC7 Chicago.
Follow us on Twitter at AmoMama USA for more updates about the case.
Commander Joe Florip of the Waukegan Police Department told the news outlet, "She was showering with a bucket, she was using the bathroom in a child's port-a-potty, she had very, very limited access to the outside."
The police also revealed that it had been at least January 2018 since the girl was locked in the basement every night. The investigators suggested that she was also prevented from seeing her siblings – a seven-year-old, one is 13, and the eldest is 15.
Randy and Katherine reportedly told the police that believed their daughter was "possessed by a demon."
The couple was charged with child endangerment and unlawful restraint. They are both scheduled to show up in court on July 31st.
The neighbors were said to have sensed that something was odd with the family.
One neighbor, Willa Turman, spoke of Randy and said, "It makes me think about just the interaction that I have had with him. I knew something was going on but I couldn't prove anything."
As for the four children, they are now in the custody of the state's Department of Child and Family Services.
Please fill in your e-mail so we can share with you our top stories!