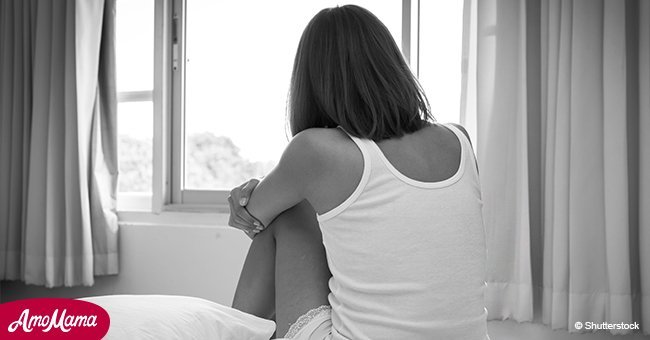 Woman's life turned upside down after ex published delicate recordings of her
A former principal shared her story as her life completely changed after her abusive boyfriend stole intimate photographs of her and gave them to her boss and to the New York Post.
It was 2014 when Annie Seifullah's former boyfriend took her ten-year-old pictures, which ultimately ended her career as a public school principal in New York City.
Seifullah had been working as a principal at Robert F. Wagner Jr. Institute for Arts & Technology in Queens for three years when she met her abusive partner in 2013.
After she became fed up with her boyfriend's abusive behavior, Seifullah left him. Her decision to leave made him steal her photos and he uploaded them onto a Department of Education laptop.
Follow us on Twitter at AmoMama USA for more information about victims of non-consensual acts such as this.Afterward, Seifullah's boyfriend gave the laptop to her superintendent and to the city investigators.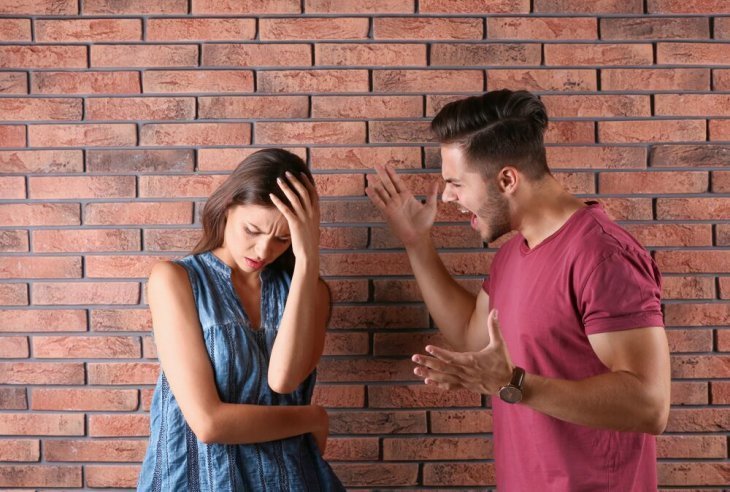 Source: Shutterstock
Seifullah revealed that only days passed after her pictures became available on the internet worldwide. The former principal also suggested that her former boyfriend made up lies to pin her.
He reportedly accused her of doing intimate acts on and off school grounds with parents, her fellow teachers, and even a student of the school.
According to her post on Jezebel, Seifullah was escorted out of the school by city investigators and she was faced with a pending investigation.
At the time, it became evident throughout the investigation that Seifullah was only set up by her former boyfriend.
Despite the fact, she was still demoted from being a principal to a teacher, which decreased her salary in half.
With her dream job ripped from her grasp, it was only a matter of time for Seifullah to seek help.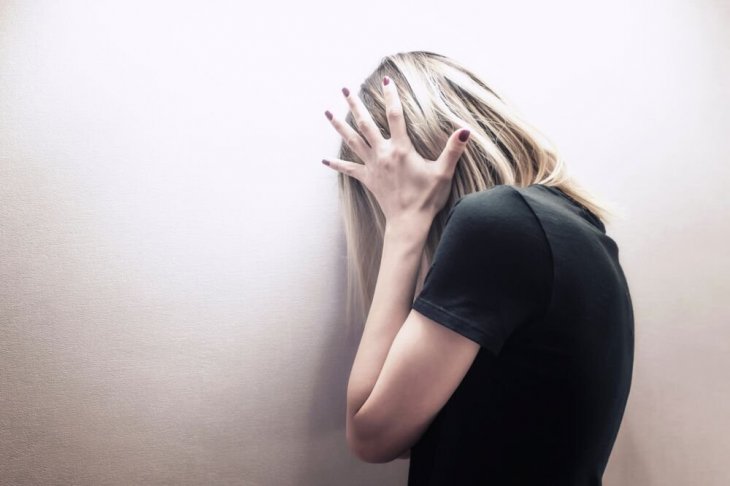 Source: Shutterstock
In 2016, she took a year of medical leave from the Department of Education to address her post-traumatic stress and anxiety caused by her unfortunate fate.
The leave was close to unpaid and Seifullah had to take loans just to pay the bills and survive.
In the early months of 2017, Seifullah eventually became broke and had to report back to the DOE.
Upon her return, she was sent to an administrative trial where the city attempted to get her fired.
She was charged with eight counts of misconduct even though all sides agreed that Seifullah's abuser was responsible for the leaked photographs.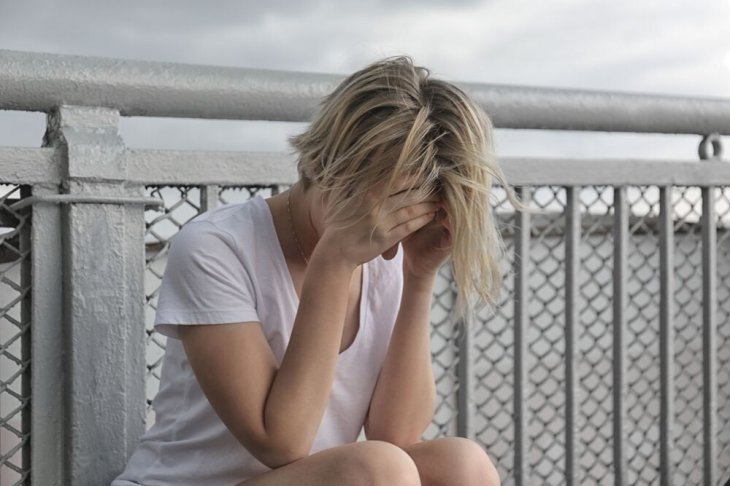 Source: Shutterstock
Seifullah also expressed how hard it has been for her since the laws of New York couldn't offer her any sort of protection.
According to her, none of the current laws can make Google or the New York Post remove her pictures.
At present, Seifullah said she continues to fight. Although, she admitted that remedies for her case had been scarce.
Her lawyer, Carrie Goldberg, who is a women's rights advocate, filed a gender discrimination lawsuit against the city in federal court. Up until now, her case is pending and she said that the DOE insisted they will fight.
Upon realizing that she will never become a principal again, Seifullah enrolled in the part-time evening program at City University of New York Law School in 2015.
She chose to focus on civil rights and government misconduct and is set to take the bar in February 2019.
Please fill in your e-mail so we can share with you our top stories!