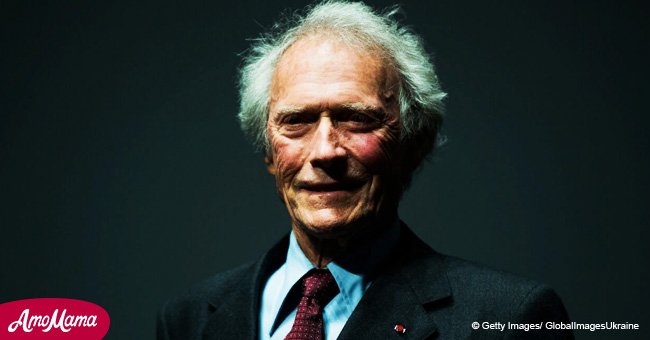 Clint Eastwood reportedly in legal battle with medical company
Clint Eastwood has gone to court complaining against a medical company for allegedly swindling him out of medical patents.
As reported by Hollywood Reporter, the 88-year-old actor and director has invested heavily in the work of Dr. Harry Demopoulos, a deceased medical researcher.
Dr. Demopoulos, a pioneer in free radical pathology, devoted much of his work to the research and development of glutathione, a supplement said to boost the immune system.
Follow us on our Twitter account @amomama_usa to learn more.
Dr. Demopoulos owned Antioxidant Pharmaceuticals Corporation, of which Eastwood is a substantial stakeholder.
On July 24, 2018, Eastwood sued Molecular Defenses Corporation and its chief Kevin Davis over alleged "swindling through outright usurpation, covert intellectual property transfers and corporate shell games."
In his complaint, the Where Eagles Dare actor alleged that the Antioxidant Pharmaceuticals Corporation underwent restructuring in late 2015. The company allegedly consolidated businesses under the umbrella of a newly formed entity, Molecular Defenses Corporation.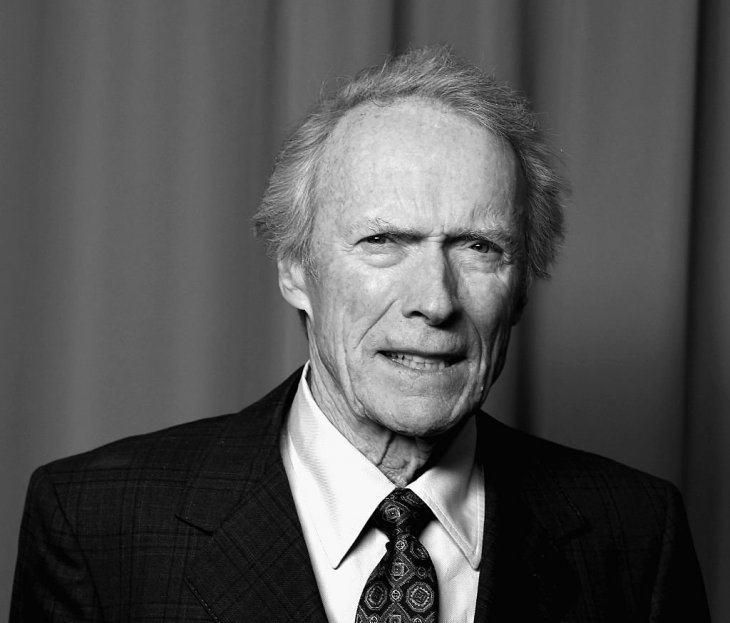 Source: GettyImages
The actor and director's complaint states: "In the midst of this allegedly voluntary restructuring, however, Dr. Demopoulos unexpectedly suffered a massive stroke in early 2016. It was at this tragic time when Defendants pounced, seizing Dr. Demopoulos' business (and six U.S. glutathione patents) for their own ends."
Eastwood complained that he was not aware that the Antioxidant Pharmaceuticals Corporation had technically dissolved 15 years earlier without any distribution of assets to shareholders such as himself.
"Dr. Demopoulos passed away a short time later, leaving unfinished (and in shambles) his alleged efforts to consolidate his business and account for the resulting rights and equity owed the stakeholders," the actor's complaint states.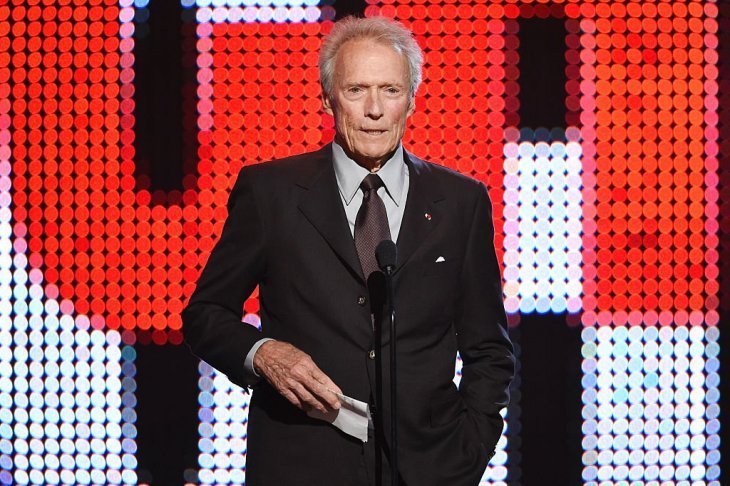 Source: GettyImages
The In the Line of Fire actor wants declarations over inventorship and a constructive trust over patents.
Eastwood achieved global prominence with his role as the Man with No Name in Sergio Leone's Dollars Trilogy during the 1960s.
He is also known as antihero cop Harry Callahan in the five Dirty Harry films in the 1970s and 1980s.
Please fill in your e-mail so we can share with you our top stories!