21-year-old mother agrees to marry the man who allegedly beat to death her baby
Valerie Layne, from Perry, Ohio went on with her wedding as planned just days after her then-fiancé was arrested for the murder of the woman's six-month-old baby, who died from suspicious injuries on November 2017.
21-year-old Justin T. Layne is under the custody of US authorities since July 12, when agents from the U.S. Marshals Violent Fugitive Task Force arrested on his home, accused of killing Braydon M. Perry, according to Akron Beacon Journal.
Justin was baby-sitting Perry while the mother was at work. When Valerie went back home she discovered that her baby was seriously hurt and immediately took him to Akron Children's Hospital, where he passed away four days later.
The hospital staff informed the police about Perry's case, as they noticed strong evidence that the child was severely beaten, as Police Chief Michael Pomesky told the local news outlet. Read more on our Twitter account @amomama_usa.
Valerie was engaged to Justin and the two shared a home with her son from a previous relationship. Even though everything pointed out that her then-boyfriend was responsible for her baby's fate, Valerie was still on board to marry him.
Only ten days had passed since Perry lost his life when his mother married to the only suspect of a despicable crime. It took eight months before the police obtained more revealing evidence of Justin's involvement in the child's death.
'The medical examiner ruled that the cause of death was blunt force trauma to the head. The child's head was struck by/against an object repeatedly,' said Assistant Stark County Prosecutor Fred Scott.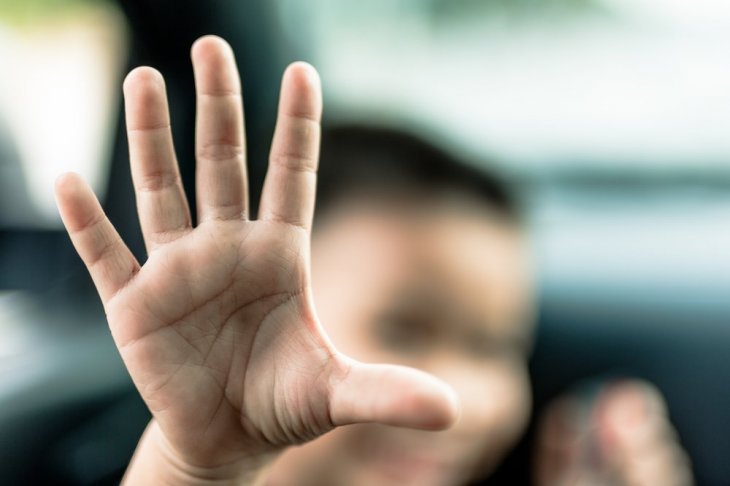 'The baby died from repeated blunt force trauma to the head. He was the only one with the child at the time,' he added, discarding the possibility of Perry's fatal injuries happening by accident.
'This is a terrible case, the murder of an infant. Our task force moved quickly to make the arrest on this case and work for justice for the innocent victim,' U.S. Marshal Pete Elliott said.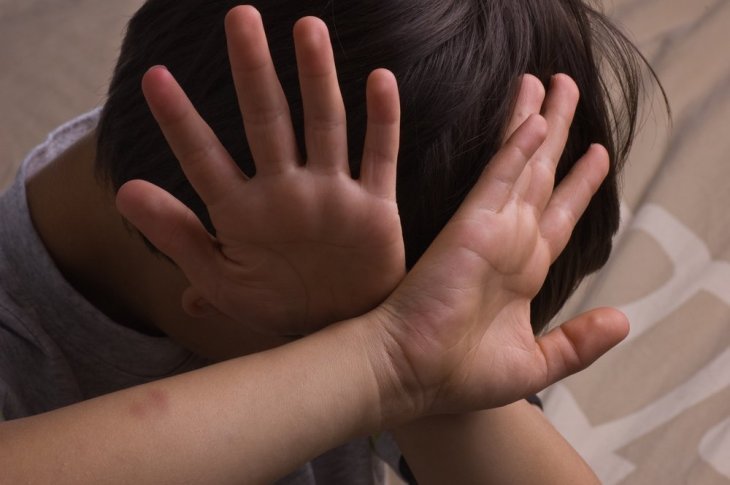 The prosecutor's office only received the results of the autopsy in June, allowing the authorities to issue an arrest warrant for Justin. Nevertheless, the victim's mother is still supporting the man she married.
Following Justin's arrest, Valerie issued a statement on The Canton Repository in defense of her husband, denying any responsibility the accused might have had in her baby's demise.
Justin T. Layne pictures,killed his bride-to-be Valerie's baby boy Braydon https://t.co/5ASiouhKEq pic.twitter.com/ghboEmssM6

— infowe (@infowe) July 14, 2018
'This was a tragic accident. With what I know it could have happened to anyone. I support my husband and strongly believe he would never purposely hurt our son,' the statement read.
'Please keep me and my family in your thoughts and prayers while we go through this horrible nightmare,' added the woman.