23-year-old female student fends off gun-wielding robber using a martial art
Lorrana Braga's martial arts skills came in handy when she fought off an armed mugger attempting to rob her mobile phone in broad daylight.
According to a report from Daily Mail, Braga had a gun pointed at her but she showed the courage to fight back because she believed the gun was a fake one and looked like a toy.
Braga is trained in Morganti Jiu-Jitsu, which is a mix of Jiu-Jitsu, karate, and judo. The brave student used her abilities to land several kicks on her potential mugger before refusing to hand over her mobile phone.
Probably shocked by Braga's retaliation, the nervous mugger forfeited the attempted robbery and fled the scene.
Police authorities, however, later advised against doing what the student did. They explained that Braga could have been wrong about the gun being a fake one, and might have ended up getting shot at.
'No object is worth a life, so it's better to surrender and not react,' the authorities suggested, as reported by Daily Mail.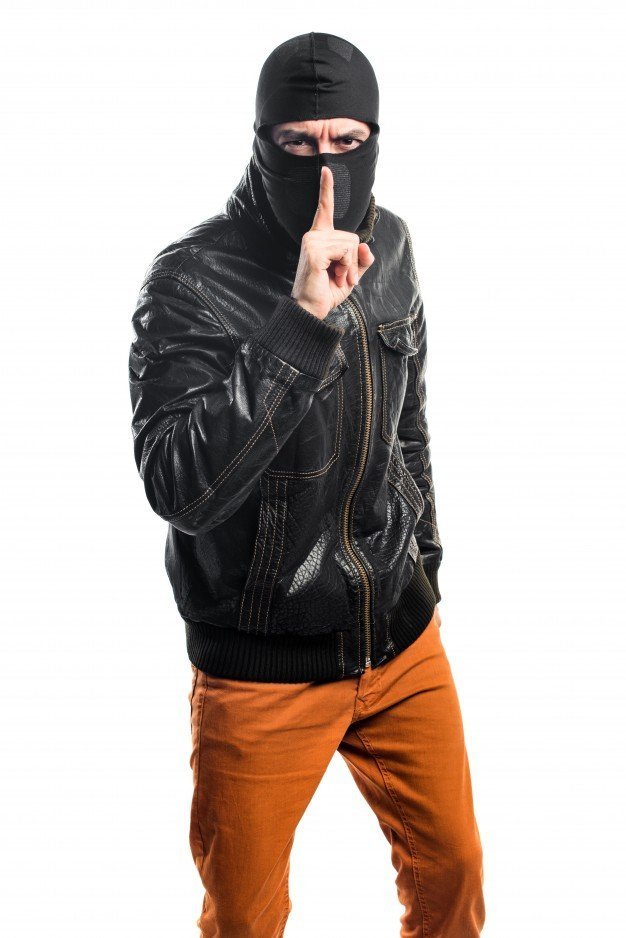 The security cameras at a residential road in Recanto das Emas in Brasilia, Brazil showed the student hurrying down when a car drove past her and stopped around the corner at the bottom of the road.
A man then appeared and ran toward the student, taking out a gun from his waist and ordering her to hand over her phone.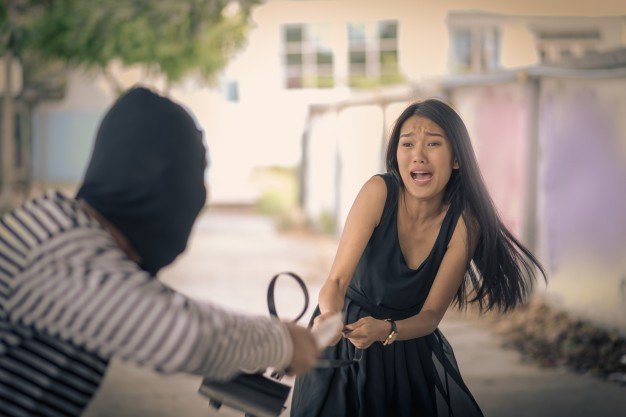 The alleged mugger might have jumped out of the white Renault Sandero vehicle that was parked on the corner.
Braga told the online source that everything happened so fast that she did not have a proper time to think straight. The only thing she knew was that she didn't want to hand over her phone.
"I told him I was not going to give it to him because this was the second time I had been robbed. He grabbed my hand and started pulling my hair. He pointed the gun at me and said he was going to shoot me," Braga said.