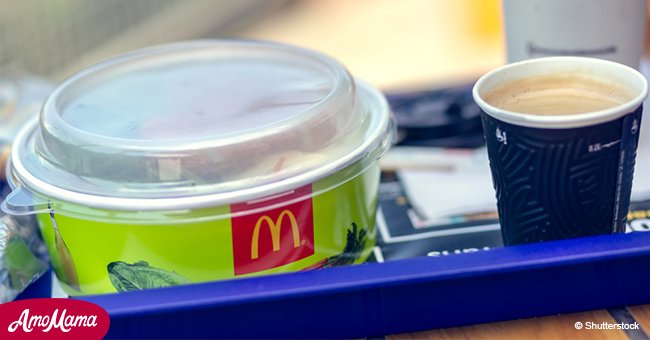 Parasites in McDonald's salads sicken people in several more states
The salads served by McDonald's have led to many people falling sick- almost 163 people across 10 different states.
USA Today reported that the issue was caused by transmitted foods contaminated with fecal matter
It has been discovered that across 10 different states, around 163 people have taken ill after eating salad supposedly contaminated with fecal matter. Three of the affected people have had to be taken to a hospital.
Read more on our Twitter account @amomama_usa.
According to the U.S. Food and Drug Administration, the issue was perhaps due to the Cyclospora parasite. The parasite is said to be transmitted in food via fecal matter.
According to Fresh Express, the company that supplied the lettuce blend to McDonald's, despite the intensive investigation by the federal and health authorities across the nation, there has been no specific reason or source that has triggered this outbreak.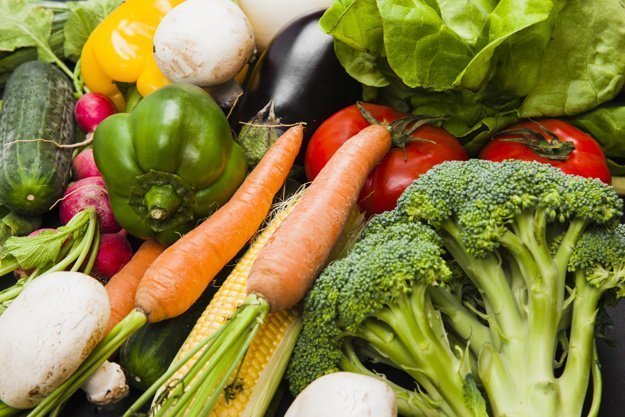 Source: Freepik
The decision of McDonald's to change vendors of specific elements should not be considered to think that Fresh Express is a party to the source, said the company in an e-mailed statement.
Earlier in the month, the number of people falling sick stood at 61 across seven states – 16 in Iowa, seven in Missouri, 29 in Illinois, three in Minnesota and two each from Wisconsin, South Dakota and Nebraska. The latest state-by-state count was not available.
McDonald's on its own account has stopped the sale of salads across 3,000 restaurants in 14 states including Illinois, Iowa, Indiana, Wisconsin, Michigan, Ohio, Minnesota, Nebraska, South Dakota, Montana, North Dakota, Kentucky, West Virginia and Missouri. This is likely to continue until they are able to source another lettuce-mix vendor.
The fast-food burger chain issued a statement on July 20, stating that they had removed the lettuce blend provided by Fresh Express' Streamwood, Illinois facility. Several restaurants were already provided with a new lettuce blend supply while the others would be given supply in the coming days.
According to FDA, the outbreak was reported on or after May 1. The people who fell ill are in the age group of 16-87 years; 66% of them were reportedly females. There have been no instances of any deaths till date due to the outbreak.
Any outbreaks post-June 7 have yet to be reported as there is a time lag between people falling ill and them reporting. FDA also added for infections caused due to Cyclospora, the clear identification could take as long as six weeks.
The most common sign of Cyclosporiasis according to the Centers for Disease Control and Prevention is watery diarrhea. CDC further mentioned there was no proof of McDonald's salad outbreak being linked to Del Monte vegetable trays.
Please fill in your e-mail so we can share with you our top stories!