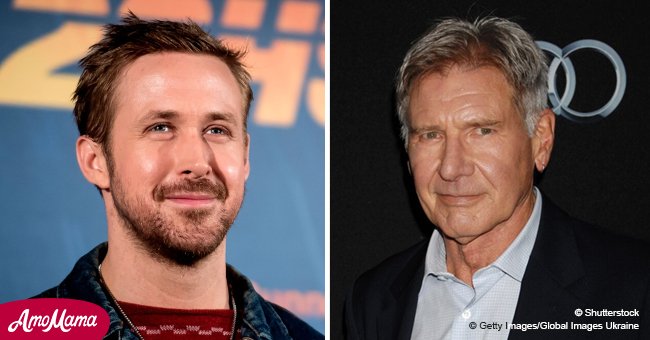 Best Life: These 11 Hollywood celebrities are heroes in real life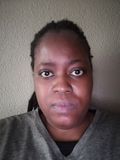 In general, celebrities appear to be disconnected from everyday life. However, most of them are ordinary people who just care.
According to Best Life, there are 11 well-known stars that have done some pretty heroic things in their lives. Here's a rundown on who they are and what they did.
1. Ryan Gosling
The actor was walking down 6th Avenue, Manhattan when he saw a woman stepping off the sidewalk into oncoming traffic. As a British person, she happened to look the wrong way.
Gosling grabbed her by the arm and told her to "watch out!" The woman, a journalist, even wrote about the experience for the Gawker.
For more on this story go to our Twitter account @amomama_usa.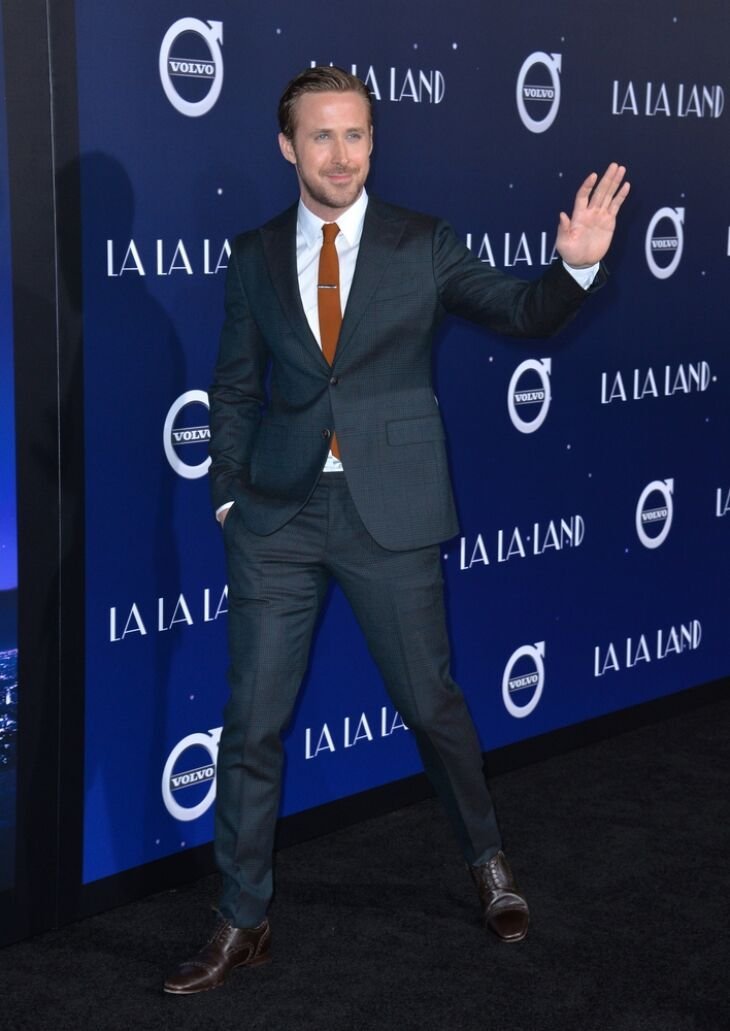 Source: Shutterstock.com
2. Steve Buscemi
Before becoming an actor, Buscemi was a New York City firefighter. In the days and weeks after 9/11, he rejoined his unit to volunteer downtown, clearing rubble and searching for survivors.
When Hurricane Sandy occurred, the actor donned his uniform again and got to work.
3. Tom Cruise
Cruise once witnessed a hit-and-run in Los Angeles and instantly called 911. He then stayed with the woman through the paramedics' arrival, ambulance ride, and hospital visit.
This hero even paid her entire $7,000 medical bill.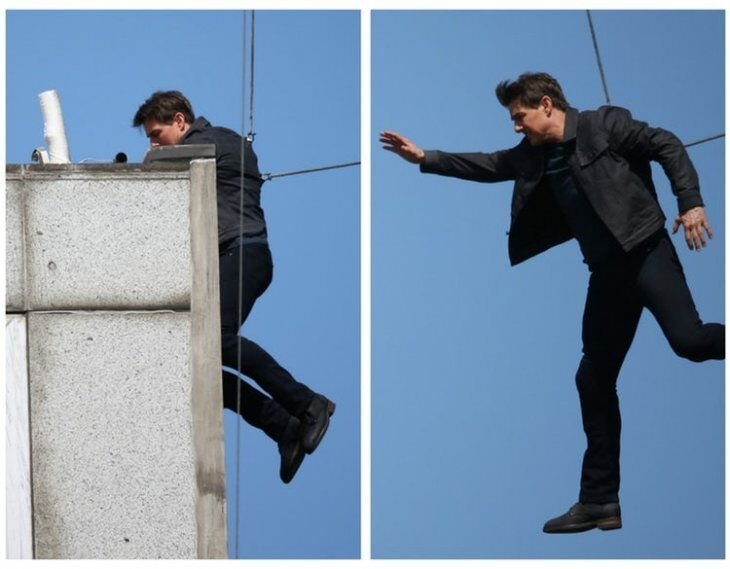 Source: Getty images/GlobalimagesUkraine
4. Hugh Jackman
According to a report from Austrailia's 9 News, the actor's son once got caught in a riptide. Jackman didn't spare a thought as he jumped in and swam him back to shore.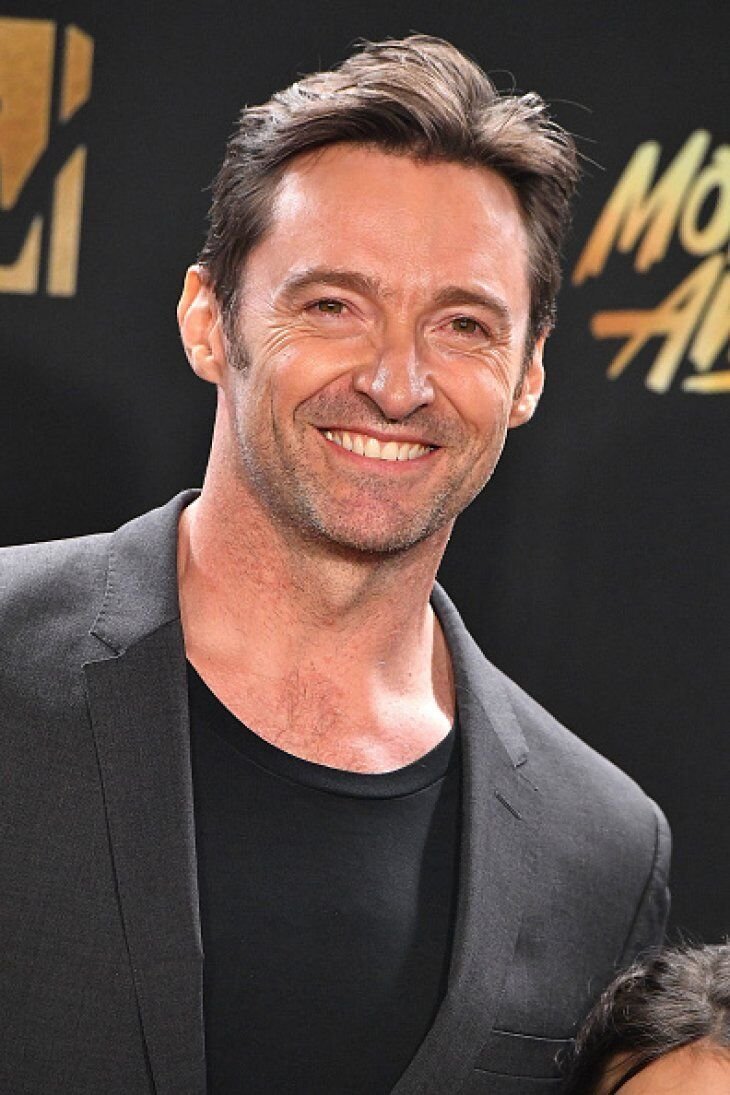 Source: Getty images/GlobalimagesUkraine
5. Vin Diesel
While riding his motorcycle through Hollywood, the actor witnessed a car swerve, flip over, and catch fire. Immediately, he stopped and pulled two children and their father out of the car before it erupted in flames.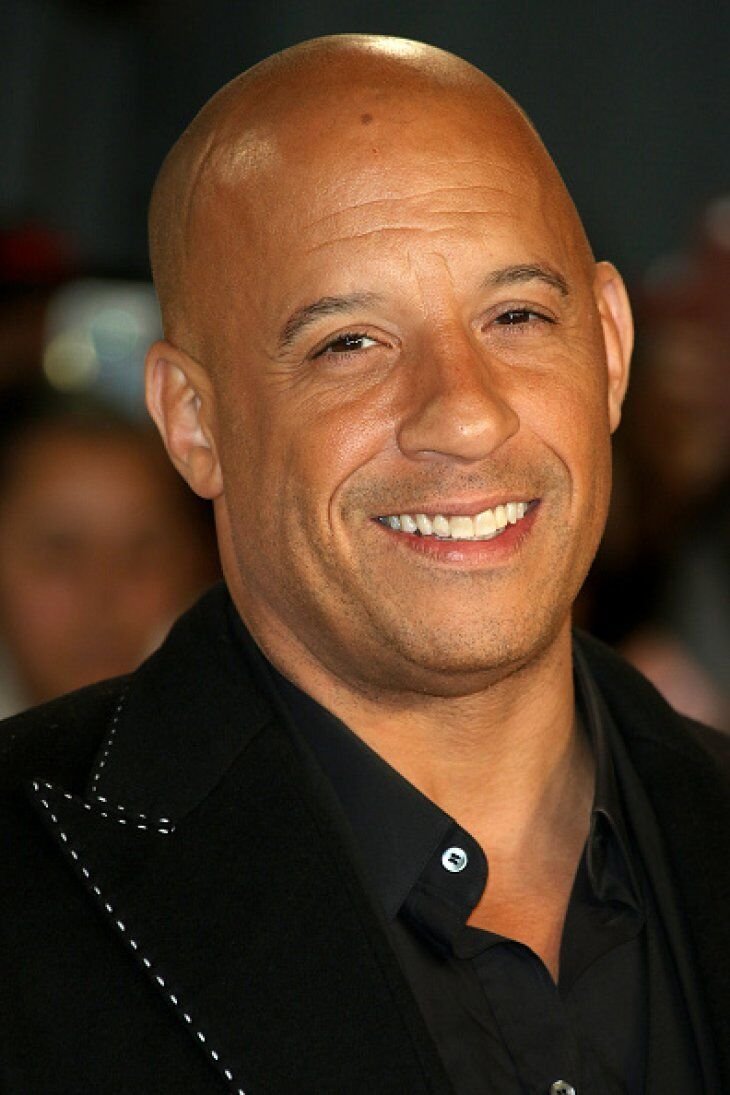 Source: Getty images/GlobalimagesUkraine
6. Jamie Foxx
A man named Brett Kyle once drove into a drainage ditch and flipped his car over outside the celebrity's home. The car caught fire and Foxx seeing this, he cut Kyle's seatbelt and dragged the man to safety.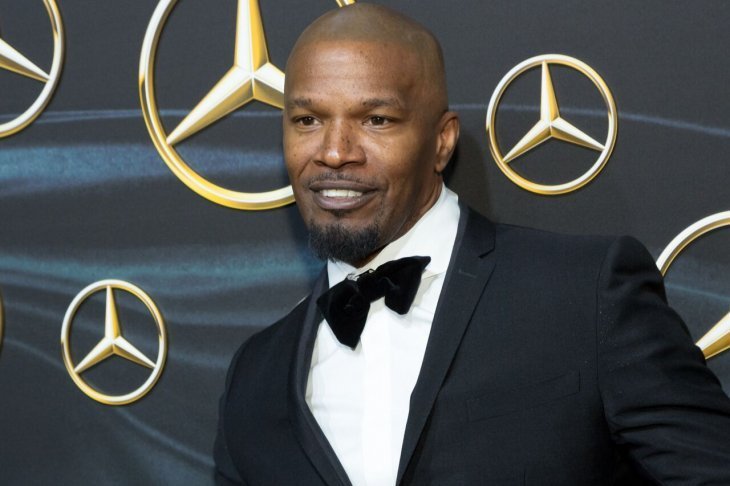 Source: Getty images/GlobalimagesUkraine
7. Brad Pitt
During the production of World War Z, an extra fell down in the middle of a 700-person stampede. Pitt saw this, ran to her, and pulled her out of the stampede.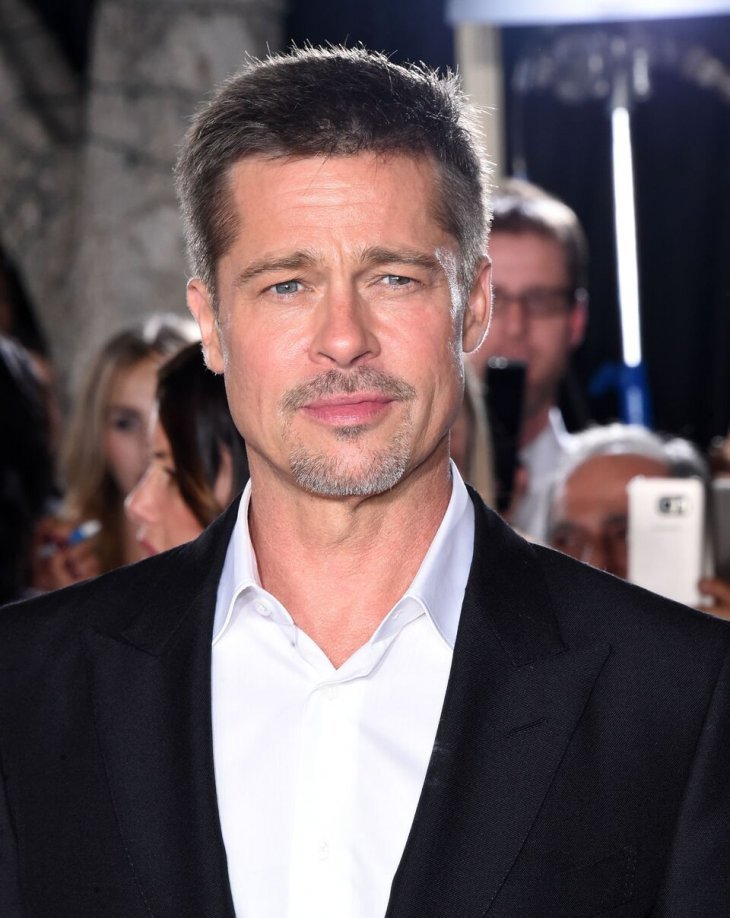 Source: Shutterstock.com
8. Arnold Schwarzenegger
In 2004, while the star was on vacation in Hawaii, he noticed a swimmer in distress. He quickly swam out to the man and pulled him, via boogie board, back to shore.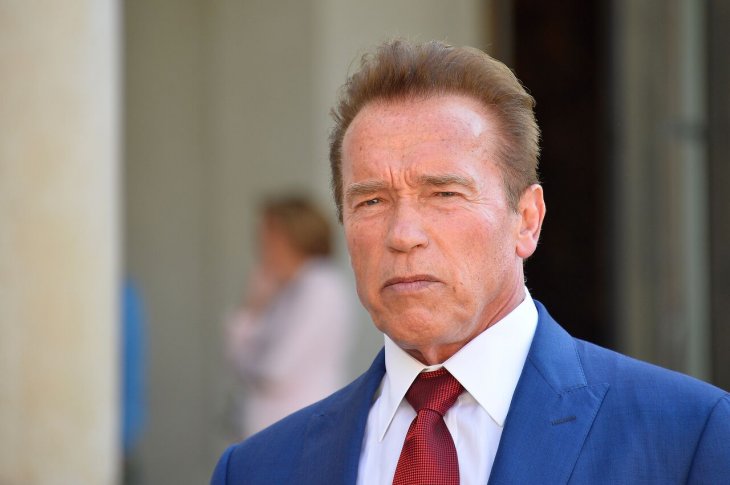 Source: Getty images/GlobalimagesUkraine
9. Kate Winslet
While staying at Richard Branson's Necker Island home at around 4:00 a.m., the house caught fire, due to a lightning strike from Tropical Storm. Winslet, after seeing to it that her children got out safely, ran back inside and carried Branson's 90-year-old mother to safety.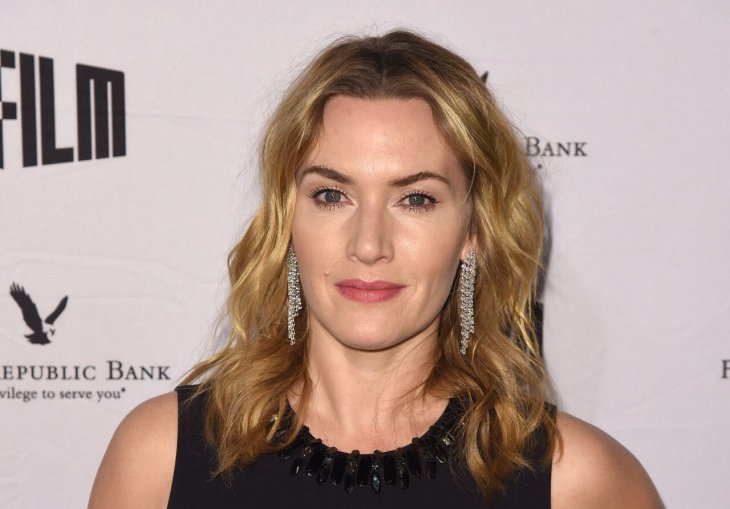 Source: Getty images/GlobalimagesUkraine
10. Harrison Ford
Two girls were climbing the 11,000-foot tall Table Mountain, in Wyoming, when one of them collapsed due to heat and exhaustion. The other hiker called it in, and rescue was sent in the form of Ford.
The star flew to the mountain to pick up the girls. Ford actually frequently volunteers his piloting and rescuing skills to Teton County which saves the county the money it would cost to afford a private pilot.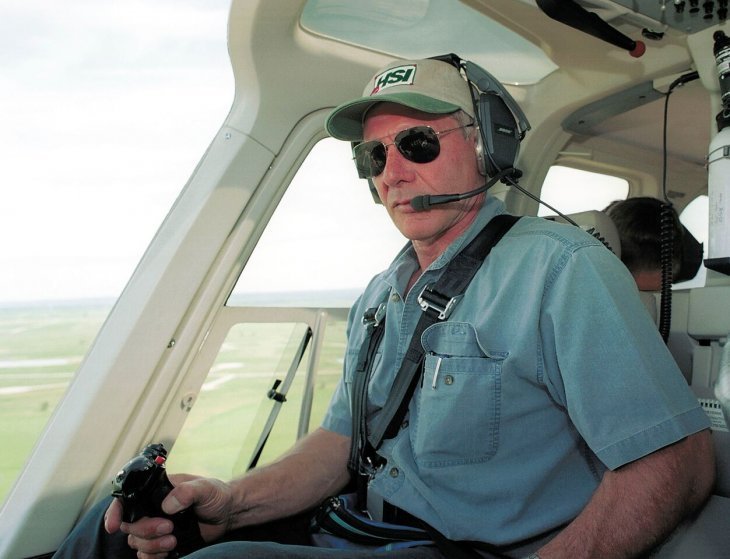 Source: Getty images/GlobalimagesUkraine
11. Ryan Gosling, Again
While walking down by St. Marks Place in New York the actor came across a street fight. The star broke up the fight and it was caught on camera.
Tom Hardy is the unofficial number 12 on the list. According to The Sun, the star witnessed two teenagers in London on a stolen moped.
He saw them crash it into a Mercedes and then flee the scene on foot. Without a second thought, the actor took off sprinting after them.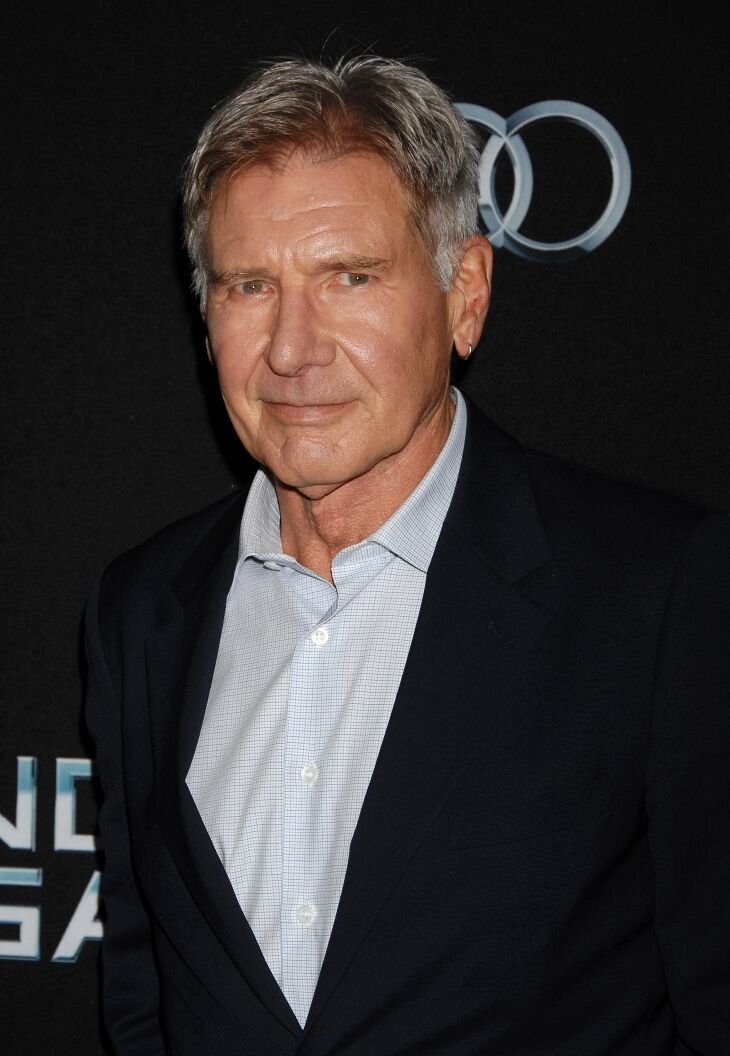 Source: Shutterstock.com
He jumped over backyard fences until he eventually caught the perpetrators. Hardy later described the scene in the by declaring, "I caught the [expletive]."
Please fill in your e-mail so we can share with you our top stories!