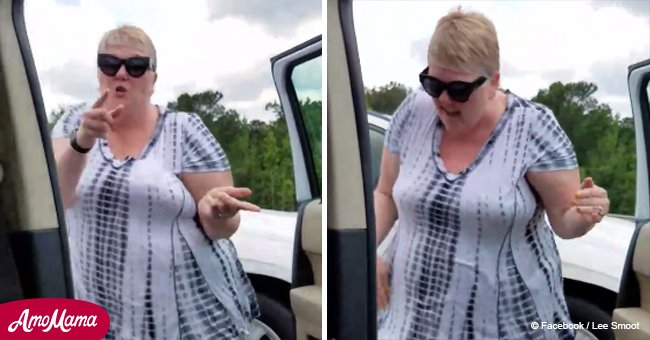 Lady steals the show with her dance moves in the middle of a traffic jam
Lisa Smoot made the best of an unfortunate situation by putting on some cool dance moves while being stuck in gridlocked traffic.
The video of the of the woman waiting for the traffic to clear on 1-65 en-route north out of Alabama, was captured by her husband and shared on Facebook on May 20, 2018.
Lisa, who is from Nashville, Tennessee, was sitting in her car with her husband, Lee Smoot, waiting for the congestion on the road to clear.
Lee was quick to record her moves when Beastie Boys' No Sleep Till Brooklyn began playing on their stereo.
Smoot was able to bust out some awesome dance moves, even within the confines of her car. She also included some sweet air guitar.
But the real performance did not start until Me Too by Meghan Trainor began playing. Viewers saw Lisa's spectacular dance moves without any restrictions that she faced during her first performance sitting in her car seat.
"This is my song!" she cheerfully declared and started to move in her seat before the song had even started and it looked as though she knew every single lyric in the song.
In the middle of the song, Lisa comes to a conclusion that she can't be restrained by the car anymore. She first looks over her shoulder to make sure that traffic is still completely halted, then bounces out of the car and starts putting her groove on in the street.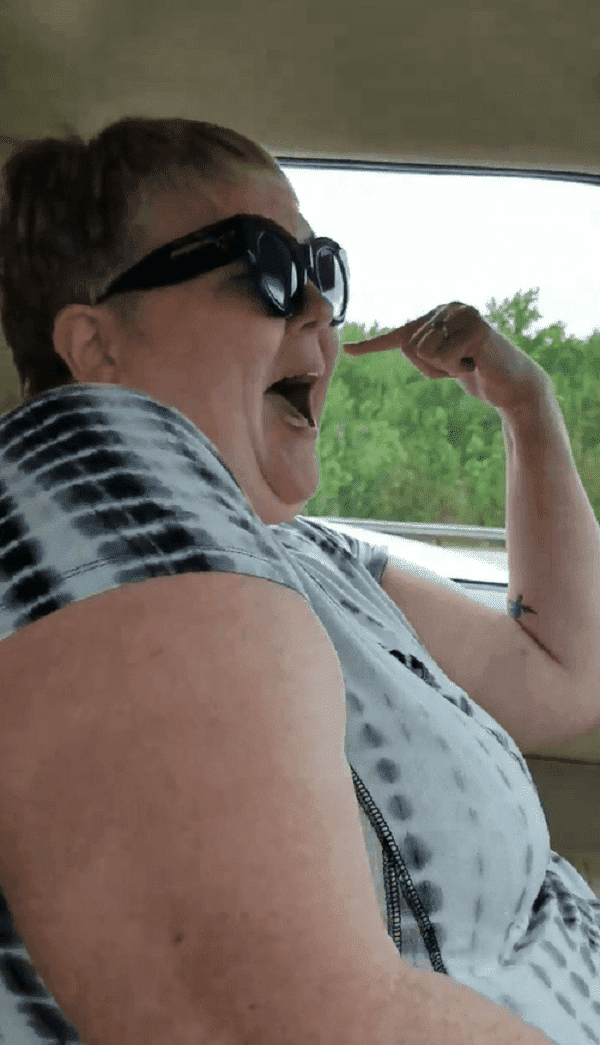 Source: Facebook / Lee Smoot
Lisa is, in fact, quite famous in the Nashville music industry as she is a vice president of a company that deals in radio promotions.
And since this video was posted on Facebook by her husband she is bound to become even more famous for her amazing dance steps, positive attitude and cheery and joyous spirit.
It was surprising to see that more people did not hop and join her in the fun because the happy attitude and jovial outlook towards life are infectious.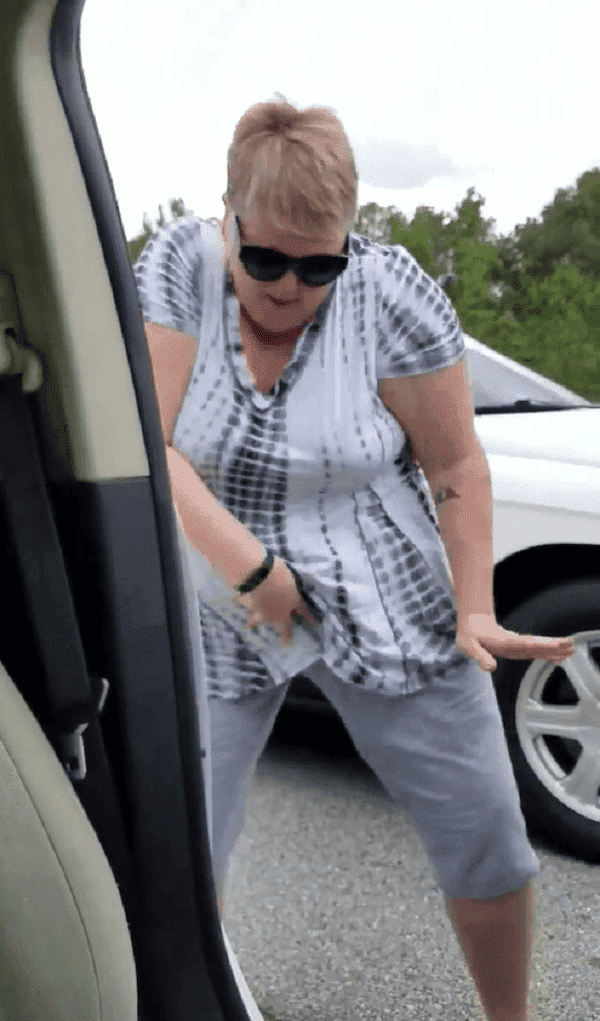 Source: Facebook / Lee Smoot
After some time the song comes to an end but Lisa is not deterred. She is ready to move on to the next song and keep the party going. She says "What's next?" and wants to keep going.
Lee uploaded this video on Facebook and almost immediately the world of social media fell in love with her. The video has garnered over 19 million views on the social networking site within two months.
Please fill in your e-mail so we can share with you our top stories!