Shy 13-year-old girl's magnificent singing earns her the Golden Buzzer on 'AGT'
13-year-old Courtney Hadwin walked out on the stage of America's Got Talent 2018 looking extremely nervous, but when she started singing, she rocked the stage.
In the video clip from the episode uploaded to YouTube, we see an unsure-looking young girl standing in front of the watchful eyes of the judges as well as a large number of the studio audience.
She doesn't hide her uneasiness about being up on the stage when judge Mel B asks her, "How are you doing?" Hadwin immediately replies, "A little bit nervous."
Mel B tries to give her courage by explaining to her that it's "okay to be nervous." The judge then attempts to cool down her nerves by asking her other questions about herself.
Follow us on Twitter to learn more.
Hadwin tells the judges that her favorite subject in school is music, but she isn't quite sure what kind of music she likes.
Mel B then advises her to ignore the "big stage" and the large audience and to just focus on that fact that she was here for a reason. "Go for it and good luck," she says, signaling Hadwin to begin her performance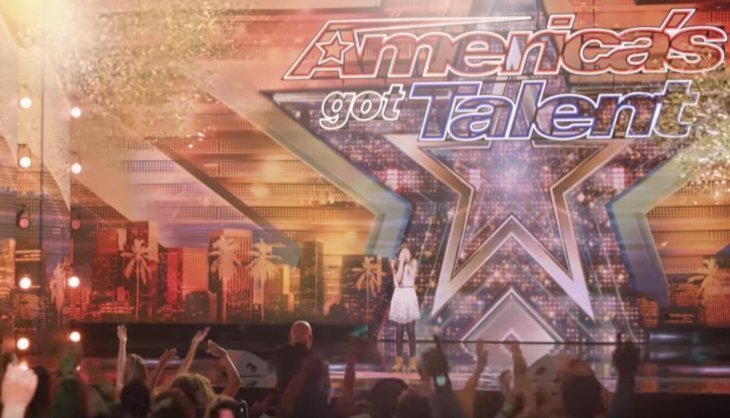 The young girl then waits for the musical cue and that's when her demeanor on the stage changes drastically.
Suddenly, this shy girl is shaking her body to the beat of 1930's classic Hard to Handle by The Black Crowes.
She then she starts singing the lyrics and immediately the judges and the audience alike know that she is no ordinary girl.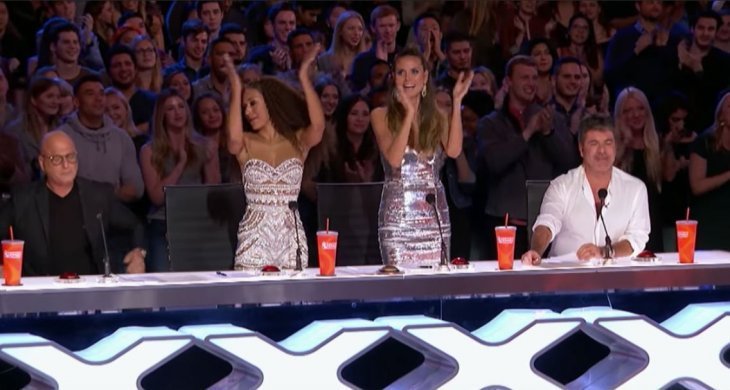 As she starts to hit the most difficult of notes with superior comfort and flawless intensity, her unbelievable vocal power is not hard to miss.
All the judges are completely taken aback by her performance. At the end of it, the entire studio audience and the judges are up on their feet applauding for the girl.
Judge Howie Mandel even gives her a golden buzzer sending her straight into the finals of the competition.