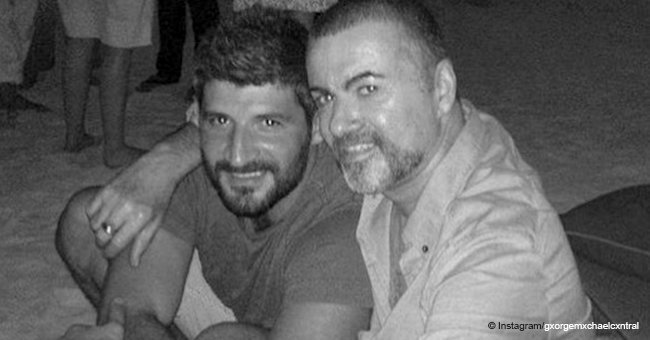 The Sun: Famous singer left nothing to lover in his will
Andros Georgiou, George Michael's cousin, revealed that George's lover, Fadi Fawaz, will not receive anything since the singer didn't include him in his will.
Michael, who was found dead in his house in Goring, Oxfordshire, in 2016m wanted his multi-million fortune to be shared with several charities and those he was close with.
According to The Sun, his sisters, 58-year-old Yioda and 56-year-old Melanie, will be getting a fair share of the money while the rest will be going to people who worked for him and remained loyal throughout the years.
55-year-old Georgiou has revealed that the estate has already contacted those who were included in the will and that Fawaz was not one of them, which didn't please the singer's lover.
Please consider following us on our Twitter account @amomama_usa to learn more
The news outlet reported that the estate is looking to sell Michael's properties, including the one in Regent's Park, in London, but Fawaz is yet to move out of the house.
The 45-year-old used to received money from Michael on a regular basis and is contesting his exclusion from the will, believing that he should get a part of the singer's fortune due to their close relationship.
Fawaz has threatened to go to High Court if he didn't get anything, which makes Georgiou think that the estate should pay him 'a couple of million to get rid of him.'
But Fawaz is not alone when it comes to being left out. It has been reported that Dallas art dealer Kenny Goss, who was Michael's boyfriend from 1996 to 2011, also didn't get a mention in the will.
Much like Fawaz, he too is willing to fight for his right to a share of the singer's fortune in relation to their Goss-Michel Foundation, one of the leading contemporary British art collections in the United States according to their website.
Please fill in your e-mail so we can share with you our top stories!