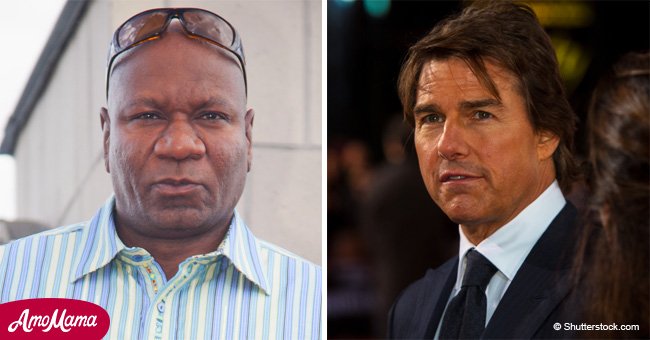 Tom Cruise's costar said he was held at gunpoint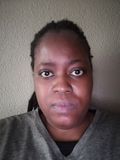 On Friday, actor Ving Rhames was interviewed by Clay Cane show for Sirius XM. There, the star was asked about his experiences with racism.
The Mission Impossible actor revealed that this year he was held at gunpoint by police at his home. He wasn't hurt when the police chief luckily recognized him.
On Friday, Pulp Fiction actor, Ving Rhames shared that he was held at gunpoint by police officers in his home. The police came over after a neighbor reported that a "large black man" had broken in.
Rhames was responding to a question about his experiences with racism. "I'm sure you hear about all the reports of black men being attacked by police," Clay Cane said.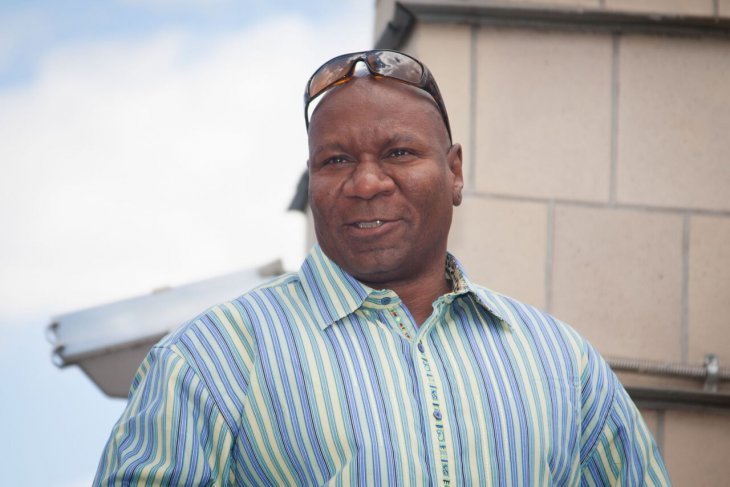 Source: Shutterstock.com
For more on this story go to our Twitter account @amomama_usa. "You are a big star, but how does racism show itself in your life?" the host asked.
The star responded by telling Cane of an incident that happened at his home. "I open the door and there is a red dot pointed at my face from a 9mm [handgun]," the star said.
"My problem is, and I said this to them, what if it was my son and he had a video game remote or something and you thought it was a gun?"
Ving Rhames, Clay Cane Show, July 30, 2018
They told him to put his hands up which he did. Rhames said the confrontation happened earlier this year and was defused quickly when the police chief recognized him.
The chief said it was a mistake and apologized according to the still shaken actor. Rhames said police told him a neighbor had called 911 and said: "a large black man" was breaking into the house.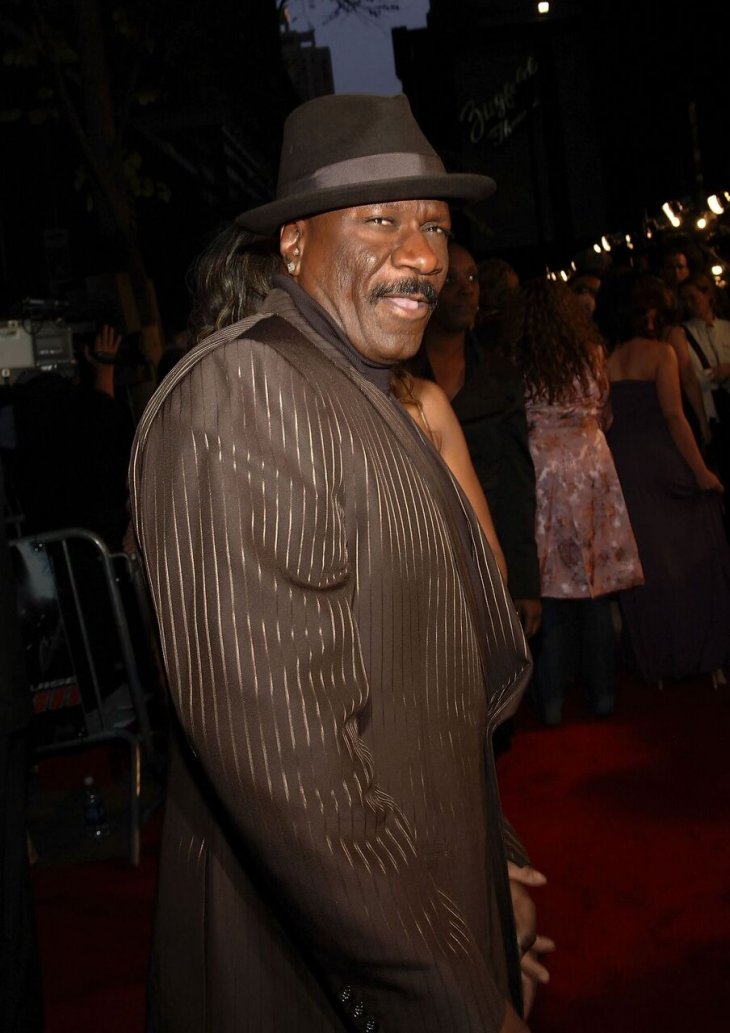 Source: Getty images/GlobalimagesUkraine
The actor, the sergeant, and one other officer all went over to the neighbor's house which was across the street from Rhames' place. The neighbor denied calling the police.
Rhames' story isn't isolated as there have been high-profile incidents in which black Americans have had the police called for strange activities. Black people have had the police called on them for things like leaving a short-term rental property, working out at a gym, or sitting in a Starbucks.
His case was also similar to an incident in Cambridge, Massachusetts in 2009. There, a Harvard professor, Henry Louis Gates, was detained outside his own home.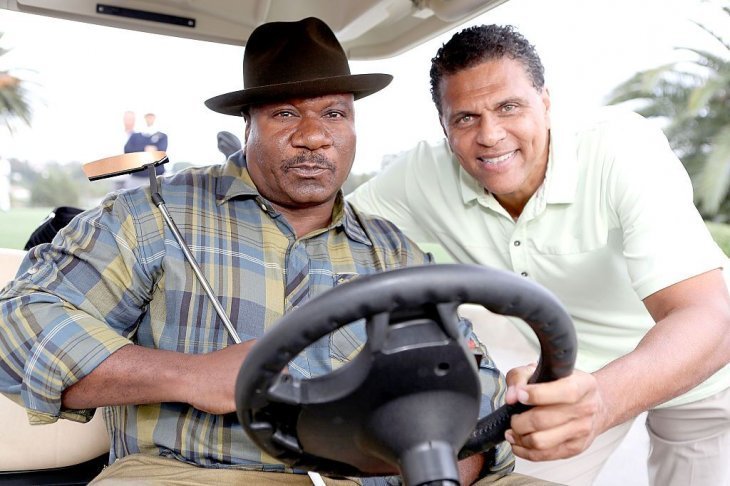 Source: Getty images/GlobalimagesUkraine
The incident culminated with then-President Barack Obama hosting Gates and the arresting officer at the White House. The national conversation about race and policing was dubbed the "beer summit."
Please fill in your e-mail so we can share with you our top stories!