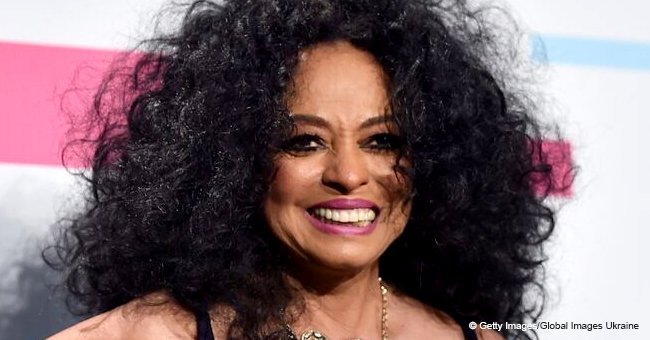 Diana Ross' children and grandkids flaunt their dancing skills in adorable video
Actress and model Tracee Ellis Ross, best known as Dr. Rainbow in Black-ish, took to Instagram to share a video portraying several members of her family dancing.
The recording started showing singer Tracee, Diana Ross' daughter, trying to do the floss dance move. However, it seemed to be difficult as she couldn't do it properly, so all she did was laughing at the camera.
After that, she just rose her arms and started jumping. Later, Evan Ross, Diana's son, was also shown doing some of the signature moves of the King of Pop Michael Jackson.
Other members of the Ross family, including Rhonda and Chudney Ross, Ashlee Simpson, Kimberly Ryan Naess, and the children of most of them were displayed showing off their moves.
In the caption, Tracee only wrote: 'I love my family.' As soon as she uploaded that video, which was reposted by some of the people portrayed in it, her fans and followers took to the comment section to share their thoughts.
One of them was Instagram user @latanyakarla, who admitted that the recording made her day. They added that it would make Diana cry for sure. User @stargem318 pointed out that Tracee's family was filled with beautiful and loving souls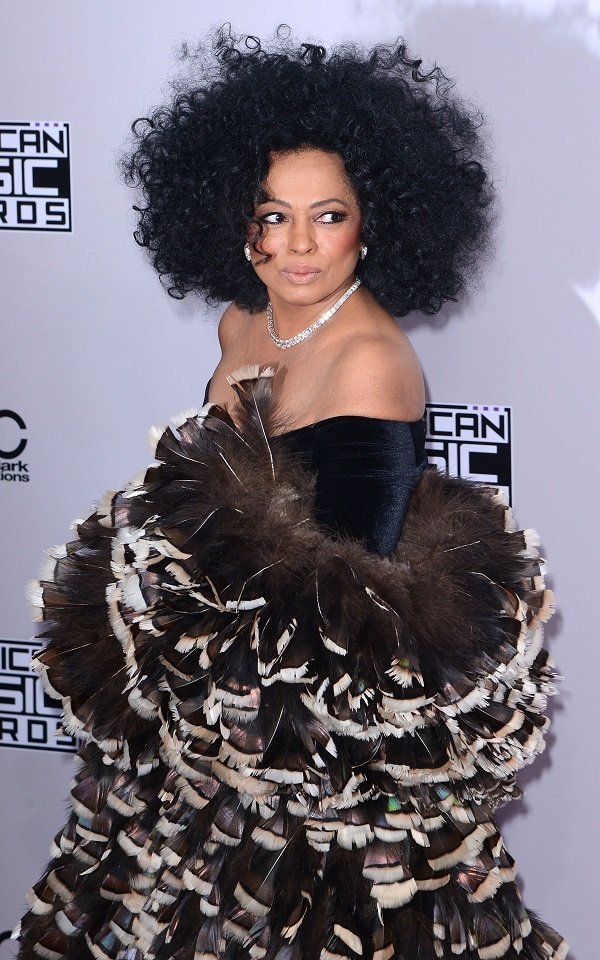 Source: Getty Images
That video was shared several months after Diana took her entire family to the 2017 American Music Awards, where she went onstage to sing a couple of songs and to receive the Lifetime Achievement Award.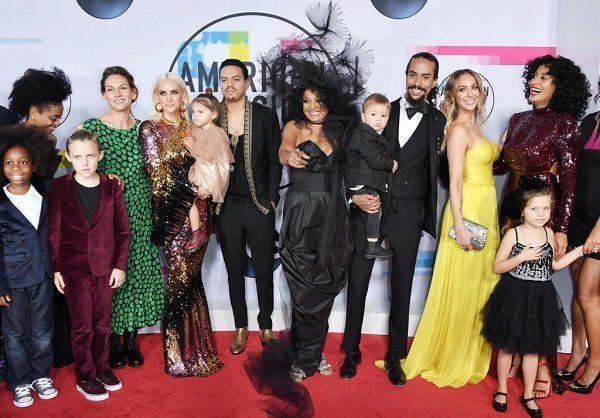 Source: Getty Images
Apart from Tracee – who hosted the show – Chudney, Rhonda, Ross, Evan, Ashlee, and two of her grandchildren Jagger and Bronx, Diana took her friends Smokey Robinson and Berry Gordy, Motown founder and Diana's ex-partner.
People reported that Tracee was very excited to be present when Diana's five decades in the industry got honored.
She revealed that it was good that a younger generation could witness it even though it was through a TV screen.
'Also, I think it's a really extraordinary thing to honor somebody who's had such an everlasting career, whose music has touched lives in such a poignant and special way. Music reaches into your heart, and my mom's voice has been a part of people's lives for a long time,' said Tracee.
Please fill in your e-mail so we can share with you our top stories!