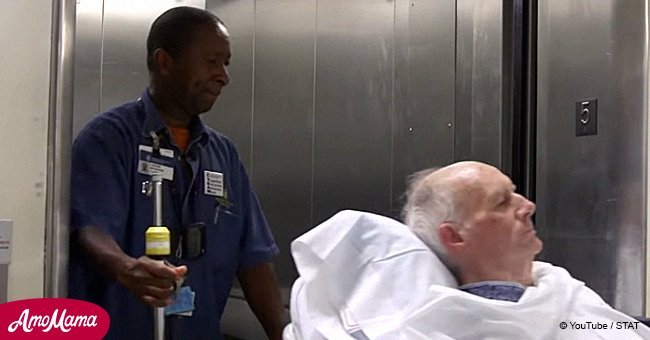 Hospital transporter eases patients' nerves by serenading them to the operating room
Lindon Beckford has been working as a patient transporter at Boston's Beth Israel Deaconess Medical Center for over 30 years, and he loves cheering up his patients with his soulful voice.
STAT uploaded a video on YouTube showing Beckford singing to his patients as he transports them from one hospital room to the other. As he sings to them, one just cannot miss the satisfied smile that the patients give him back.
When he meets his patients, he warmly greets them and gives them a smile. Then he introduces himself, saying, "My name is Lindon and I'll be your chauffeur," as can be seen in the video.
About his own passion for singing, Beckford says in the video, "I was always singing at work. I was always singing as a child growing up so it was a natural thing."
Follow us on Twitter to learn more.
He further explained that it started as a thing to comfort himself and to be calm and at ease. But soon enough he began to realize that people were actually listening to him and they felt a similar kind of calmness because of his voice.
The video also shows an interaction of his with one of his patients. Beckford can be seen asking a lady what she would like to hear from him.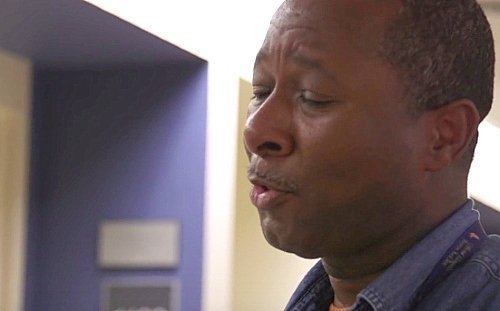 Source: YouTube
The lady then replies that she doesn't have anything particular in mind but Beckford could sing whatever he liked because he had a beautiful voice.
Beckford further explains that he strives to make his patient's experience "unusual" from the very first moment he meets them. His choice of the songs is largely depended on the situation of the patient.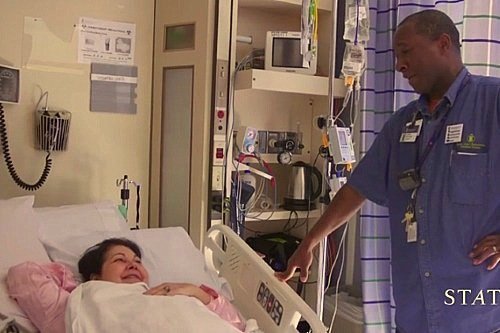 Source: YouTube
If one is in pain or distress, Beckford tries to sing a song that can relieve them of those worries. In return, patients often tell Beckford that their trip from one hospital room to another became much easier because of his singing.
Beckford's singing video has been adored by the people and it has been watched for more than 3 million times on YouTube.
Please fill in your e-mail so we can share with you our top stories!