Loretta Lynn and Crystal Gayle's brother has passed away
Herman Webb, who took care of Loretta Lynn's childhood home, lost his life at the age of 83.
Webb was the brother of country music legends Crystal Gayle and Loretta Lynn. 67-year-old Crystal Gayle shared the devastating news of Webb's passing via her Instagram account on Saturday.
She shared a family photo including Webb and said that he was a great musician himself. She recalled that he practiced music in their old home with his band.
Webb passed away at King's Daughters Medical Center located in Ashland, Kentucky, surrounded by his family members.
He resided in Van Lear and gave tours at Lynn's childhood home to her fans. He also ran a grocery store named Webb's Grocery.
Read more about Herman Webb on our Twitter account @amomama_usa. 
"I called Herman 'The Sheriff of Butcher Hollow.' I even found him a badge to make it 'official.' I know he is now and forever a sheriff in Heaven. We love and miss you, Herman."
Crystal Gayle, Instagram, July 28, 2018
Webb was the third child among the eight children of Melvin 'Tedd' Webb and Clara Webb. He was known and loved by country music fans for the tours he gave them of Lynn's family home.
In 2002, Webb said in an Associated Press interview that he was amazed at the number of people who wished to be a part of the tours. He shared that the place was filled with 200 to 300 cars on some days.
In a 2016 interview with PBS, Webb shared that the visitors hailed from country's like German, England, and Japan just to visit the place where Lynn grew up.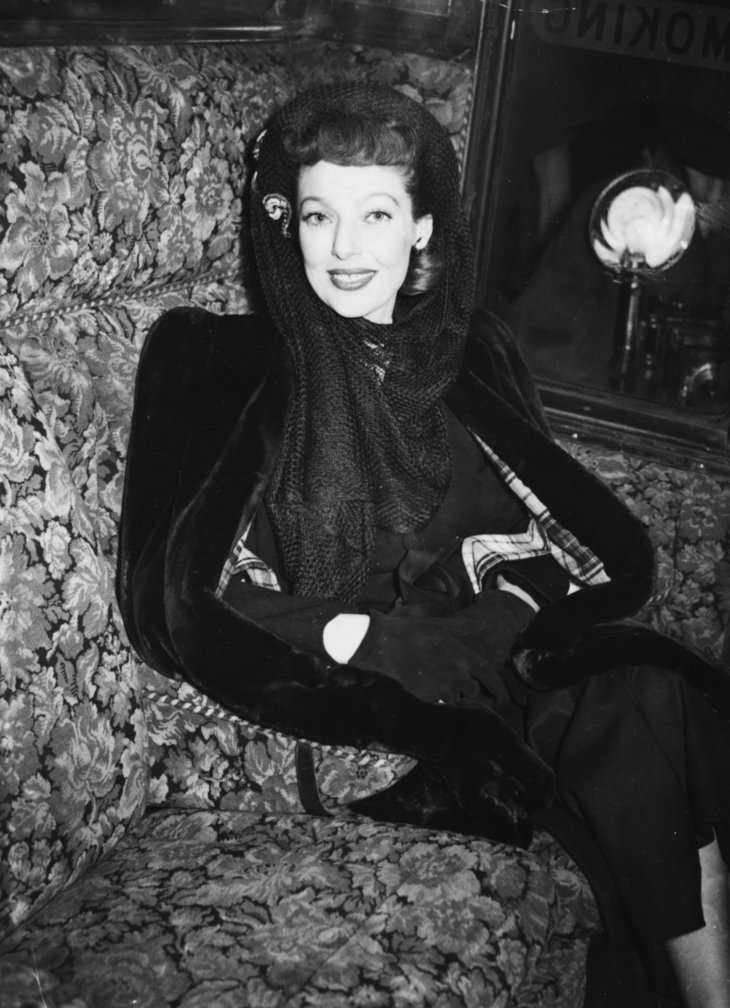 He believed that Lynn's stardom was justified as there were not many female singers in country music before her. 
Lynn faced a few health scares in recent times. As reported by Pop Culture, Lynn suffered a stroke last year. On New Year's Day 2018, she also broke a hip but that did not diminish her passion for music.
Lynn's latest album Wouldn't It Be Great is scheduled to release this spring.