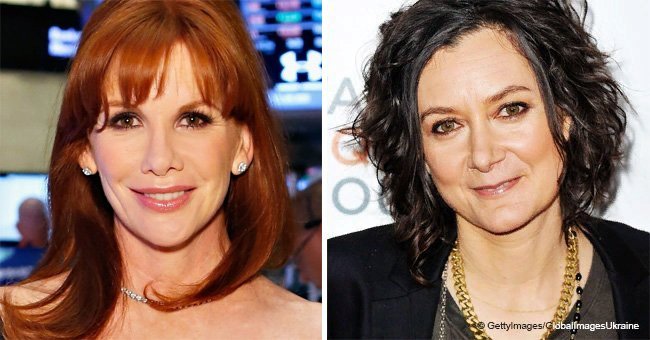 Sara Gilbert's famous sister opened up about 'Roseanne' star's sex orientation
Melissa Gilbert had asked her younger sister, Sara, if she was gay when the latter was in her teens.
The future Roseanne star said she wasn't, which turned out to be a lie, PEOPLE reported on December 12, 2011.
We at AmoMama respect Sara for her courage to come out. She has set an example to all men and women who are struggling to live out their true sexual identity.
Sharon Osbourne, Sara's co-host on The Talk, had asked Melissa about the moment she knew her sister was gay.
Sara and Linda Perry, a songwriter, had just started dating when Melissa sat down for an interview on The Talk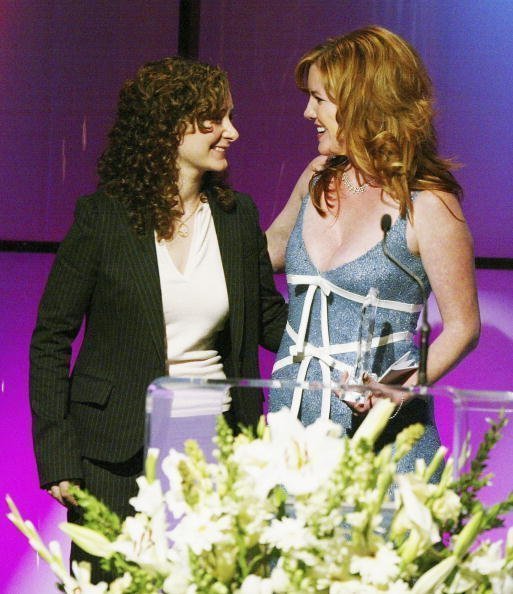 Source: Getty images
Now 42, Sara revealed that she was a lesbian in July 2010. She was still married to producer, Allison Adler, at that time.
Melissa, 52, who is best known for her role on Little House on the Prairie, recalled how she sat her sister down one night.
She took teenage Sara to dinner and assured her of love and support.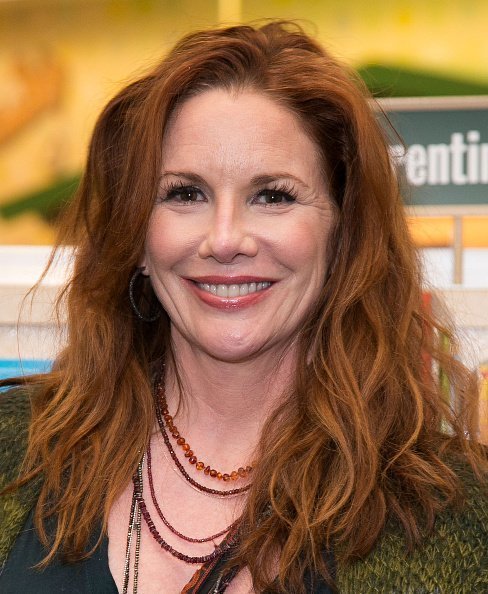 Source: Getty images
"I gave her this long speech about how much I love you and it doesn't matter and you're my darling and blah, blah, blah and you can tell me anything," recounted Melissa.
"Don't we have a break coming up?"
"And she looked at me and she said, 'I'm not gay.' And I was like, 'OK, whatever'."
Melissa said Sara phoned her years later and told her that she, in fact, was gay.
Being the subject of the discussion clearly made Sara uncomfortable. In jest, she asked: "Don't we have a break coming up?"
The Poison Ivy star, who has two children with Adler, married Perry on March 30, 2014.
At AmoMama, we celebrate equality and acceptance regardless of race, class and gender. We hope that more people seize genuine happiness by not hiding their true selves.
Have you had a similar experience? A loved one coming out? Let us know about your story in the comments and don't forget to share this story with your friends.
Please fill in your e-mail so we can share with you our top stories!