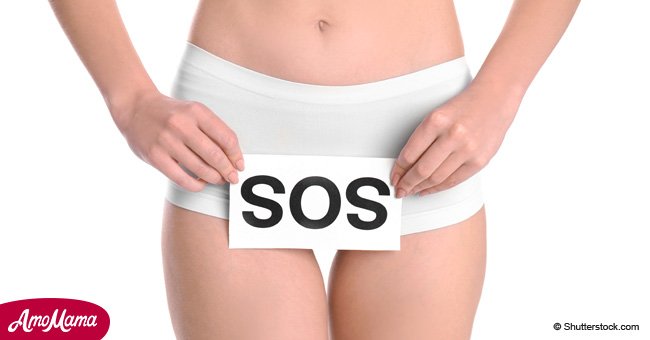 FDA issued a warning about the dangers of certain vaginal treatments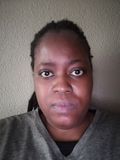 On Monday, the US Food and Drug Administration (FDA) warned that devices that are energy-based were not approved for vaginal 'rejuvenation' and/or cosmetic vaginal procedures.
The FDA warned that energy-based devices were being used to perform dangerous procedures. These included vaginal 'rejuvenation,' cosmetic vaginal procedures, or non-surgical vaginal procedures to treat symptoms related to menopause, urinary incontinence, or sexual function.
According to the FDA, the safety and effectiveness of these medical devices to perform these procedures have not been established. The administration said the use of these tools for such procedures may be associated with 'serious adverse events.' For more on this story go to our Twitter account @amomama_usa.
This week, the FDA announced that energy-based devices like radiofrequency or laser received their clearance for general gynecologic tool indications.
These included the destruction of abnormal or pre-cancerous cervical or vaginal tissue and condylomas (genital warts).
'We are aware that certain device manufacturers may be marketing their energy-based medical device for vaginal "rejuvenation" and/or cosmetic vaginal procedures.'
FDA, July 30, 2018
They clearly stated that:
'The safety and effectiveness of energy-based devices for treatment of these conditions has not been established.'
These devices have also been used to treat vaginal laxity, vaginal atrophy, dryness, or itching, pain during sexual intercourse, pain during urination, and decreased sexual sensation.
The devices were not cleared or approved for marketing to treat these symptoms or conditions. The dangers of using these machines for what they weren't prescribed for may include vaginal burns, scarring, pain during sexual intercourse, and recurring/chronic pain.
The FDA advised that f you have undergone treatment for vaginal 'rejuvenation' and experienced any complications; it would be wise to file a report through MedWatch.
This is the FDA Safety Information and Adverse Event Reporting program. Companies that are marketing these devices beyond their scope have been contacted by the FDA.
Those who have questions can contact the Division of Industry and Consumer Education (DICE) at DICE@FDA.HHS.GOV, 800-638-2041 or 301-796-7100.
Please fill in your e-mail so we can share with you our top stories!