Police officer caught on camera having a 'flip-off' competition with child in a playground
An acrobatic cop, Arthur Brown Jr., emphasized the importance of community policing when he did a cartwheel and backflip in somersault contest with a few children.
The Washington D.C. Metropolitan Officer's display of his skills on Elvans Road in the city was captured on camera and shared on Facebook on July 1, 2018.
The officer had a 'flip-off' competition with a child in a playground. He was challenged to the contest as he was on patrol.
Read more on our Twitter account @amomama_usa
There were a group of children aged between seven and 11 playing when they saw Officer Brown and invited him to join them.
The video begins with a child doing a somersault along with a backflip, or professionally known as a round-off back tuck.
The Officer then hands his gun belt to his partner and begins some warm-up stretches. He prepares to make a run for it and looks extremely confident.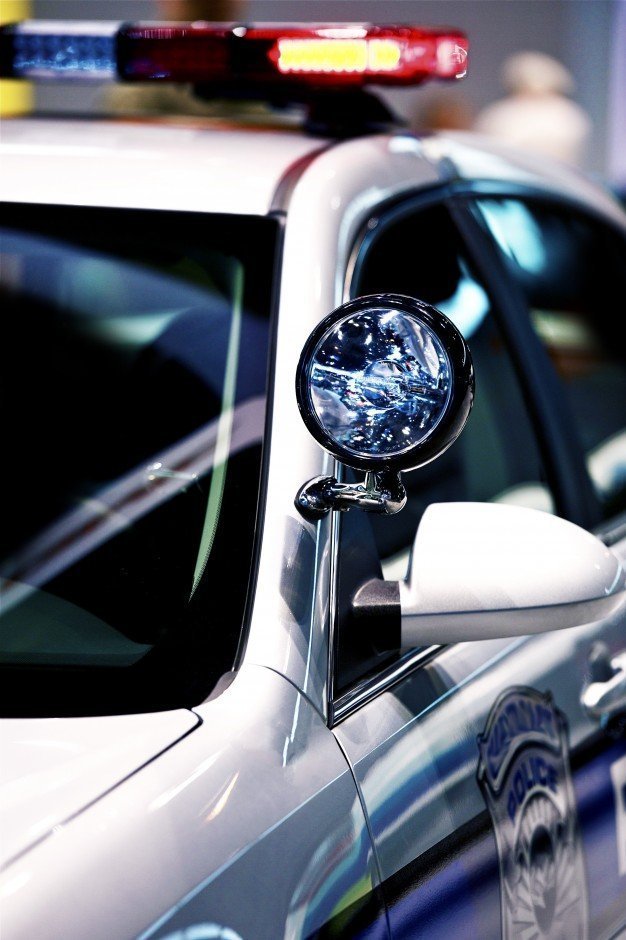 Brown walks to the edge of the playground, runs towards the center, and throws his hands in the air before somersaulting effortlessly across the park. He runs into a cartwheel and twists into a backflip with his uniform.
He wrote, 'Help this go Viral! I pulled off some old school me stuff on Elvans Rd today!'
Speaking to Daily Mail, Brown said he knows the children in the area as he has been patrolling for the last three years. He added that he saw the children flipping and thought he had to do it as well. His partner disagreed and he went out to prove him wrong.
He had learned the 'old school' moves as a child playing outside on playgrounds. After the flip, the children were amazed and everyone played a game of basketball.
He told CBS News that he was fulfilling his duties as a law enforcement officer, but he always made sure to remember that the community was bigger than his job.
Brown is often seen talking to the children in the neighborhood and riding bikes with them. According to him, it was a way to bridge the gap between the community and the department.
He wants children to understand the importance of community policing. He believes that the young ones "are being programmed" via media, internet, and cell phones to dislike the police.
He wants them to see the officers for who they really are not just the uniform they wear.