The tragic story of Morgan Freeman's granddaughter murdered by her boyfriend
- Celebritist found out that the late E'Dena Hines was said to have been murdered by her boyfriend.
- She was found dead a few meters away from her apartment while her boyfriend Lamar Davenport was arrested for murder.
- The abuse of drugs has its very devastating effects, doesn't it?
Dena Hines, the step-granddaughter of Morgan Freeman lost her life to the cold hands of death just a few meters to her apartment.
Her boyfriend was also found beside her making some statements and in a pose that looked like he was stabbing her although the knife was in her chest.
Morgan Freeman's step-granddaughter's boyfriend had 'intent' to kill, prosecutor says https://t.co/EToJrXGtQa

— Fox News (@FoxNews) May 3, 2018
An eyewitness who lived close to the scene of the crime stated that he heard some sounds initially and a scream and he had to dial 911 but he wished he had dialed it early enough to save the life of the actress.
A friend of Dena and Lamar in his statements explained that he had dinner with the two earlier in the evening and she seemed so happy.
It was speculated that Lamar Davenport was under the influence of hard drugs and was heard saying:
I cast you out devils...

as he stabbed his girlfriend.
He was later taken to the hospital for psychological evaluation before the police could question him about what actually happened.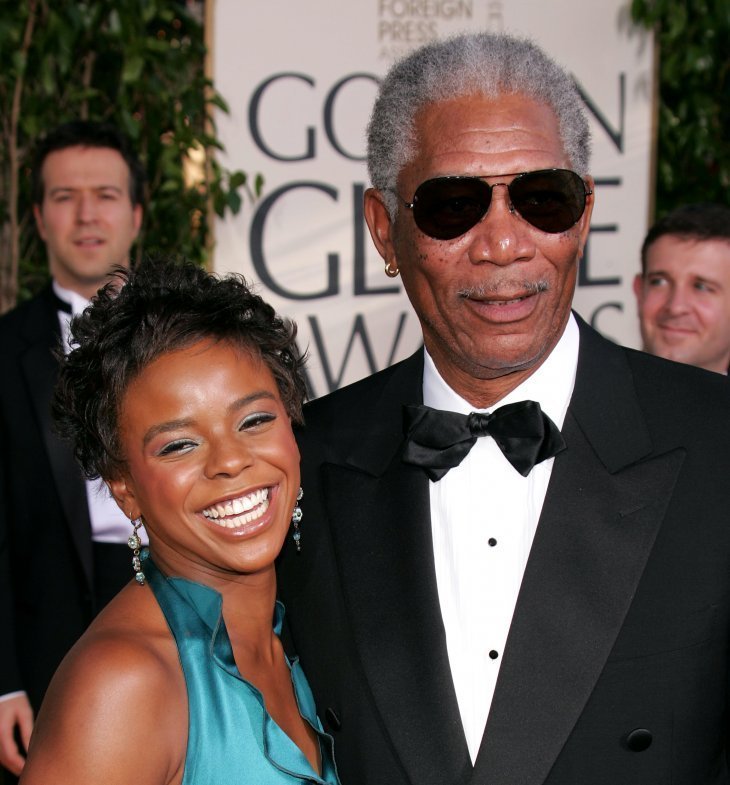 Lamar Davenport is said to already have criminal records because prior to stabbing his girlfriend, he has been arrested six times for one offense or the other.
However, he pleaded not guilty to the grueling crime of murdering his own girlfriend.
It is sad to note that he was under the influence of hard drugs at the time when the murder took place.
Abuse of drugs can be very dangerous and the consequences of one's action while in the high state may not be reversible.
This appears to be the case with Lamar Davenport who was high and chose that time to bring out the devils in his girlfriend E'Dena Hines, by stabbing her to death.
It is alarming that a young talented actress lost her life to the excesses of her boyfriend.
Is that not too tragic?