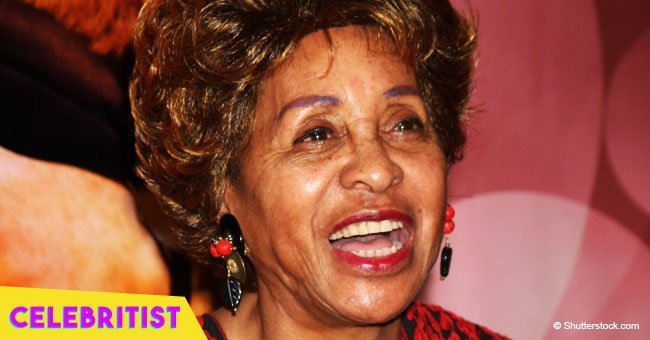 Marla Gibbs has famous sister and daughter who are also actresses
- Marla Gibbs is better known for bringing to life the fun and back talking maid, Florence Johnston, on the CBS sitcom, 'The Jeffersons.'
- But she wasn't the only one with the acting bug in her family, her sister and daughter also took part in the industry.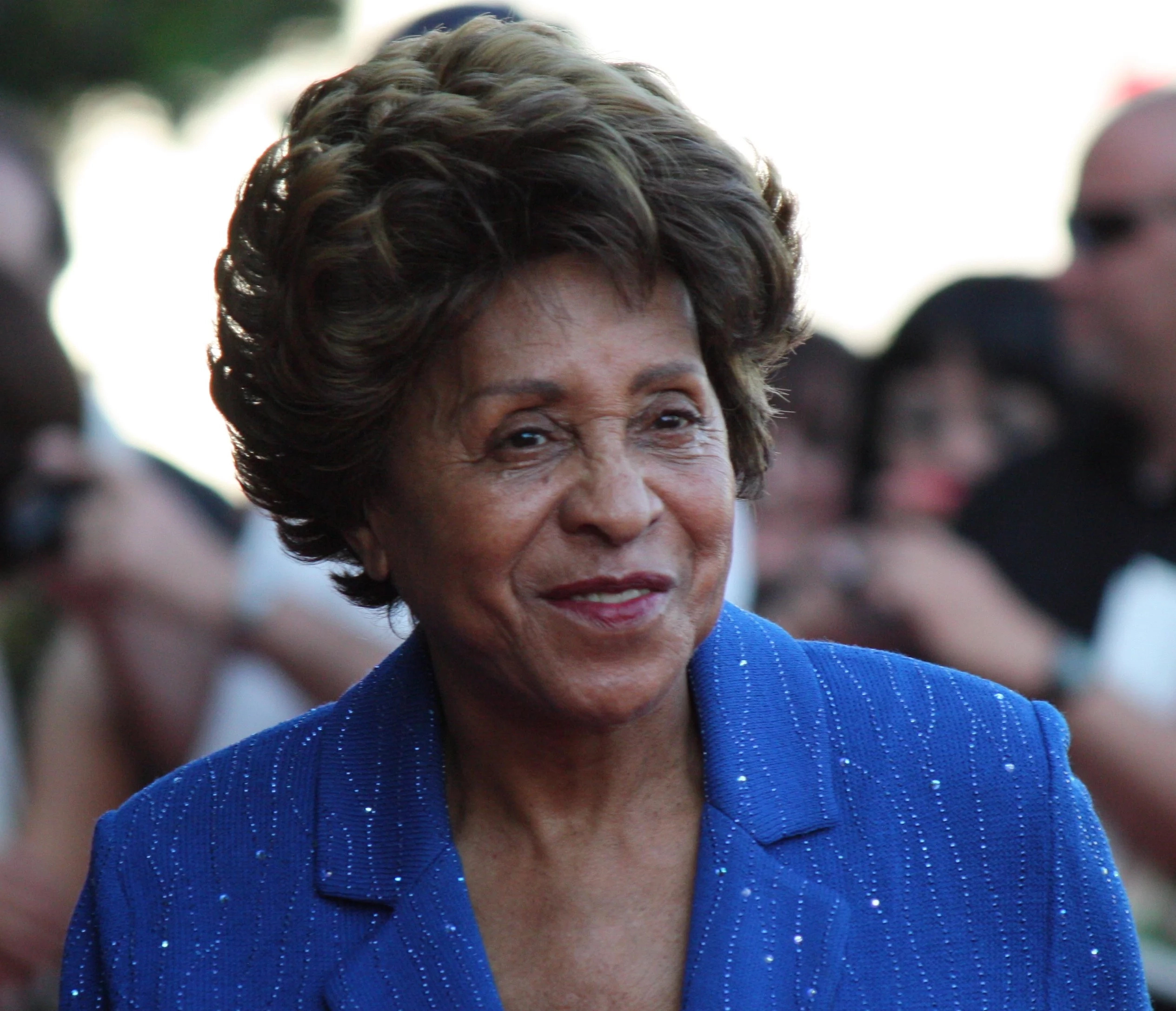 Getty Images
Celebritist learned from I Love Old School Music about Marla career and two members of her family that were also on TV after her.
Marla is the youngest of two sisters, and she started acting in the early '70's in films like 'Sweet Jesus,' 'Preacher Man' and 'Black Belt Jones.'
But her rise to fame came after she was cast to play the role of the maid of the Jefferson family in 'The Jeffersons.'
Her character became so loved by the public that she had her own spin-off titled 'Checking In,' and was nominated for an Emmy on five occasions and a Golden Globe Award thanks to her interpretation of Florence Johnston.
After the cancellation of the show, Gibbs starred in the sitcom '227' this time as the main lead Mary Jenkins.
Shes had small roles and guest appearances in shows like 'The Fresh Prince of Bel-Air,' 'Scandal,' 'ER,' and most recently 'American Horror Story: Hotel' and 'Blackish.'
But Marla is not alone when it comes to a passion for acting in her family; her older sister Susie Garret, tried acting too, even though she wasn't as successful as Marla.
Susie made several guest appearances in her sister's shows 'The Jeffersons' and '227,' but her most relevant role was in the NBC sitcom 'Punky Brewster.'
Susie died of cancer in 2002.
And there's another Gibbs that has given the Hollywood industry a chance, Marla's daughter, Angela Gibbs.
However, Angela didn't conform to being in front of the screen; she's a director, producer, and screenwriter and has worked with people like Alejandro Gonzalez Inarritu, Denzel Washington, Ruby Dee and Aaron McGruder.
As an actress, Angela has made some appearances on shows like 'Bones,' 'Grey's Anatomy,' Desperate Housewives,' 'The Fosters' and 'Black Jesus.'
We could say that the talent runs in the family for sure.
Have you seen Marla, Susie or Angela in any of the mentioned series?
Please fill in your e-mail so we can share with you our top stories!