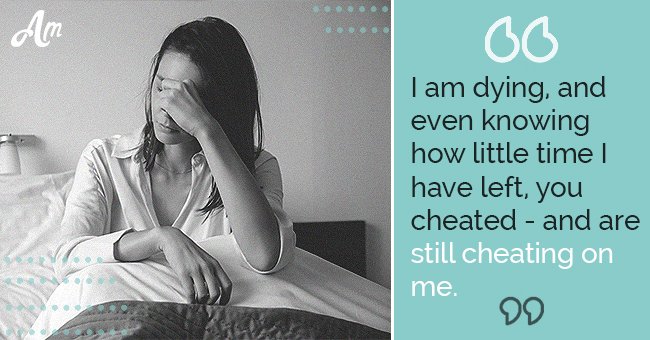 A letter to my cheating partner, from my deathbed
I never thought that such bitterness would consume my last moments. I am dying, and even knowing how little time I have left, you cheated - and are still cheating on me.
Did I imagine this when we met? When we started a life together, made plans for our future, even dreamed of starting a family?
I saw you as the gentlest most loving and kindest of men. You came into my life when I was shattered by my first husband's betrayal with my best friend, you helped me put myself back together, you helped me win back my confidence, you healed me.
Back then, who would have imagined this? Me here on this bed, writing my will making funeral arrangements - and you sitting beside me every day, kissing my hands, bringing me flowers.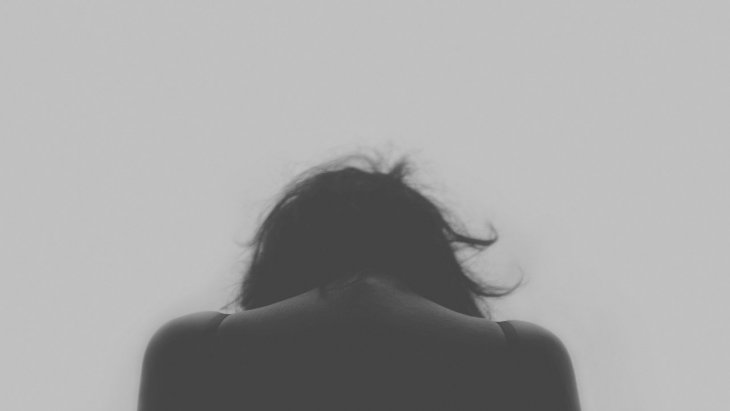 Source: Pixabey
It looks so right, so perfect, doesn't it? But they told me, and so I know that when you leave here you got to another woman's bed.
While I lie here, counting my life in days and hours, you cover her with kisses and come back to me smelling of French perfume. I even know the brand - I loved it myself.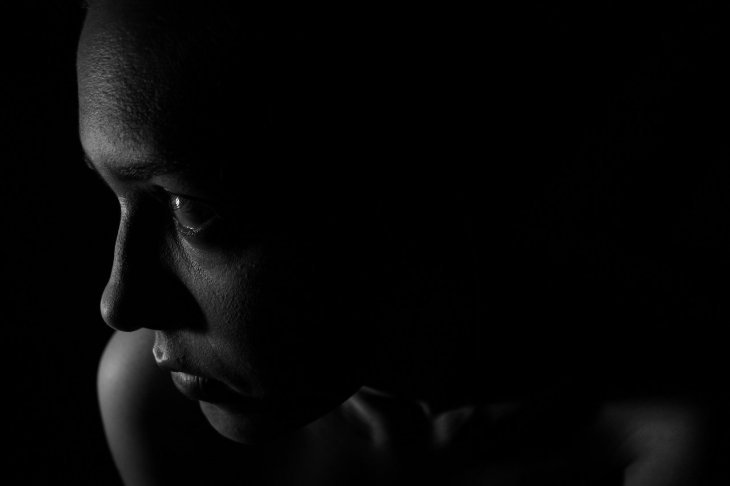 Source: Pixabey
So you come and sit by my deathbed every day, and you need not fear, that devotion will be rewarded. You get my house, my love, but none of the money.
The money goes to my friend's children, who have shown me so much love and given me so much happiness with their innocent affection.
But you get the house, and that is still a prize, isn't it? You could have waited, you could have waited before you started bedding this woman. A few days wasn't long to wait, was it? Or were you eager to embrace a woman who was not half-dead?
You could have waited. Just a few days, my love. It would have made my passing sweeter - and you would have been a lot richer.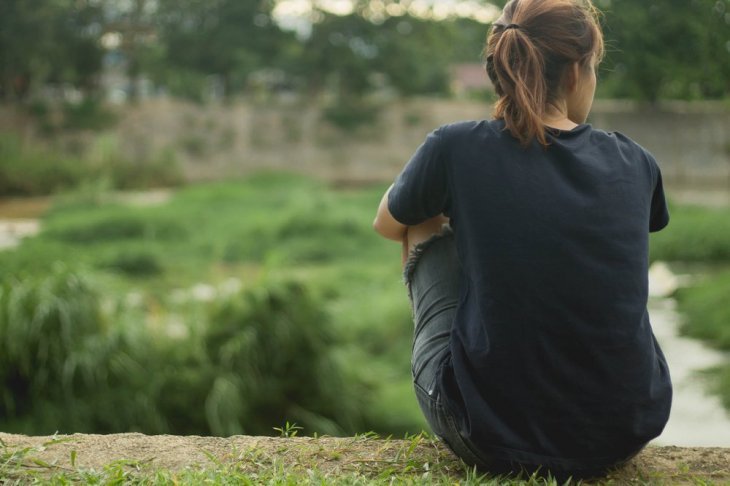 Source: Shutterstock
And that is why I turn my face away when you come in, arms full of flowers, those tears trembling on your eyelashes. The tears never fall, though. Because real men don't cry, do they? There are a lot of things real men don't do, and this I never expected from you.
So I don't want you at the funeral, weeping that you loved me, because you don't, and probably never did. You could have waited, just a few more days. You should have waited.
If you need help or advice, reach out to us, and thousands of women just like you who are struggling with the difficulties of life. You are not alone, we are here for you, and we listen; so write to us anonymously using this form.
Please fill in your e-mail so we can share with you our top stories!