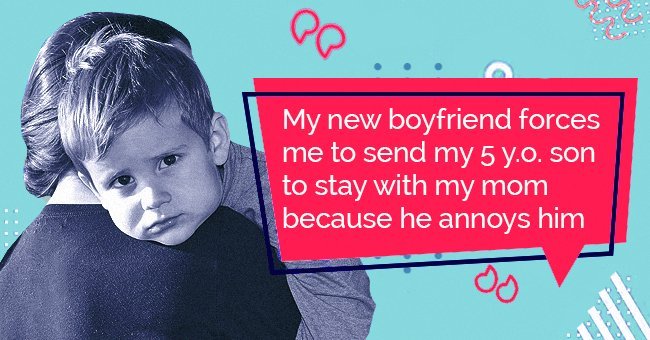 My new boyfriend forces me to send my 5 y.o. son to stay with my mom because he annoys him
I'm torn apart, and I don't know what to do. I'm 24, and I have a 5-year-old son born of a former casual relationship. I fell pregnant and decided to have the baby.
I must admit it has been harder than I expected, and I have had to sacrifice a lot for my son. I'm a young woman but I had to stay home with him while my friends had fun and fell in love. My mother has helped me, but she believes I should shoulder my own responsibilities.
The problem is that I met an amazing guy six-months ago, he is my age and very handsome, very dynamic. We started dating and things got really serious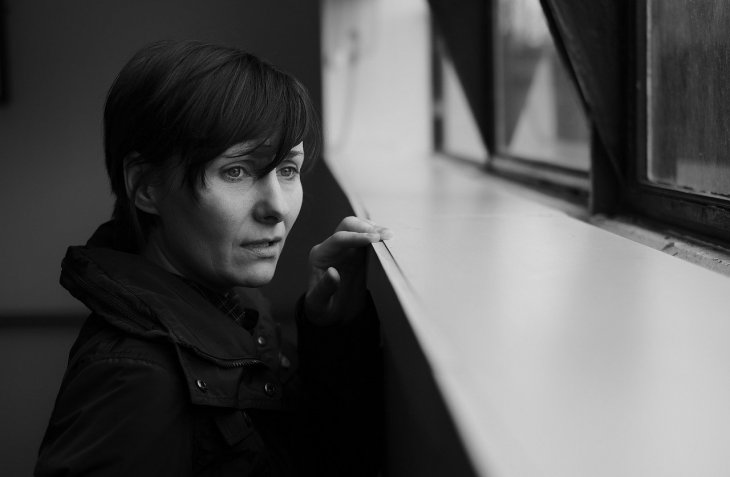 Source: Pixabey
Well, three months ago he moved in and that is when the troubles started. My son is a bit spoiled and didn't take to my boyfriend. He fusses and cries, especially when we go to bed at night.
He keeps calling for me and crying until I go to him and there is absolutely nothing wrong with him. He just wants attention.
He fusses over his food and every meal is a nightmare. Now my boyfriend tells me he can't stand it anymore and that I must take my son over to my mother's for a week or two until he learns his lesson.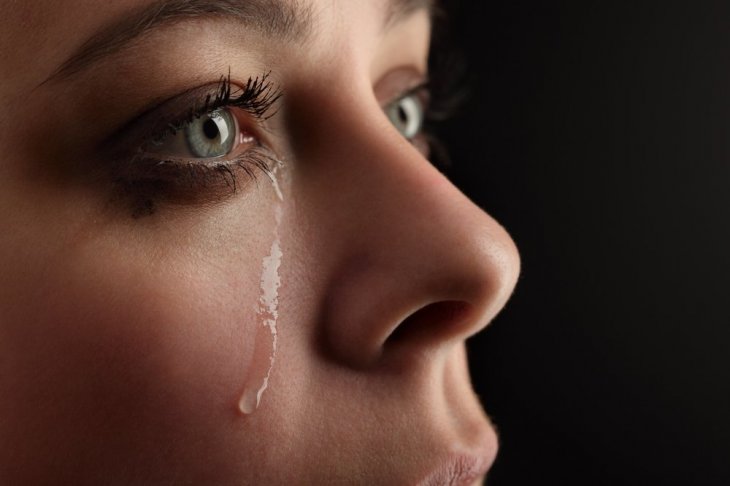 Source: Shutterstock
I explained everything to her, but my mother is very angry with me and said some very unpleasant things to me. She was very harsh, and unfair.
Don't I have the right to have a life with a man who loves me? If my son was reasonable and well behaved all this could be avoided. He just has to be quiet and not fuss, be a good boy.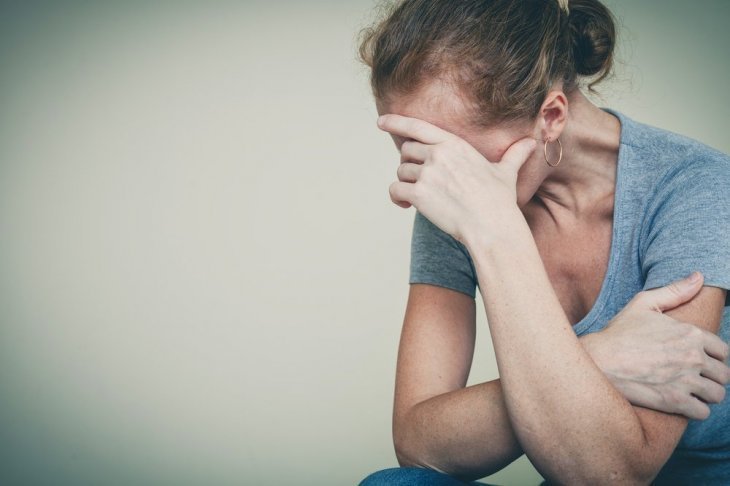 Source: Shutterstock
My mother is coming to fetch my son this weekend, but she said she is going to apply for custody. How stupid is that?
I haven't harmed my son in any way, and neither has my boyfriend. We just want a nice life without any screaming and tantrums! How can I make my mother understand? All I want is to have some love and happiness and my son is spoiling my chances.
If you need help or advice, reach out to us, and thousands of women just like you who are struggling with the difficulties of life. You are not alone, we are here for you, and we listen; so write to us anonymously using this form.
Please fill in your e-mail so we can share with you our top stories!