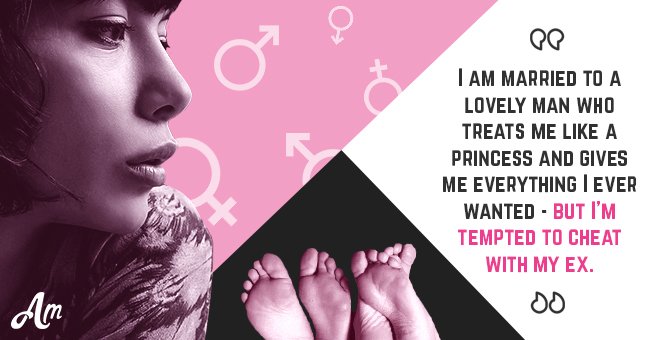 My ex husband wants a one-night stand. I think I will do it, but what do I tell my new husband?

Dear AmoMama,
I guess I probably sound like a bit of a slut, but I am so tempted to cheat. I am married for the second time to a lovely man who treats me like a princess and gives me everything I ever wanted.
We've been married for 7 years now, and we are very happy. We have a little girl he dotes on and I have a gorgeous house and as much money to spend as I want. I really can't complain, my husband even insists on spending every evening at home, and we go away for weekends at least once every month.
A few weeks ago, my ex-husband, who was a high school friend to us both, came back into town with his new wife. My husband invited him and the wife for dinner, and it was great fun.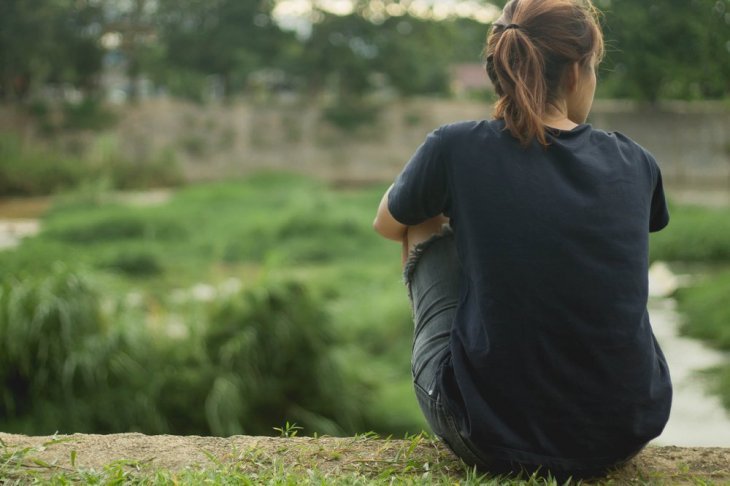 Source: Shutterstock
We started seeing a lot of them and somehow one evening my ex and I ended up kissing in the kitchen. I have never felt such desire. He was literally on fire, and so was I.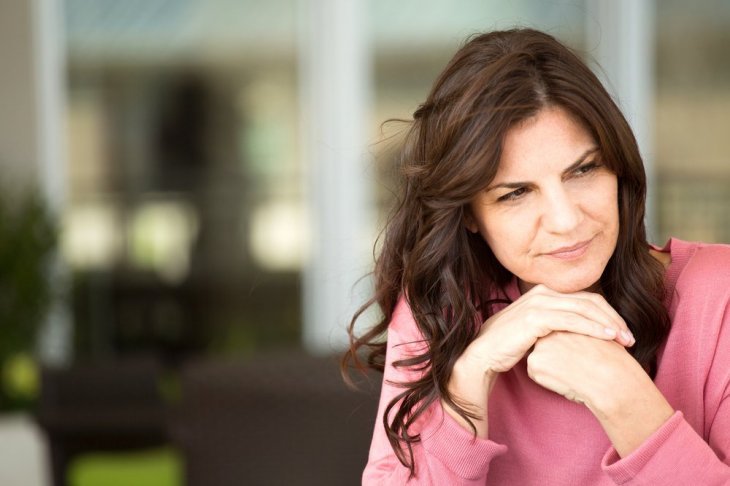 Source: Shutterstock
After that, we just couldn't keep our hands off each other and my ex keeps pressuring to meet him in a hotel, to have a one night stand.
He says it's the only way to get it out of our system and that our spouses need never know. I want to do it so badly, but when we are all having dinner and my ex has his hand on my legs under the table I see a strange expression in my husband's eyes.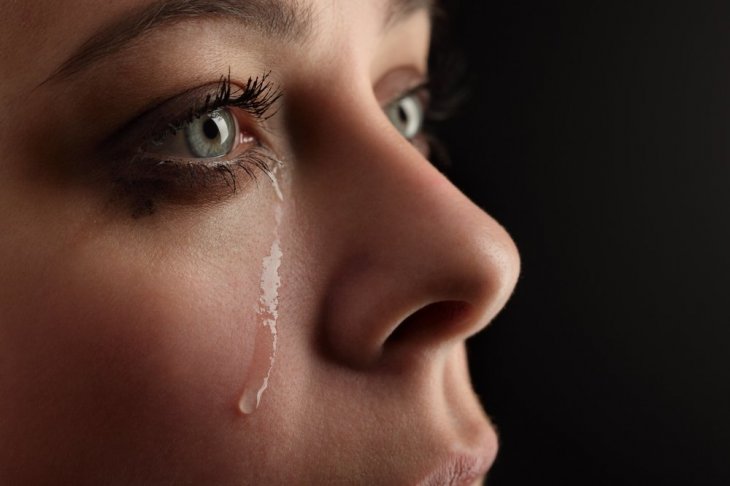 Source: Shutterstock
I think he knows I want my ex, I think he suspects, and I don't know what to do.
Will I be risking my lovely life for a one night stand? Would my husband forgive me if I told him? Can someone please give me some sensible advice because I'm not thinking clearly right now.
If you need help or advice, reach out to us, and thousands of women just like you who are struggling with the difficulties of life. You are not alone, we are here for you, and we listen; so write to us anonymously using this form.
Please fill in your e-mail so we can share with you our top stories!