If you get a phone call from your own number, don't answer it
It can no doubt be a little disconcerting when a person receives a phone call and the number displayed happens to be their own. 
It can also make people curious and tempted to find out who the caller is. However, CBS News said it was better if such calls were left unanswered.
A new type of phone scam is becoming common. People have reported getting calls with their own number being displayed in the caller ID. 
Read more on our Twitter account @amomama_usa.
As expected, people find this very strange and to find out who the caller on the other end is, they answer the phone. That is exactly what people should not be doing, because what lies on the other end is someone who is geared up to gather the person's credit card information. 
Scammers are positive that people are more likely to answer calls when they see their own number displayed, rather than if the call came from an 'Unknown Number,' 'Private Number,' or from some unknown area code. 
Hmmm I just got a phone call and it said the caller was me....so...that's pretty weird

— ntmellie (@ntmellie) September 17, 2017
If the call is answered, people can either expect to hear a robocall attempting to sell an idea that could decrease a person's interest rate on his/her credit card or someone pretending to call from Microsoft, with an intent on selling a solution to some problem in the computer or even perhaps a software update. 
Either to lower interest rate or to fix a problem with the computer, the caller will ask for the person's credit card information.
Organizations such as Better Business Bureau are warning people to not fall prey to these tricks because with all the recent online data breaches, it makes it easy for scammers to get the personal details of individuals.
On such incident occurred with Anson Massey from Waco, Texas. He was surprised when his own number showed up on his caller ID.
He said, "I picked it up, and there was a voice on the other end, and it said my account had been compromised through AT&T." 
Massey felt that something was not right and he went on to record the robocall's message before disconnecting the call.
The message said, "Your account has been flagged for security purpose. After the tone please enter the last four digits of the primary account holder's social security number."
Many other people have also been reporting the same calls on social media platforms.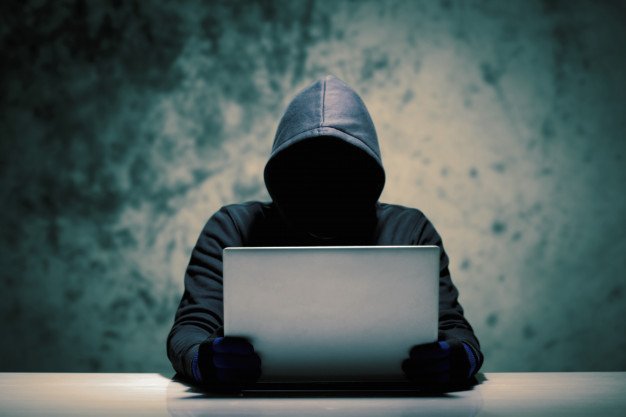 There are however a few precautions that one can take to avoid becoming a target of the scammers. The best thing to do is not to answer the call. 
Another advice is to just hang up the call without keying in any button on the phone, even if it says that it will get you removed from their lists.
People should also not forget the fact that they can't always depend on what appears on the screen. 
The most important thing to remember is to never give out any information including a credit card number, bank account number or social security number unless a person is absolutely aware of who is on the other end of the line.