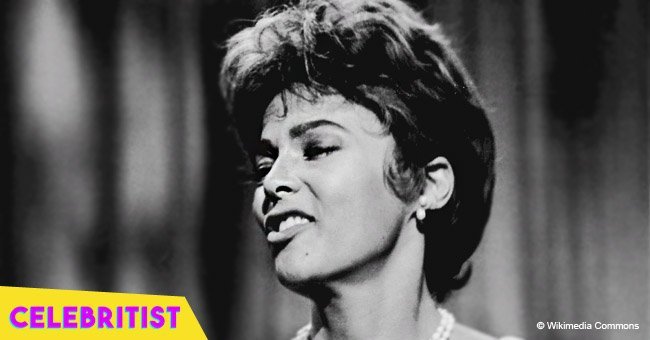 Dorothy Dandridge was the first black actress nominated for an Oscar but died at 42 with only $2.14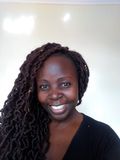 - Celebritist caught sight of this story on 'The New York Times' and we learned that this multi-talented actress passed away due to apparently taking her own life with only $2.14 in her bank as the report stated.
- This Ohio native is probably best known and well-celebrated for being the first African-American TV and film actress to bag a nomination from the Academy Awar or Oscars for best actress for her Carmen Jones' performance, a 1954 film.
- She's also a singer and a dancer who shared her talents and brilliance in the entertainment industry from 1933 to 1965 when she passed away due to embolism, according to Wikipedia.
She's Dorothy Jean Dandridge who was born on November 9, 1922, in Cleveland, and the daughter of an aspiring entertainer, Ruby Dandridge to a dad who is a cabinetmaker and a Baptist minister.
She performed as a vocalist in different venues such as the Apollo Theater and the Cotton Club.
In her early career, Dorothy performed as a part of 'The Wonder Children' which was later dubbed 'The Dandridge Sisters'.
She appeared consecutively in films and was usually in uncredited roles.
However, over time, since she started in acting, eventually, she bagged a Golden Globe Award nomination in 1959 for 'Porgy and Bess'.
Dandridge also became the subject of a biographical film created by HBO in 1999 entitled 'Introducing Dorothy Dandridge'.
We can say that time passed, and the actress who wasn't credited for her roles previously became a respected and well-celebrated star with numerous nominations received.
Over time, Dorothy Dandridge has been recognized with his own star imprint on the Hollywood Walk of Fame sealing off her great contribution and outstanding presence in the world of show business.
She got married to dancer Harold Nicholas in 1942.
They were blessed with a daughter named Harolyn Suzanne who died in 2003.
Dorothy Dandridge and Harold Nicholas got divorced in 1951.
In 1959, she tied the knot with a hotel owner, Jack Denison.
Though in the year of Brown v. the Board of Education, according to the news outlet, there were no 'worthy follow-up roles' for the fiery star.
On September 8, 1965, Dorothy Dandridge passed away at the age of 42 for apparently taking her own life with only $2.14 in the bank, according to the news outlet.
Isn't she an impeccable woman for being the first African-American to receive a nomination from the Oscars?
Source:
The New York Times
Please fill in your e-mail so we can share with you our top stories!