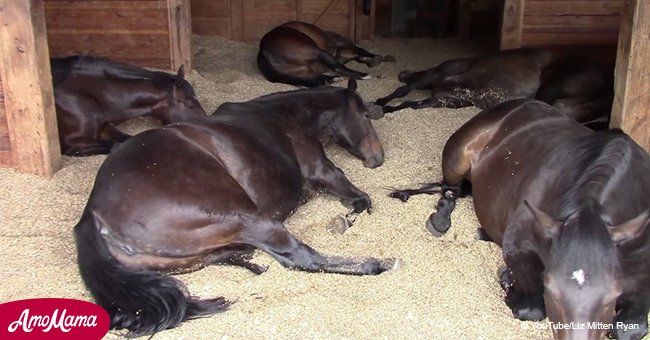 Farmer went into the barn and found that all his horses were lying motionless
Liz Mitten Ryan was delighted to see her horses sleeping peacefully after their heavy meal.
She captured that scene in a video, which she posted to YouTube on August 16, 2014.
"This video is just for fun and to show how relaxed and happy these horses are. They will comfortably lie down and sleep with a barn full of visitors because they are loved and safe," she wrote in the video's description.
Follow us on our Twitter account @amomama_usa to learn more.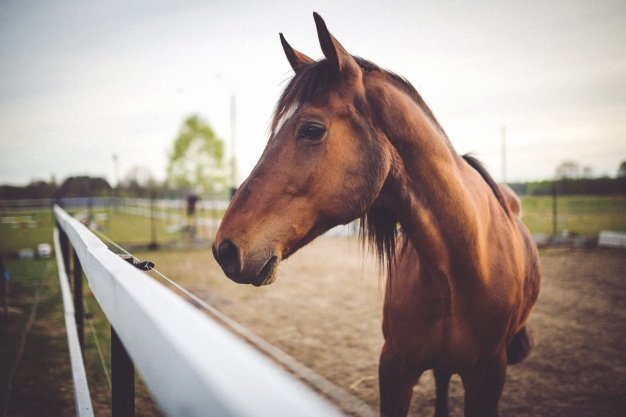 Source: Freepik
Ryan takes care of the animals in her 329-acre horse sanctuary in Canada called Equinisity Retreats.
"They are unique in that they are all one family and have been born and raised with love and freedom to live as wild horses in their family group while sharing a deep level of connection and communication with humans," wrote Ryan, who is an author, artist, and an animal communicator.
Ryan, a professional artist since she was 16 years old, has published five books about animals, particularly horses - One with the Herd, The Truth According to Horses, Life Unbridled, Sabbatical, and Wisdom from the Herd.
According to her, people come from different parts of the world to Equinisity Retreats "to experience a life-changing journey with nature and horses."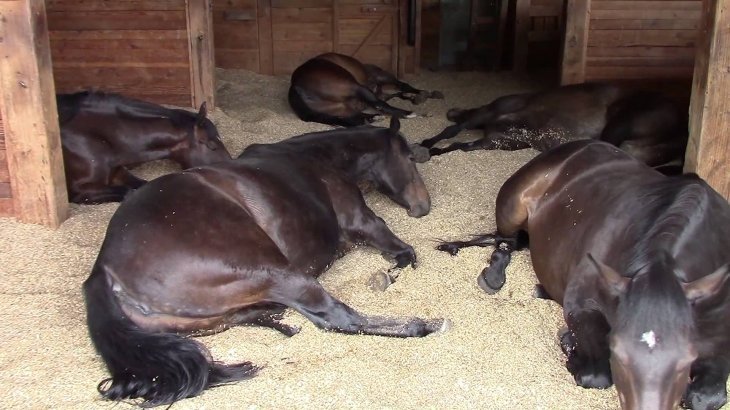 Source: Awesomew
The horse sanctuary boasts of "a spiritual adventure with horses and nature."
The two-minute clip showing the horses enjoying their nap time has been viewed almost 13 million times.
"These are happy, happy horses. They are beautiful!" commented Willow Johnson.
"This is happiness in a video," agreed Mirijam Redinger.
Joe Turner chimed in: "Beautiful. Absolutely beautiful."
Horses are a common subject of Ryan's artworks.
"Her artwork reflects the nature and animals that she loves, and along with extreme precision and attention to detail, they possess an energetic application of light and color," her personal website states.
Ryan, her website adds, connects to her subjects through a clear channel to higher consciousness and the resulting artistic creation.
Please fill in your e-mail so we can share with you our top stories!