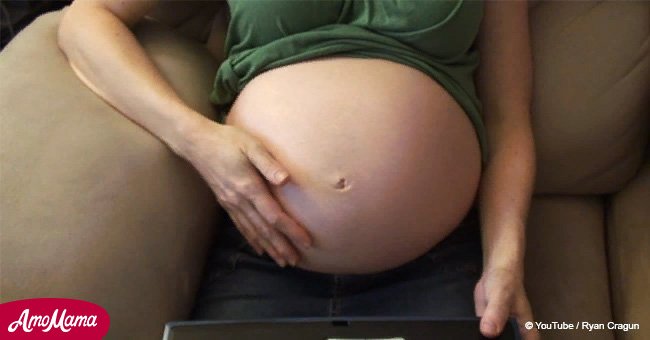 Amazing footage of an unborn fetus moving inside mother's belly went viral

A rare footage of an unborn fetus moving inside the mother's belly has fascinated netizens.
A video posted to YouTube shows Debi Cragun's baby moving around in her belly. Debi's husband, Ryan, made sure to capture the special moment.
Distinct movements can be seen across Debi's belly as the baby, whom they named Toren later, stretches inside.
Follow us on our Twitter account @amomama_usa to learn more.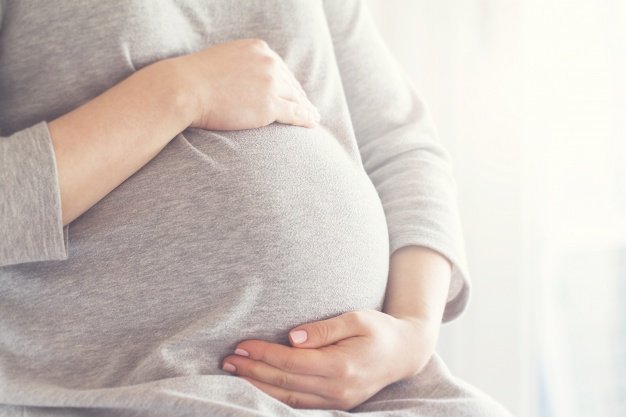 Source: Freepik
With a dramatic musical beat in the background, it's as if the baby might have been dancing to the beat of the music.
Ryan took a video for over 3 hours but later condensed it to one and a half-minute clip.
"We got some pretty good footage, but this shot - directly at her belly - is hands down the best," Ryan wrote in the video's description.
"If you watch it closely, you'll be able to see a side profile of Toren all at once (his head is down and his legs are up). He is facing toward the left of your screen. You'll see a V-shape - that is one of his legs, kicking to the left," Ryan continued.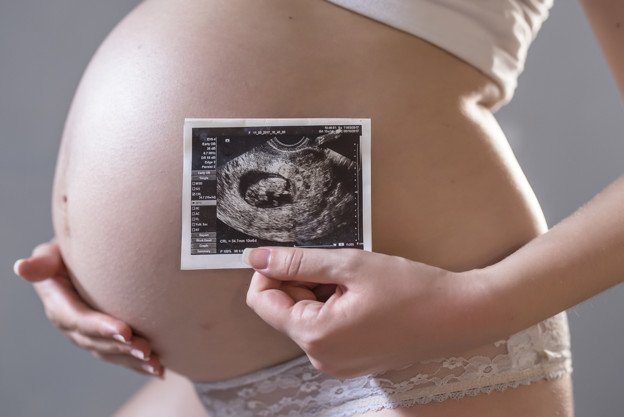 Source: Freepik
He was also proud to state that it was "probably the best footage I've seen of a child moving inside its mother's belly."
He also explained that he had a much longer video recorded of his baby but had posted only the shorter version due to YouTube posting length limitations.
The video has been viewed 8.7 million times since it was posted on June 29, 2009.
"This is the best thing on this world!!!" commented Xeender Kris.
"Even as a doctor, this is amazing! May she continue to be healthy and happy," wrote Chloe Watson.
According to Baby Centre, a fetus starts to stir inside the womb at seven to eight weeks, bending sideways and making tiny sudden movements.
Unborn babies can hiccup and move their tiny new arms and legs at about nine weeks. It's also around this time that they start to suck and swallow.
At 10 weeks, they can move their head, bring their hands up to touch their face, open their jaws and stretch.
Please fill in your e-mail so we can share with you our top stories!