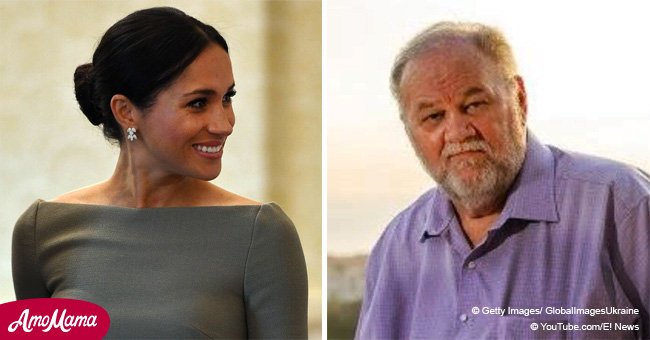 Daily Mail: The Royal family's patience has 'snapped' over Thomas Markle's public outbursts

The British Royal Family has had enough of Thomas Markle's public outbursts.
As reported by Daily Mail, royal aides have held a series of top-level crisis meetings to address what they deemed as 'out of control' behavior by Meghan Markle's father.
Thomas earlier complained about being 'cut off' by his daughter in media interviews. Meghan married Prince Harry last May, earning herself the title Duchess of Sussex.
Follow us on our Twitter account @amomama_usa to learn more.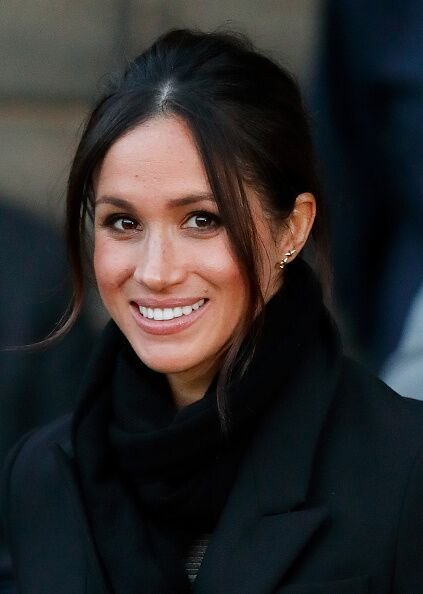 Source: GettyImages
An unnamed source claimed that the Royal Family's patience is running out and that the Queen may soon intervene.
Three options were reportedly being considered: Meghan contacting her father directly, arranging for an intermediary to meet with him, or for the Duchess to 'cut him off completely in the hope he will stop'.
"This is getting out of control," Royal commentator Phil Dampier was quoted in the Daily Mail report.
"If this carries on I wouldn't be surprised if the Queen herself gets involved and bangs a few heads together.'
It was only Meghan's mother who was invited when the Suits actress tied the knot with Prince Harry at St. George's Chapel.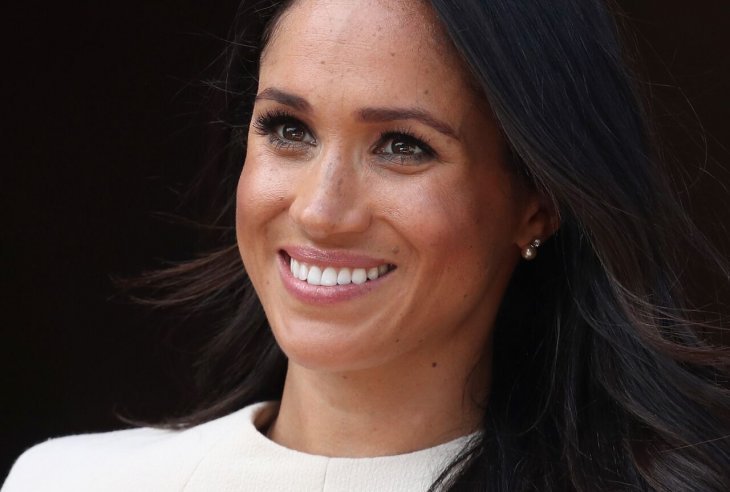 Source: GettyImages
Amidst the stress created by her father, Meghan is getting support from her sister-in-law, Kate Middleton, Duchess of Cambridge.
Vanity Fair correspondent Katie Nicholl wrote that Meghan sees Kate as a "pillar of support" in her new life as part of the Royal Family.
Photos from the Wimbledon in July showed the two duchesses' being comfortable in each other's company.
"Kate's well aware of what Meghan is going through. Her family has been dragged through the tabloids and she knows it's not nice. She's made a big effort to be kind to Meghan and to look out for her," Nicholl quoted an unnamed source as saying.
Rumors earlier spread that Kate feels threatened by Meghan's arrival in the Royal Household.
But Kate and Meghan's friendship is blossoming, as evident in the photos from the Wimbledon.
Nicholl also wrote that the two women share several interests, including fashion.
Kate reportedly recommended a number of London-based designers for Meghan, including Emilia Wickstead.
Please fill in your e-mail so we can share with you our top stories!