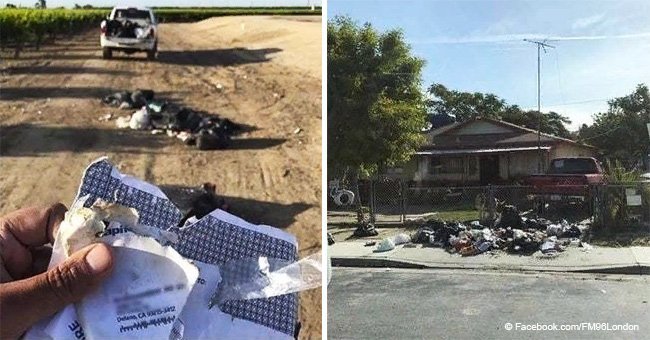 Farmer finds garbage bags dumped on his property, opens them to reveal intruder's address
The farmer saw a pile of trash bags laying in his field. Then he was on a mission when he found the intruder's address in the trash.
In 2017, while the farmer was out surveying his farm in California, he came across a giant pile of trash bags illegally dumped in his field.
As he dug through it, he discovered an envelope that had an address.
Follow us on our Twitter account @amomama_usa to learn more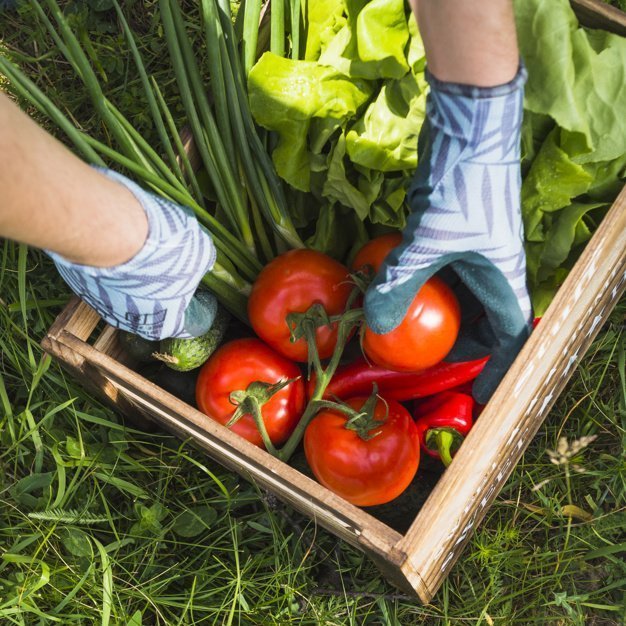 Source: Freepik
The farmer thought at the time that this must be the dumper. However, he wasn't sure what to do with it.
At first, the man thought about calling the police. He then decided to teach this litterer a lesson.
The farmer pulled his truck up and he carefully piled all of the trash bags into the back. He didn't want to lose a single piece of the trash.
The farmer was on a mission when he found the house that matched the address on the envelope.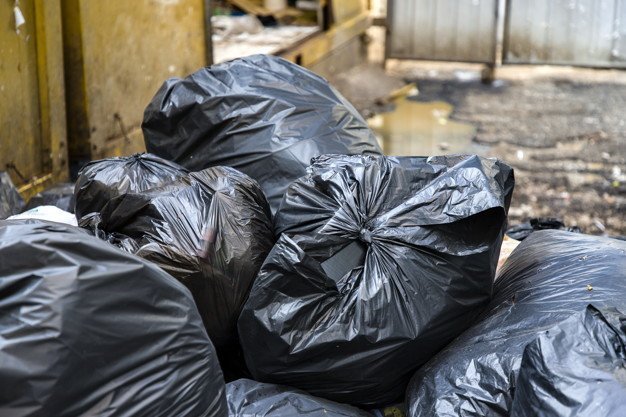 Source: Freepik
When he arrived at his destination, he returned all of the trash where it came from, on their driveway.
The farmer was very satisfied as he headed back home.
This may not be how everyone would prefer to act. A lot of people would have just mumbled under their breath and disposed of the trash themselves.
But the polluters will apparently think twice now before they decide to dump their trash on someone's property.
This farmer is definitely not the only victim of a litterer.
Facebook user Amy Zimmer Nadeau wrote: "We come across multiple dump offs on our road too. Some is obviously from a business. Buckets of fryer grease garbage and milk crates. Always watching for the one time they slip up and leave behind something."
User Tim Emerson joked that as a revenge to the litterer, he has "done burnouts on people's front lawns."
Please fill in your e-mail so we can share with you our top stories!