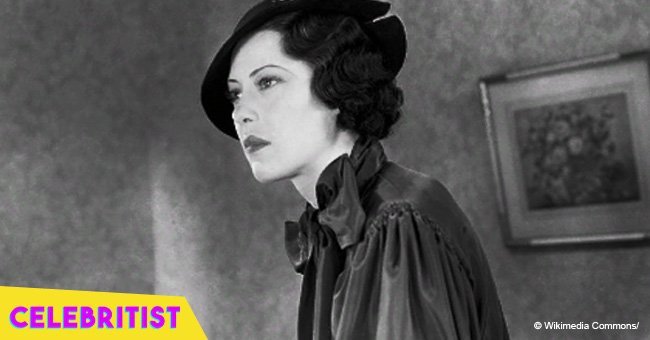 Fredi Washington became a famous actress in the '30s despite Hollywood's resistance to her race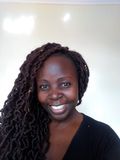 - Celebritist learned from 'IMDb' about the life of the dramatic film actress Fredi Washington.
- Fredi Washington was a beloved 1930's actress despite her race, which often served as an impediment to her extraordinary acting ability.
- Fredi Washington stood her ground concerning her race throughout the course of her career.
Fredericka Carolyn Washington, simply known as Fredi Washington, was an African-American dramatic film actress.
Fredi was born in 1903 to African-American parents Robert T. Washington and Harriet Walker Ward.
Her first husband was Lawrence Brown. She then married dentist Hugh Anthony Bell after her divorce from Brown.
Washington was one of the first Black actors to gain recognition for her work in film and on stage.
She was active during the period known as Harlem Renaissance between the '20s and the '30s.
Washington was best known for her role as Peola in the 1934 version of the film 'Imitation of Life' in which she played a young light-skinned black woman who decides to pass as a white lady.
The dramatic actress was a pioneering African-American actress whose skin color and green eyes would often prove to be hindrances when trying to showcase her excellent acting skills.
Due to people's obsession with her race and color, her talent was often overlooked.
However, in the few films she acted, her extraordinary talent was undeniable.
Fredi's first film performance was as a dancer in the musical concert 'Black and Tan' with Duke Ellington in 1929.
She was urged to 'pass' for a full white by her studio heads in Hollywood, who promised to make her a bigger star than Norman Shearer, Joan Crawford, Constance Bennett and Greta Garbo.
The African-American actress turned down their request.
Although Fredi obviously had what it took, she never made it to the top like her contemporaries Ethel Waters and Josephine Bakers because she didn't look black enough.
Her best work was on stage was notably in 'Mamba's Daughters' with Ethel Waters.
She was also known as an activist.
As the head of the Negro Actors Guild, she helped black performers get a fair chance in the entertainment industry.
She participated actively in the Cultural Division of the National Negro Congress and the Committee for the Negro in the Arts in the 1940s and 50s.
She turned down several would-be benefactors who tried to persuade her to pass for white on stage and in films.
When asked why she didn't try to 'pass for white', she responded:
'Because I'm honest and because you don't have to be white to be good.'
Hopefully, people who come across her work today will see her beauty and talent and will look beyond her race, unlike most people of her time.
What are your thoughts on this great black woman?
Source:
Please fill in your e-mail so we can share with you our top stories!