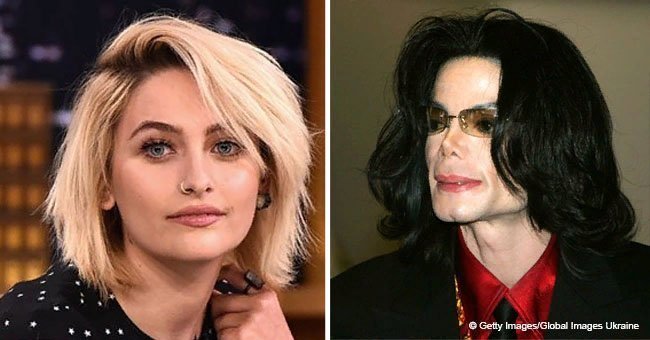 Michael Jackson's daughter's confession about being raped at 14
The 20-year-old model's period of adolescence was not filled with happiness; instead of enjoying her younger years playing and having the time of her life, she had to deal with pain and suffering that have left many scars on her.
Paris Jackson, the daughter of the late King of Pop, Michael Jackson, who passed away in 2009, revealed tthat she had a rough time after her father passed away, which led her through some dark paths.
During an an interview with Rolling Stone, Paris shared that she attempted suicide on multiple occasions, especially after she was sexually assaulted by a complete stranger..
Paris didn't pull any punches and addressed every single issue she thought pertinent, including how people, whose identities are yet to be revealed, were conspiring against her father.
Please consider following us on our Twitter account @amomama_usa to learn more
"He would drop hints about people being out to get him. And at some point he was like, 'They're gonna kill me one day.'"
Paris confessed that, despite many claiming eveything was a conspiracy theory, her family and all the real Michael Jackson fans knew that it is true.
In the aftermath of the pop star's death, his personal physician Dr. Conrad Murray was convicted of involuntary manslaughter and was given a prison sentence of four years, having been released on October 28, 2013.
While some claimed that the doctor was not to blame for the singer's death, the 20-year-old believes that the physician knew what he was doing, claiming that there was something more to the story.
Losing her father was very hard for her but three years later, at the age of 14, she went through another sever trauma when she was physically assaulted by an older man. The experience was so traumatic that Paris refused to go into details.
Losing her father and being assaulted cause her to turned to drug and she ended up losing herself in them, developing a serious addiction that was backed up by depression and, eventually, resulted in multiple suicide attempts..
According to Paris, self-hatred and having low self-esteem were reasons contributed to the suicide attempts, and shared that she was taking the same medication for her depression that her father once did.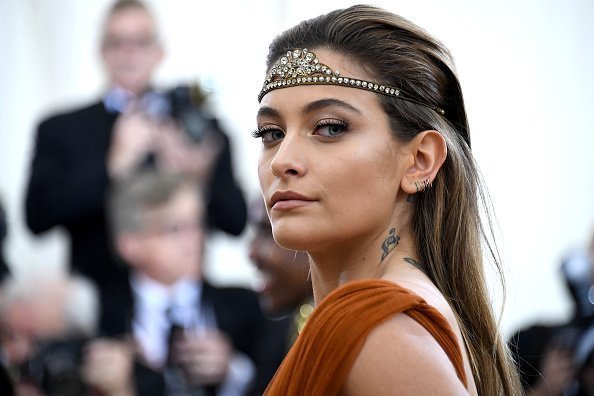 Source: Getty images
Everything began falling in place after she started attending a therapeutic school in Utah, a period which she claims made her a 'completely different person' and helpled be the woman that she is today.
Paris is now in a much better place, as she is completely sober, although she still smokes mentol cigarrettes on a daily basis. Her confidence has gone up and she has even landed several acting and modeling jobs.
Still, it goes without saying that her life has its ups and downs. Recently, it has been reported by TMZ that Paris had to hired a fully armed guard to protect her after actor Isaack Kappy allegedly chocked her during a game party back in July.