Official statement regarding breastfeeding in public in all 50 states finally released
Breastfeeding in public is now legal in all 50 states.
Mothers will no longer feel the need to cover up while nursing in public since they are now backed up by the law.
Utah and Idaho finally created laws to protect breastfeeding women from being accused of public indecency.
For years, the two states did not have laws that allowed mothers to breastfeed in public freely without fear of being fined.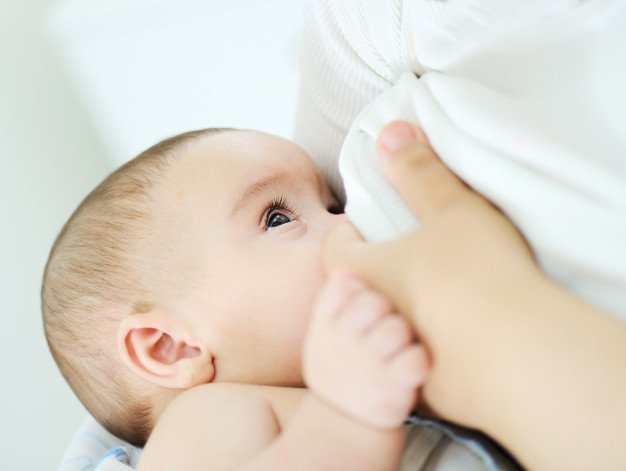 Follow us on Twitter at AmoMama USA for more updates.
11Alive shared some of the public's reaction on social media, with some people giving their approval while others saying that it is okay as long as the mothers cover up while nursing.
In Utah, before the bill was passed, the second part of the legislation was talked about since some concerns were raised about its wording.
The initial law stated that "A woman may breastfeed in any place of public accommodation … irrespective of whether the woman's breast is uncovered during or incidental to the breastfeeding," which is the same as the rest of the states.
Republican Representative Curt Webb suggested that the wording would result to immodesty, as revealed by the Salt Lake Tribune.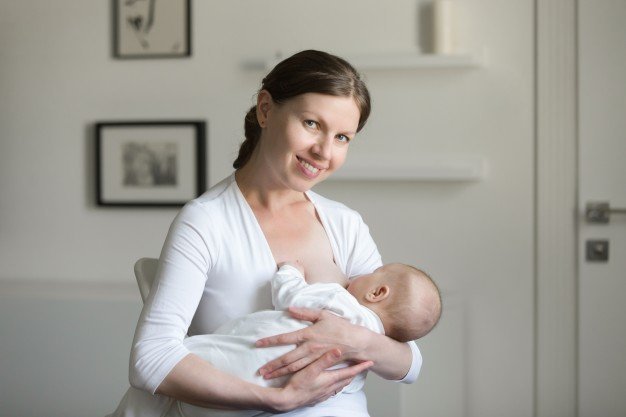 He said, "This seems to say you don't have to cover up at all. I'm not comfortable with that, I'm just not. It's really in your face."
Eventually, the second part of the bill was taken out.
Utah's bill was passed with a vote of 66-5 through the state legislature.
As for Idaho, the voting was blissful with the results of 66-0, according to Idaho Statesman.
It was approved in the said state that protection for nursing women from indecent exposure and obscenity laws will be given.
Other countries that have allowed mothers to breastfeed in public while giving them protection, include the United Kingdom and Australia.